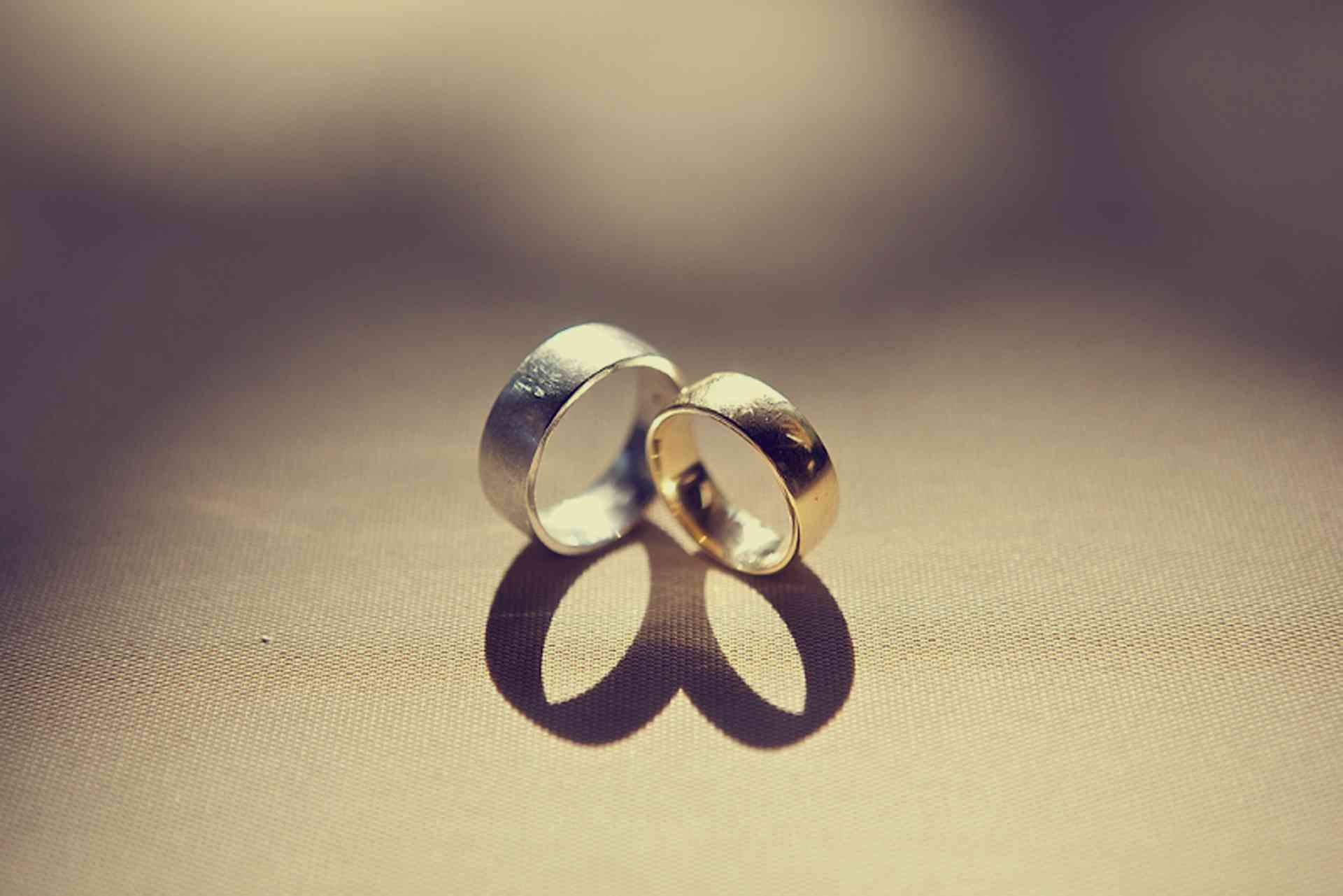 Find out about getting married in Russia, including information about the process involved and the documents required…
For foreign nationals living in Russia, the rules and laws for marriage are the same as for a Russian citizen, but additional paperwork or procedures may be required from the country of origin for one or both parties.
Marriages carried out in a religious ceremony are not legally recognised in Russia, so a marriage must also be registered with the Russian civil registry office, ZAGS (in Russian) (Zapis Aktov Grazhdanskogo Sostoyaniya / Управление записи актов гражданского состояния). The conditions for marriage are determined by the local laws of the state where both parties are living at the time of marriage.
In Russia, marriage is prohibited between:
A person who is already in another registered marriage
Same-sex couples
Close relatives: parents and children, grandparents and grandchildren, full and half siblings (having the same father or mother) and siblings
Adoptive parents and adopted children
A couple of whom at least one person has been incapacitated by a court due to mental disorder