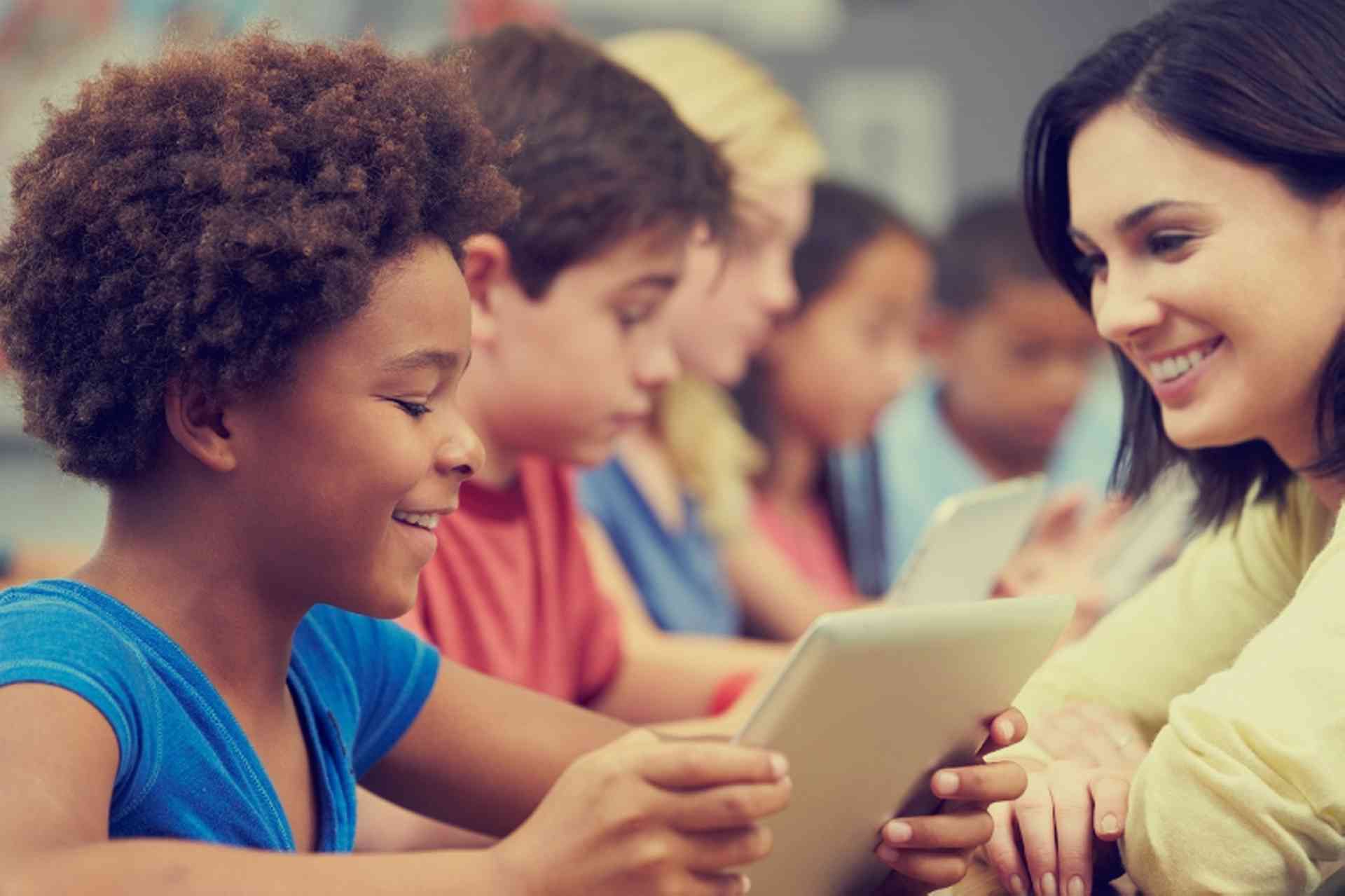 Find out about the international, primary, secondary and university school options in Russia…
In Russia, education is mandatory for children from 6 to 17 years of age. It is provided free of charge in public schools by the Ministry of Education and Science.
Schooling is divided into three stages:
Primary education (grades 1-4)
Basic secondary education (grades 5-9)
Upper secondary (complete) education (grades 10-11, or 10-12 in some specialist schools)
Graduation from secondary school is achieved by final exams and the graduate receives a Certificate of Secondary (Complete) General Education (Attestat o Srednem (Polnom) Obshchem Obrazovanii / ???????? ? ??????? (??????) ????? ???????????), which allows the graduate to go on to higher education. The last two to three years (after grade 9) can be pursued in general school, in vocational schools or schools specialising in subjects such as art, languages or sports. All lessons are taught in Russian, except for language lessons and programmes in some specialised language and international schools.
English and other foreign languages are studied as a second language during schooling according to the programme of each school, with some starting as early as second grade, or 7 years of age.
Enrolment
Enrolment requirements vary between schools. Legal requirements for foreign nationals to enrol a child as a student also vary, but in general are similar to the requirements for a family member visa or residence permit. For the rules for a specific school, check its website or enquire by email.
To enrol a child, the school administration will normally require:
Birth certificate of the child
A colour passport photograph
Passports of the child and the parent/guardian including valid Russian visas and registration stamps
History of previous academic achievement
Documents detailing the medical history of the child
Medical certification of the absence of the HIV virus – the test must have been carried out no more than three months prior to entering Russia and full details should be included of the medical establishment where the test was carried out