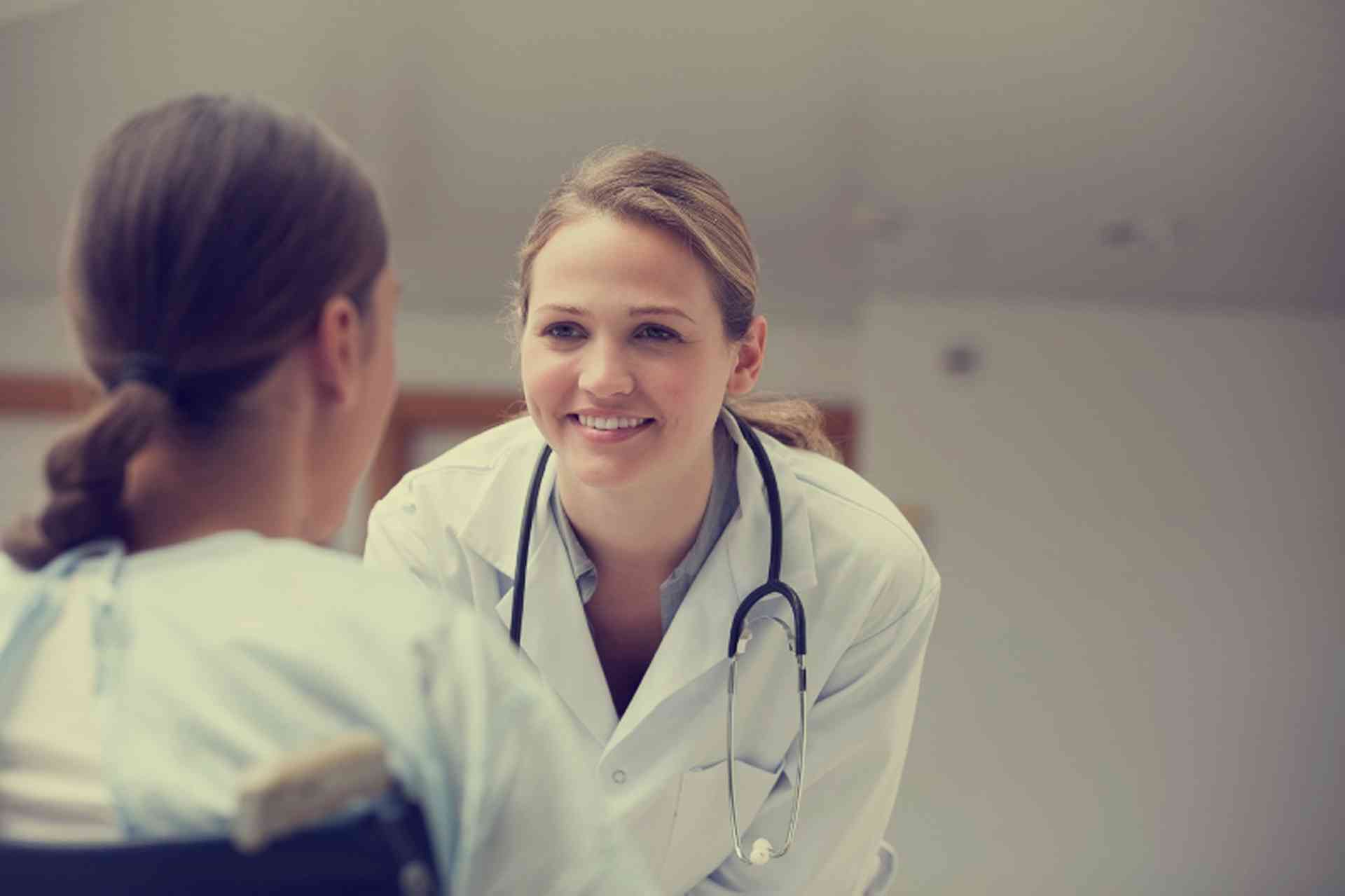 Healthcare and well-being for the whole family in Russia…
Although government-funded healthcare is available across Russia, many expatriates opt to use private healthcare. Having health insurance is therefore a priority for foreigners moving to the country. The important details are covered in this section.
This section features information about how to register for health insurance, locate a doctor or pharmacy, and pay for medical care. In addition, there are details on the services provided for new mothers and babies in Russai, as well as a list of vital telephone numbers that can be contacted in case of emergency.