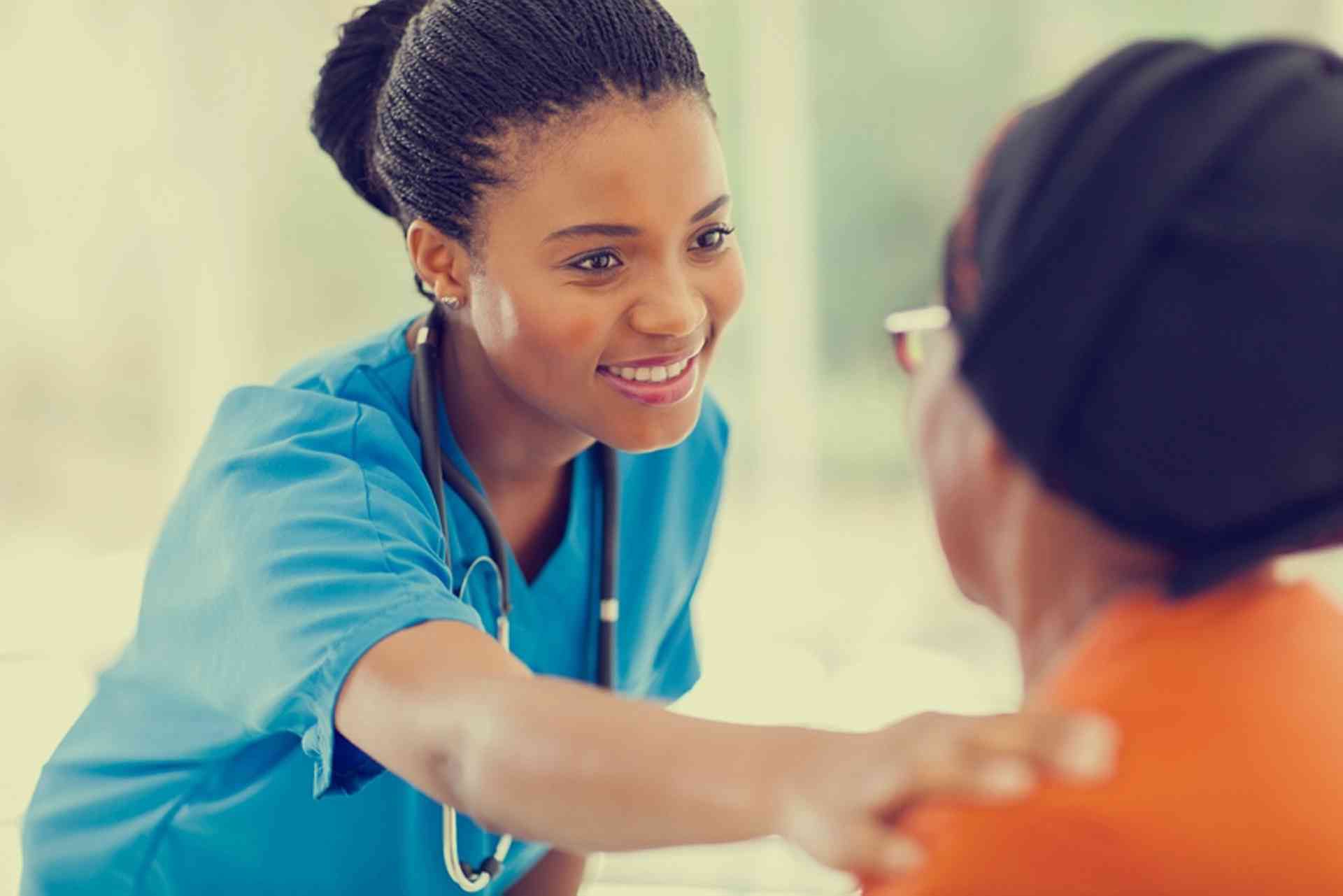 Information on the healthcare system in Russia, from seeking medical treatment to getting covered for health insurance…
Basic medical care, including emergency services, is provided free to every person in the country. The quality of public healthcare is lower than in most advanced countries and English-speaking doctors are not often available, but in the largest cities such as Moscow and St Petersburg, there are plenty of private options.
Foreign nationals visiting Russia or staying temporarily in the country may only have access to public healthcare if there is a reciprocal agreement between the country of origin and Russia. This is mainly only the case for UK citizens, who are entitled to free, limited medical treatment in state hospitals as part of a reciprocal agreement between the two countries. In other cases, private travel insurance needs to be arranged before travelling.
Expats living in Russia with a residency permit are eligible for the same public healthcare as a Russian citizen. However, it is a legal requirement of residency in the country for foreign nationals to have a health insurance policy, and it is advisable to take out a comprehensive policy with a reputable company. It is common practice for expats to visit private clinics and hospitals for check-ups, routine healthcare and dental care, and only use public services in case of an emergency.
The following sections include information about both public and private health care, health insurance and locating a doctor or pharmacy.