Pregnancy and Birth in Russia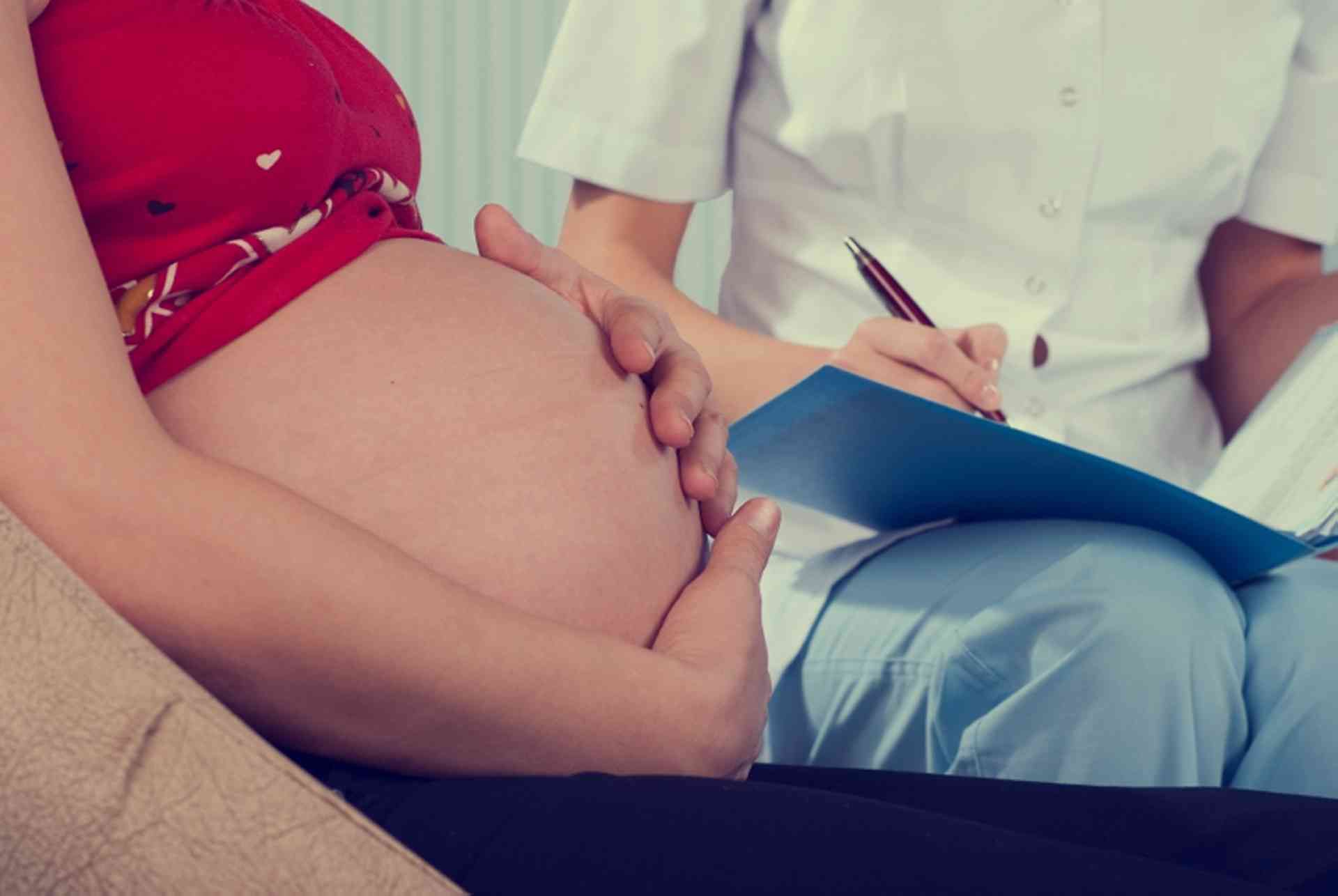 Information on what to expect when having a baby in Russia, including prenatal care, maternity leave and giving birth...
Once pregnancy is suspected, it needs to be confirmed by a gynaecologist or a doctor at a clinic. The next step is to decide where to sign up for pre-natal care and where to give birth.
Pre- and post-natal care is available at many clinics, both state-run and private, but giving birth is not usually an option at the same establishments, as clinics are generally only for outpatients and do not have surgical teams. It is therefore necessary to also register with a maternity hospital or clinic for the birth.
Private medical facilities can be used for both pre-natal care and the birth, as long as it is covered by a health insurance policy. Most employers organise this for expatriate employees, but it is important to make sure that the relevant or desired hospital or clinic is included on the list of approved facilities provided by the insurance company.
Both giving birth and pre-natal care can also take place in state hospitals or clinics, which is less expensive than private, but this is a less popular choice for most Western expatriates.
After researching all the options, to book a hospital for the birth a contract must be signed and a deposit paid. Then when a doctor and clinic has been chosen for the pre-natal care, the doctor issues a certificate, in Russian, including all important information about the pregnancy to be taken to the clinic or hospital on every visit. This record is updated to show the full history of the pregnancy for doctors and the birth hospital, as well as information on the birth and on the baby when it is born.
It is important to discuss what will happen at all stages of the process with the pre-natal care provider and the hospital selected for the birth. The doctors should be made aware of what is desired and expected by the patient.. Being prepared in this way helps to prevent misunderstandings at the time of admission to give birth.
Family Planning and Infertility
If required, family planning services can be accessed in most major cities, either through state or private clinics, although the vast majority of doctors will be Russian and speak little or no English. In Moscow, the government-run Centre of Family Planning and Reproduction is one of the best places in the country for information and assistance related to all kinds of infertility issues and treatment.
Center of Family Planning and Reproduction (Center Planirovaniya semiy I Reprodukciy / ????? ???????????? ????? ? ???????????)
At: pr Sevastopolsky 24?, Moscow, 117209
Tel: (495) 331 6967
For other options including IVF and other fertility treatments: Click here