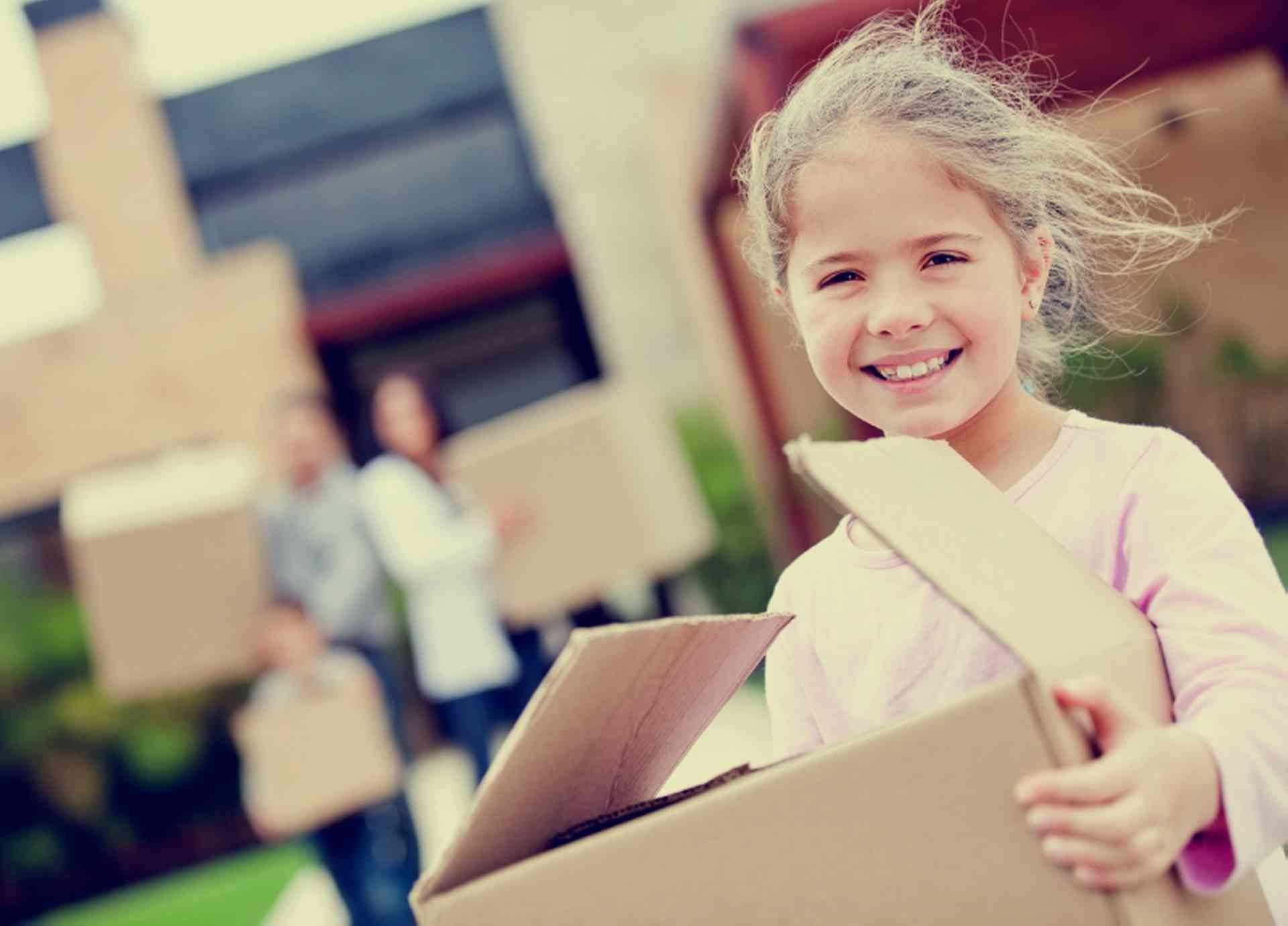 Essential tasks to carry out before moving house in Russia, from letting relevant authorities know of your change of address to arranging mail forwarding…
Moving home in Russia is not too different from any other country, with a certain amount of planning and preparation needed beforehand. Here are some specific tips to make sure that everything is covered.
Change of Address
Details of a new address should be passed on to all the organisations listed below, as well as employers and the real estate agent or landlord, in case anything needs following up after the move. Always double check what is specified in a tenancy agreement and confirm who needs to be informed with a real estate agent or landlord.
Residence Permits
Residency permits are registered at the local police station. For a change in address, visit the police station in the former place of residence to inform them of the move, as well as the station in the new area to register at the new address.
Rented Accommodation
In the case of rental properties, it is important to abide by the tenancy agreement. If the tenancy period is not being extended, make sure to find a new flat or house in good time and inform the landlord or real estate agent well before the tenancy contract expires. Legally this will be at least one month's notice, but earlier is better once definite plans have been made. After a day to move out has been set, confirm the exact date with the landlord or real estate agent.
When leaving the property, the landlord or real estate agent usually visits to check the state of the flat or house, and to check all items against the inventory that was signed when moving into the residence. After this, the keys can be handed over, the deposit returned (where applicable) and all documents for the end of the tenancy can be signed.
Selling Property
When selling a property and the move is being handled by an agent, it is normal to set a cut-off date to either give the agent the keys or to exchange them with the new owner in agent's presence.
Utilities
All utilities providers should be contacted about the change in address in advance of the move, at which time the procedure for this can be checked. There is usually no need to request a final bill from every single provider because a utility bill is sent by the local centre handling all calculations for utilities and taxation. This can also be checked in advance with the landlord or real estate agent when giving notification of moving out.
Final meter readings should be taken on the day of moving out (especially if a flat or house is being sold). This is to avoid any extra charges for both old and new tenants or owners. A note should include both date and time of the reading, and it is ideally done with the landlord or the new owner present.
Telephone, Internet, TV and Satellite
Inform all companies of the intended move as soon as a date is set, and of the last date services are required.
Cars and Vehicles
The local office of the MOTOTRER (????????) department of the State Road Traffic Safety Inspectorate (GIBDD) for the new home must be notified about the change of registered address for a car or vehicle. The old office is automatically notified of this change.
For more information from the GIBDD, details of the main office in Moscow offering vehicle registration services for foreign nationals are below (although it is rare to find anyone speaking English).
GIBDD (?????????? ??. 20)
At:  ul Lobnenskaya, Dom 20, Moscow
Tel: (495) 483 3311
Post
There are no mail forwarding services available from the national postal service company Russian Post. Ask the landlord or real estate agent to be informed of any post arriving after moving out.
Insurance
All insurance companies should be informed of a change in address to ensure that the policy remains valid. Some types of insurance, for example home and car, may need to be renegotiated depending on circumstances including the new area being moved to.
Banks
All banks need to be notified of a change of address, including details of the account holder's names, account numbers and the old and new addresses.
Tax
For municipal and personal taxes, it is is important to notify the tax office about the change of address. For employees, the employer normally handles this. For the self-employed, a visit to the tax office may be necessary as online services are not always available.
Schools
For families moving with children, it should first be decided whether a change of schools is necessary. Russian citizens (and many expatriates) moving within a city or a town often keep children at the same establishment, especially if it is a good school and not too far from the new home. If a change is unavoidable or when moving into the area (or country) schools near the new residence should be researched then enquiries made to check the availability of places for students.
Moving Companies
Moving to a new residence, especially if purchasing a home, may require decoration work to be done before taking belongings and furniture in. It is possible to rent a self-storage space (????????? ?????) to store furniture and personal items. In this case the old residence can be vacated quickly and work can start on the new apartment or house.
Booking a van (or a man with a van) can be done very quickly. However, if moving from one apartment block to another, it is important to pay a visit to the new building to find out if the house has a cargo lift or how many floors there are and how accessible the staircases are.