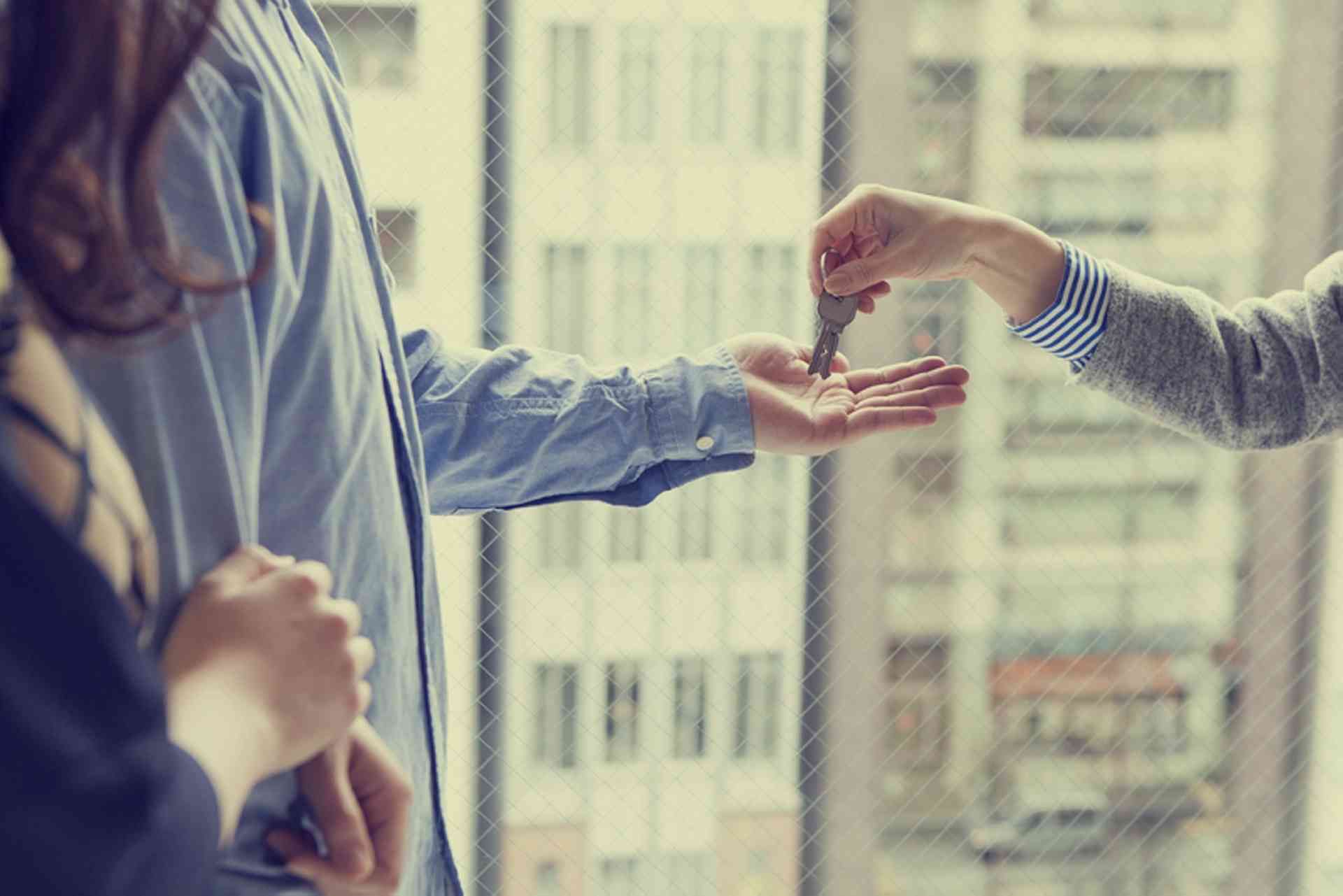 Find a house, flat or apartment to rent, and understand what's involved when you come to sign a lease...
Accommodation in cities such as Moscow and St Petersburg is predominantly in apartment blocks, with flats being the most cost-effective choice for long-term residency in Russia. Most newcomers choose to rent a flat fairly close to work to save on the daily commute and to avoid getting home late at night.
However, in the last 10 years there has been a surge in the development of other property types, particularly townhouses, cottages and compounds, all popular choices for families and well-paid expatriates. As most of these developments are either on the outskirts or beyond city boundaries, a longer time spent commuting is often the cost of having a larger house with more space, in what can be quieter and more spacious surroundings.
Rental vacancy rates vary according to the city or town, the location of the property and also what the building is built from, such as brick or concrete. Moscow and St Petersburg are the most expensive cities to rent in. However, it is not only city centre flats in Moscow that are expensive; there are several coveted (so-called "elite") areas of the city where rental prices can be high, including the West and North West districts.
Further Information