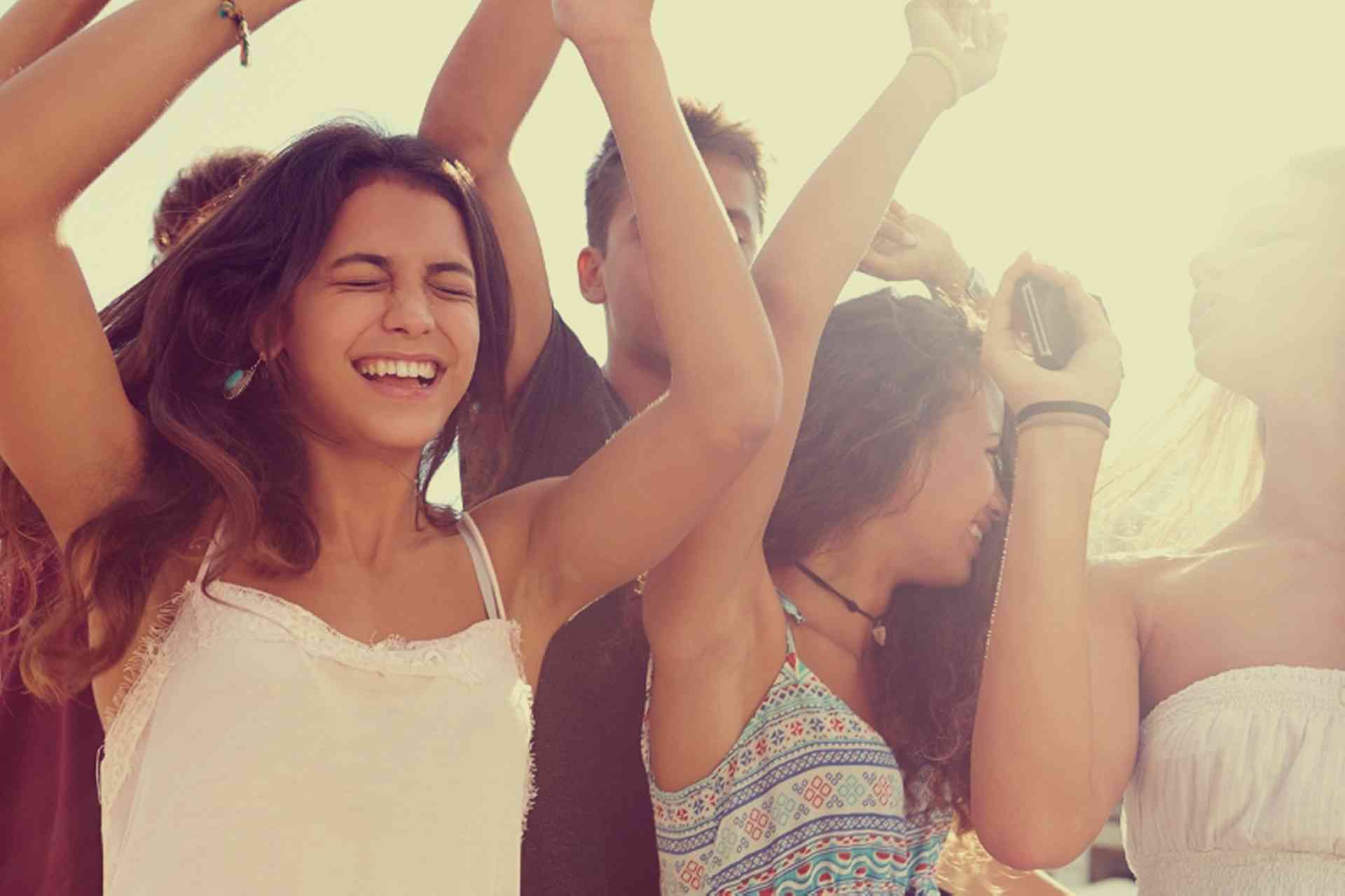 Find out about entertainment options in Russia, including details of ballet, opera, theatre, cinema and the circus…
Russia offers a wide range of social pastimes, similar to most other countries, with the variety of opportunities depending on the location and personal interests. Cultural activities are plentiful, with art exhibitions, markets, museums and historical homes, in addition to performances such as concerts, theatre and ballet. Sports fans can go to the gym or swimming pool, enjoy outdoor activities, join clubs or teams, or just watch games such as football at sports bars.
Family entertainment is on offer in many of the activities above, as well as from a variety of after-school clubs, cinemas, parks, amusement parks, entertainment centres and circuses.
For a night out, options include bars, pubs, nightclubs and restaurants, where there are various types of music, go-go dancers and striptease (depending on the venue). For daytime meet-ups many cafes and bistros are available.
Performing Arts
Russia has a rich tradition of performance arts, especially in Moscow and St Petersburg. The country's classical composers, ballet dancers and opera singers are world-renowned and regularly grace foreign stages and concert halls. The tradition of theatre in Russia may not be as long as in Europe, but thanks to the efforts of the finest Russian authors, it has now risen to the top of drama and performance arts. Stanislavky's System, upheld and developed by the likes of Meyerhold and Vakhtangov, remains the basis of drama education in Russia.
Moscow
St Petersburg
Circuses
Loved by kids and adults alike, circuses are a great choice for family-friendly entertainment. Foreign circuses, like Cirque du Soleil and the Chinese Circus, also regularly give performances in Russia, although getting tickets can be difficult.
Moscow
English-language Movies
At regular cinemas, films are normally shown in Russian with no subtitles. However, several cinemas and art clubs in Moscow do regular screenings of movies in foreign languages. The What's On section in The Moscow Times newspaper has movie listings including details of language and subtitle language.
Embassies and national cultural centres or groups also sometimes offer movies in foreign languages on special film nights. Information on these organisations can be found on the websites below:
Film festivals such as the Moscow International Film Festival and the American Film Festival sometimes screen films in English or the relevant language.