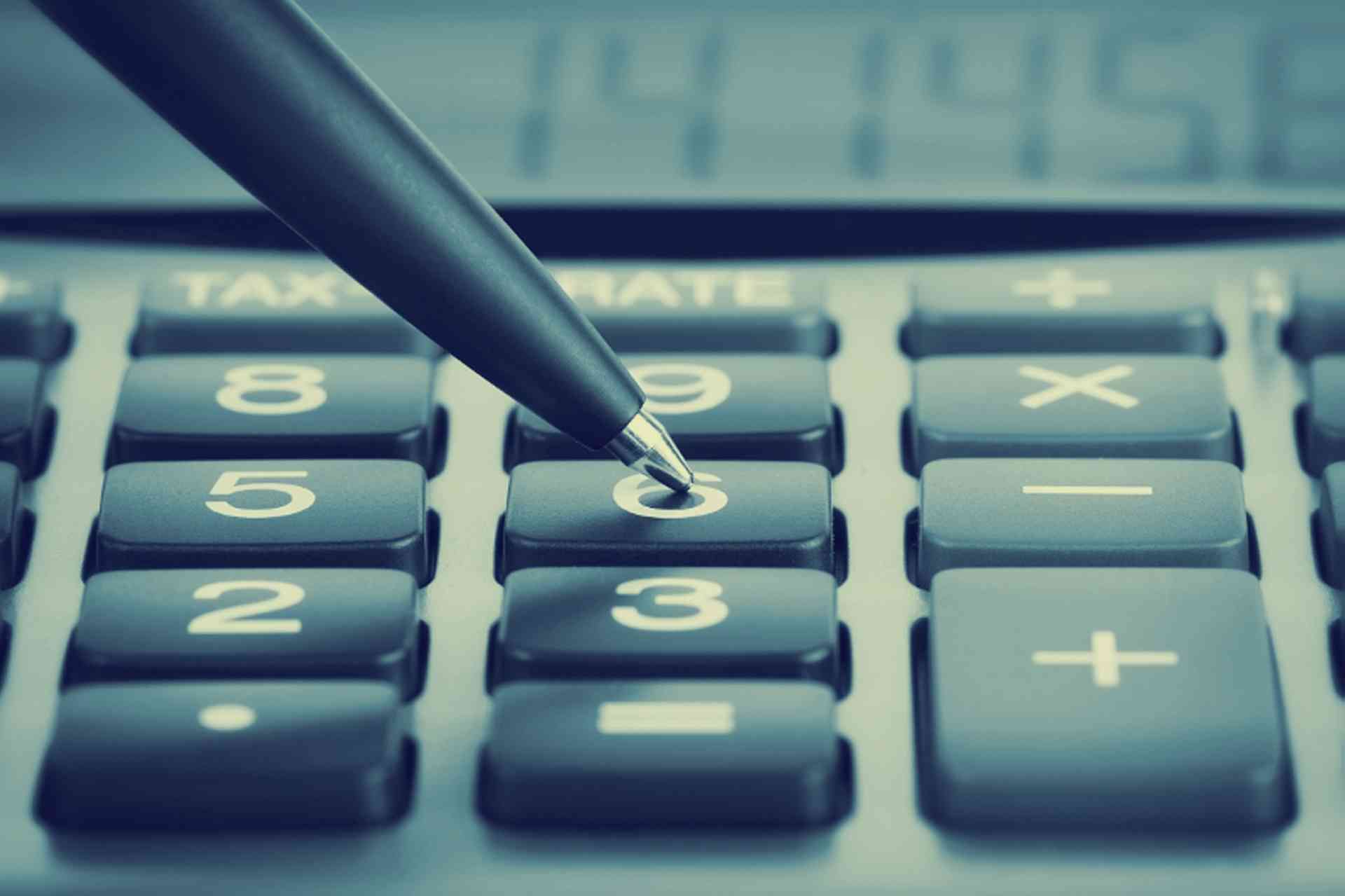 Information on how the Russian personal income tax system works and how to file an annual return...
All foreign nationals living in Russia with a personal income from Russian and/or foreign sources are obliged to pay Personal Income Tax(Nalog na dohody fizicheskih lits - NDFL / ????? ?? ?????? ?????????? ??? - ????) on all income earned during the stay in Russia. Those employed usually have this tax deducted by the employer from the monthly salary and only have to file a tax return in the case of additional income from dividends or salaries abroad. The percentage of tax payable differs according to the length of stay in Russia (see below).
Current legislation governing income taxation is the Russian Tax Code (Nalogovyi Kodex Rossiyiskoy Federatsii / ????????? ?????? ?????????? ?????????), regulated by the Federal Tax Service of Russia, part of the Ministry of Finance.
Resident Status
For the purpose of taxation, a foreign national is considered to be a tax resident of Russia (nalogovyi resident / ????????? ????????) if they are a legal resident of the country, are physically present for 183 or more days during a consecutive 12 month period, and receive an income from an employer for labour or services performed in Russia.
Individuals can be considered as non-residents for tax purposes (nalogovyi neresident / ????????? ??????????) if living in Russia for less than 183 days during a tax year, and receiving income from labour or services performed.
Rates of Tax
The basic rate (nalogovaya stavka / ????????? ??????) for personal income tax is 13 percent for residents and 30 percent for non-residents. There are some exceptions from these flat rates:
Foreign nationals employed with a visa for Highly Skilled Specialists pay 13 percent income tax, irrespective of the tax residence status
Foreign nationals living in Russia on a visa-free basis and engaged by individuals under a special licence to work for personal, home and similar needs pay 13 percent income tax
Dividend income for tax residents from Russian and foreign companies (fully taxed at source) is taxed at 13 percent
Dividend income for non-tax residents from Russian companies (fully taxed at source) is taxed at 15 percent
Also, although the Russian Tax Code works on a 12 month period in a calendar year, it is technically required of employers to deduct income tax from a foreign national employee's salary at the rate of 30 percent (as opposed to 13 percent) until the employee has been present in the country, or in the job, for more than 183 days, even if the contract is for 12 months or more. After this time, the tax rate is reduced in line with the status of a tax resident and the overpaid amount should be refunded to the employee by the employer on behalf of payments made to the Federal Tax Service. These rules can, however, be interpreted ambiguously so it should be clarified what exactly will be deducted from a salary by an employer before signing a contract and starting work.
Tax Base
The tax base (nalogovayi baza / ????????? ????) is formed as follows:
Tax Residents – all income from Russian sources and from worldwide sources, from which the Russian income tax has not been withheld
Tax Non-Residents – all income from Russian sources, from which income tax has not been withheld
If the income of a tax resident comes only from salaried employment and the employer withholds the income tax correctly from the salary, the employee is not obliged to submit a tax return form. At the end of the employment, the employer can issue a confirmation of income and tax paid (Spravka 2 NDFL / ??????? 2 ????).
For self-employed professionals, registered businessmen and recipients of other income it is mandatory to file a tax return.
Disclaimer
Any statements concerning taxation are based upon our understanding of current taxation laws and practices in Russia which are subject to change. While every effort has been made to offer information that is current, correct and clearly expressed the publisher is not responsible for the results of actions taken on the basis of information contained in this summary, nor for any errors or omissions. Readers are encouraged to seek professional advice concerning specific matters before making any decision.