Moving with Pets to Russia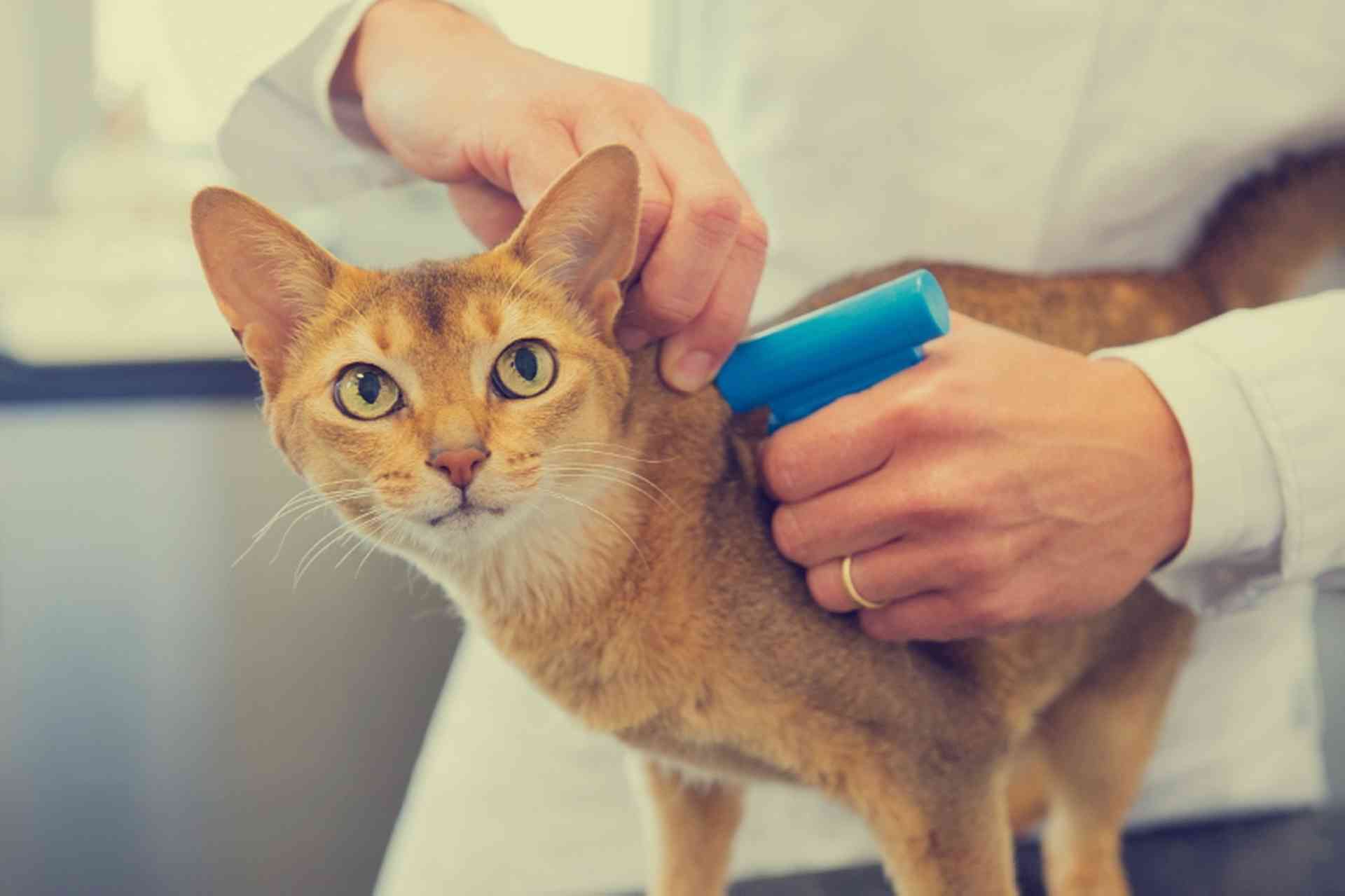 Find out how to prepare your dogs, cats and other pet animals for life in Russia...
Moving to Russia with dogs or cats can be relatively easy if all the correct vaccinations have been given and the animal is not of a restricted breed.
Importing other pets is not as easy, with different rules applying and a quarantine of up to 30 days often required. Other types of animals legally considered domestic pets or 'animals for keeping company' include ferrets, rabbits, mini-pigs, chinchillas, hamsters, parrots, guinea pigs, turtles, iguanas, hedgehogs, tarantulas and decorative fish.
It is advisable to contact a veterinarian in Russia before attempting to import the animal, in order to receive a comprehensive briefing.
Pets can enter Russia by air, land or sea, either with the owner or travelling alone, as long as accompanied by the required registration and vaccination papers and in a suitable carrier. A private individual can bring up to two dogs and two cats, each in an individual carrier. It is also possible for a pet to arrive unaccompanied by the owner and be cleared at the pet custom facilities found at the major airports.
As with visa requirements, Russian embassies can be a source of information for individual cases.
For the contact details of all Russian embassies and consulates worldwide: Click here
The organisation responsible for rules of importing and exporting animals into and out of Russia is the Federal Service for Veterinary and Phytosanitary Surveillance (Rosselkhoznadzor).
For the local Rosselkhoznadzor branch based in Moscow: Click here (in Russian)
Identification Requirements
Although not required by Russian law, it is advisable to get pets fitted with a microchip before entering the country. This may be a requirement to pass through a country on the way to Russia (including all EU countries), so it is recommended that a standard microchip be fitted in the country of origin. If the microchip does not conform to ISO standard (11784 to 11785), a scanner must be attached to the carrier. Information about a microchip should be entered in the Pet Registration Document (sometimes known as a 'passport'. For more information, see below. Such microchips are also available at veterinary clinics in Moscow and St Petersburg.
Veterinary Requirements
To bring a cat or a dog into Russia the owner must hold a veterinary document with proof of vaccination against rabies and feline (or canine) infectious diseases. The pet must have been vaccinated within the last twelve months and preferably at least one month prior to its arrival in Russia. The document must contain the microchip number (if available), the date of inoculation and the validity of the particular vaccination.
Documents required
Pet Registration Document (known as a passport in EU countries) containing vaccination records and microchip implantation information
Veterinary Health Certificate for the condition of the pet (Form 7001); must be issued within three to ten days before entry to Russia (may be written in English)
Rabies certificate
If all the necessary identification documents and papers are not available, the pet may be refused entry to Russia. A decision can then be made for the pet to be returned to the country of origin, to be placed in quarantine until the papers are in order (at the expense of the owner of the pet), or even to be put down in cases where a return trip home or quarantine cannot be arranged.
If a pet is travelling via a European country, it must be accompanied by documentary proof of tick and de-worming treatment administered two days prior to the pet's departure from the home country. This can be a separate document or an entry in the  Pet Registration Document of the pet and is a requirement of entry to the EU.
Quarantine
If the owner has all necessary papers and the dog or cat is healthy, no quarantine is required.