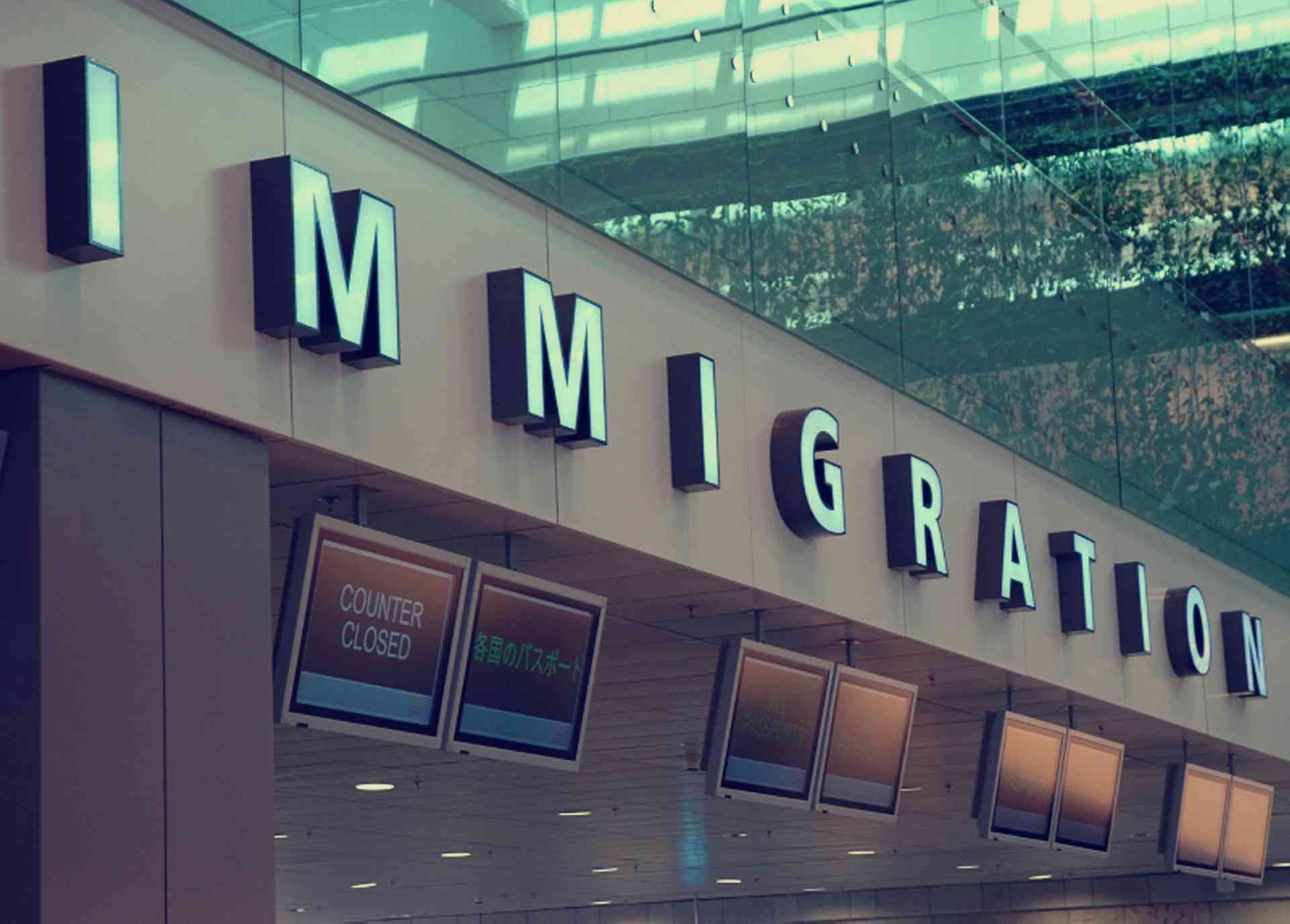 Find out about visa and entry requirements to live and work in Russia, including the paperwork and the process to follow…
To enter Russia for any kind of visit, foreigners of most nationalities need to obtain a visa, and usually in advance of travelling. There are a few nationalities that are exceptions to this (mainly citizens of the Commonwealth of Independant States - CIS countries), which are shown below.
If a visa is required, there are a number of different types available, depending on the length of stay required and the purpose of visit. For more information on visa types.
If the purpose of the visit to Russia is employment and to take up residency, this can be done by either:
Arranging a job in advance and entering the country on a work visa
Visiting Russia on another type of visa to find a job or to meet with potential employers and secure employment, then leaving the country to arrange a Work Permit and a Work Visa before re-entering
In addition, foreign nationals with a work visa can also arrange for family members to accompany them during the period of employment in Russia. This includes spouses, children under the age of 18, disabled children aged 18 years, and dependent family members. An application can be made for either a tourist or business visa to enter Russia, with an accompanying letter of invitation (which is suggested by visa agencies as the easier option), or for a Family Member Visa. Applying for the Family Member Visa follows all the requirements and terms of the work visa of the working family member. Although this option is cheaper, it is regarded by visa agencies as the more complicated and lengthy option.
It is important to remember that no visa other than a work visa when accompanied by a work permit allows the holder to work in Russia for a Russian company, although a Business Visa permits foreign nationals to work in Russia for a foreign company.
Visa-Free Nationalities
Passport holders of the following countries do not require a visa to enter Russia: Argentina, Armenia, Azerbaijan, Belarus, Bosnia and Herzegovina, Brazil, Brunei, Chile, Columbia, Croatia, Cuba, Dominican Republic, Hong Kong, Iceland, Israel, Kazakhstan, Kirghiz Republic, Macedonia, Moldova, Montenegro, Mozambique, Nicaragua, Peru, Serbia, South Africa, Thailand, Tajikistan, Turkey, Ukraine, Uzbekistan and Venezuela.