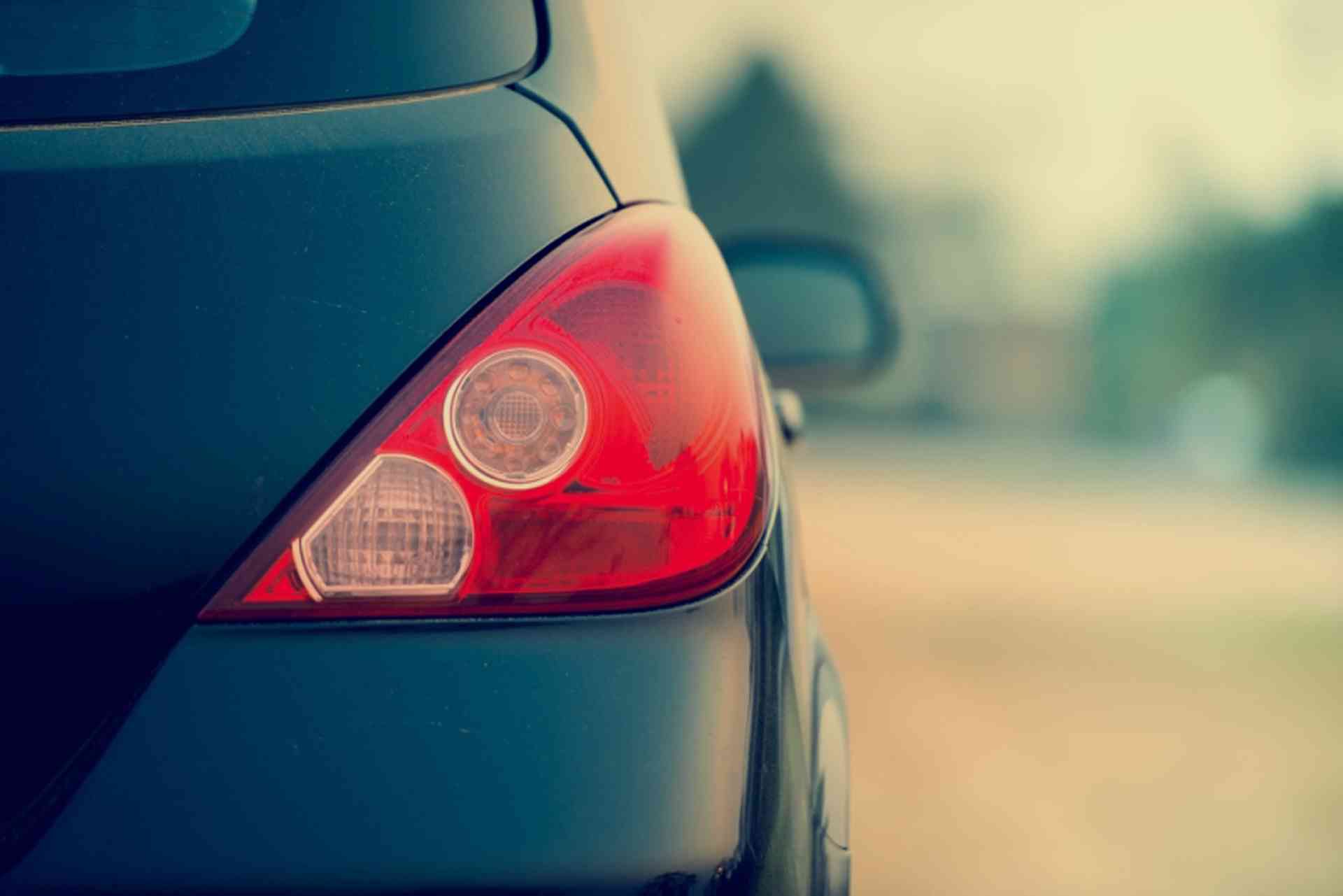 Find out about the culture of driving in Russia, including information on the potential dangers and pitfalls of taking to the road…
In theory, the rules for driving in Russia are the same as in Europe, but they are rarely observed by drivers and are not consistently enforced by the authorities. Compared to western standards, Russian motorists generally drive fast, aggressively and dangerously, with little respect for traffic signs or other road users. There are five times the number of fatalities in road traffic accidents compared with the world's safest countries, so a lot of care is needed. Some Russians drive without a licence, as paying the fines can be cheaper than getting one, so drivers have inadequate training. Vehicles can be in hazardous condition, adding to the seriousness of the situation on the road.
Road standards are generally not as good as in western countries. Road surfaces can be very poor, and potholes in particular are a problem, especially out of the cities. In the bigger cities such as Moscow and St Petersburg roads are relatively good, but it is advisable to avoid driving during rush hour, as traffic jams are notoriously lengthy – Moscow is among the ten worst cities in the world for traffic jams, which last an average of 2.5 hours.
Road signs for directions and names are only in Russian, and can be hard to use. However, reliable GPS devices covering Moscow and surroundings can be obtained. Traffic police generally only speak Russian, and may request money from drivers for alleged minor offences. Infrastructure along roads – petrol stations, rest areas, food and drink facilities, toilets and motels – is underdeveloped and rare.
As a result of this, and the extensive public transport system, it can be a better option (and sometimes quicker) for expats to get around cities like Moscow or St Petersburg by private car with driver, by taxi or by public transport. If driving is necessary, far more care is required than at home.
Driving Licences
All foreign nationals living in Russia require a valid Russian driving licence to drive. Anyone staying in the country temporarily (up to six months) can drive on an International Driving Permit or a foreign driving licence that is accepted in Russia.