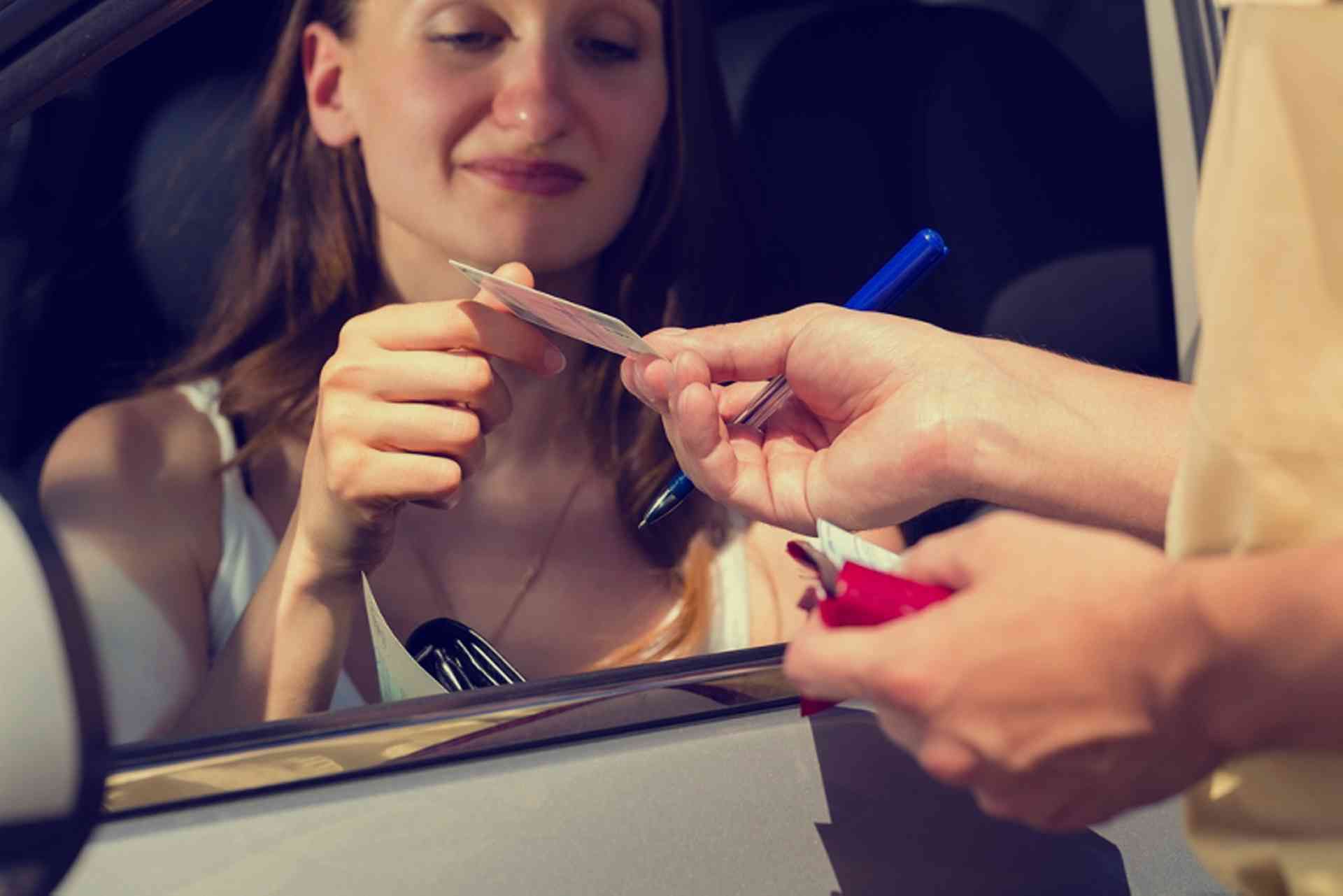 Find out who needs to exchange a licence and how to get a new driving licence in Russia…
All foreign nationals living in Russia require a valid Russian driving licence to drive. The licence should be kept with the driver at all times and must be shown if requested by the police, in the event of an accident, or a random check.
Anyone staying in the country temporarily (up to six months) can drive with an International Driving Permit (IDP). This document should be obtained before coming to Russia. Alternatively, a foreign driving licence from a country that meets the requirements of the Convention on Road Traffic of 1968 can also be used. If the licence does not meet these requirements, it will need to be translated into Russian and notarised.
The minimum legal age to drive a car in Russia is 18.