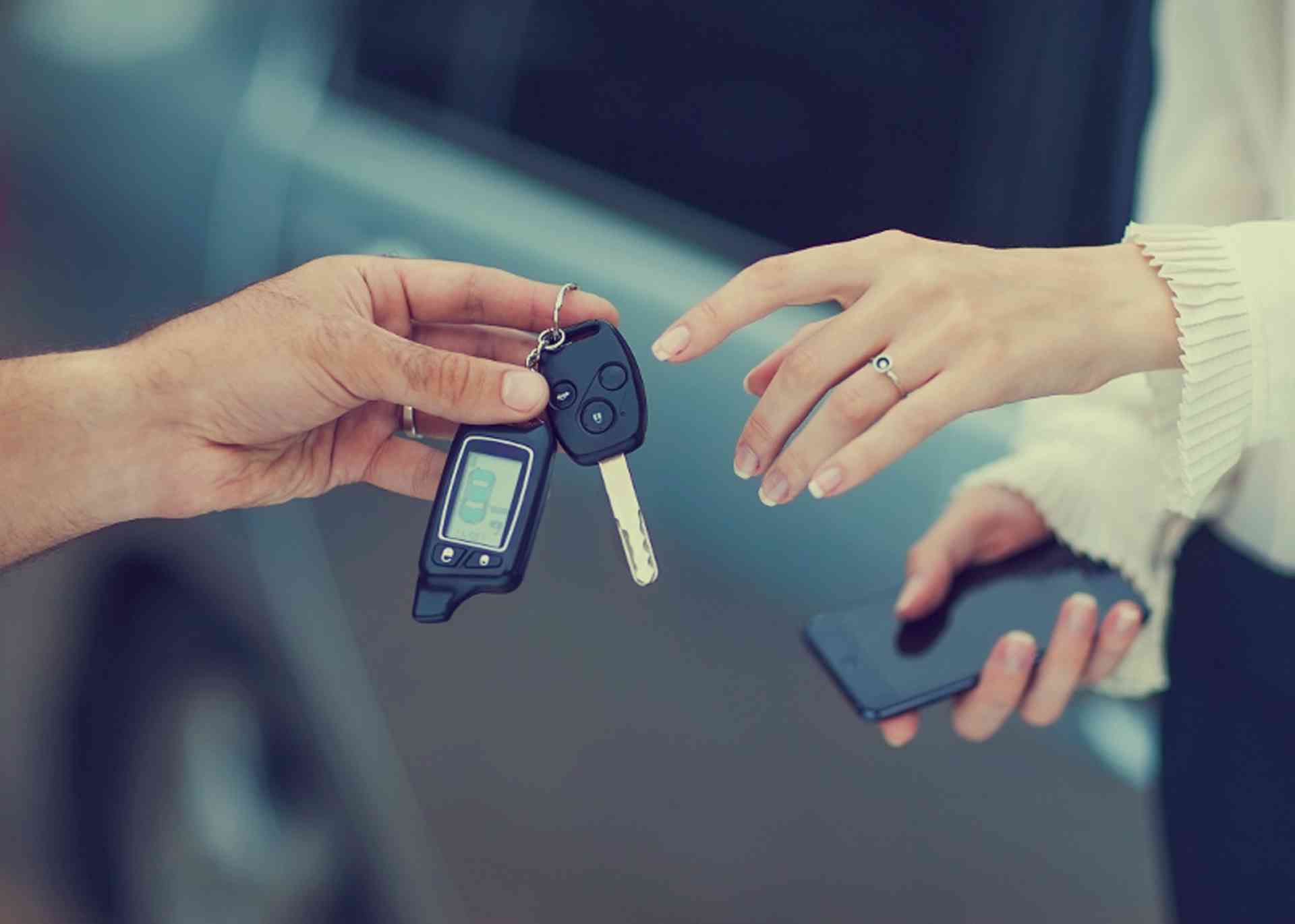 Find out how to buy or import a car in Russia, plus information on registering, insuring and making it road legal once the paperwork is completed…
When buying a car or motorbike in Russia, purchasers have to make sure vehicles are registered, insured and roadworthy. In this section there is information on the processes and paperwork involved in buying a new car, vehicle insurance and registration procedures, as well as details of how to go about a private sale or purchase and re-registering a secondhand car.
Thinking of bringing a car into the country? Details on the registration, taxes and customs requirements needed to import a car or bike can also be found here.