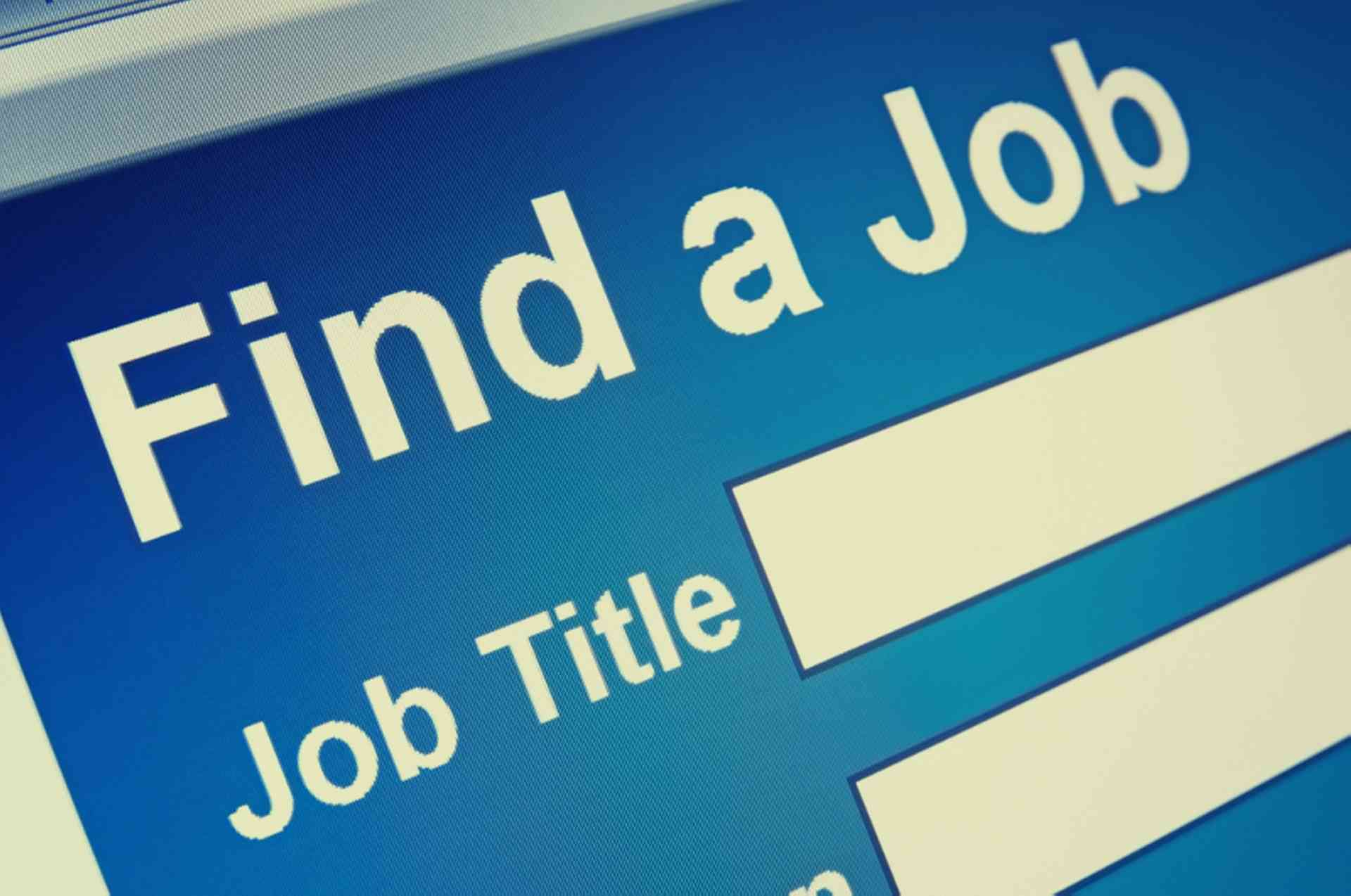 Details of what to do in the event of losing a job including information on job seeking and unemployment benefits...
The laws, rights and obligations concerning employment and unemployment are set out in Federal Law No. 1032-1 About the Employment of the Population in Russia and are the responsibility of the Federal Labour and Employment Service (Federalnaya sluzhba po trudu i zanyatosti – Rostrud / Федеральная служба по труду и занятости – Роструд).
Claiming unemployment benefit is only possible by Russian citizens or permanent residents of Russia, which includes foreign nationals. As a temporary resident there are no benefits available and the status as a resident of Russia will be revoked, as residency is dependent on the holding of a work permit and a work visa.
In the event of losing a job or coming to the end of a contract and wishing to stay in the country, see the section on Finding a Job in Russia for more information on where and how to start the search for employment in Russia.
For more information on all other aspects of employment, including contracts, refer to the rest of the section on Employment in Russia.