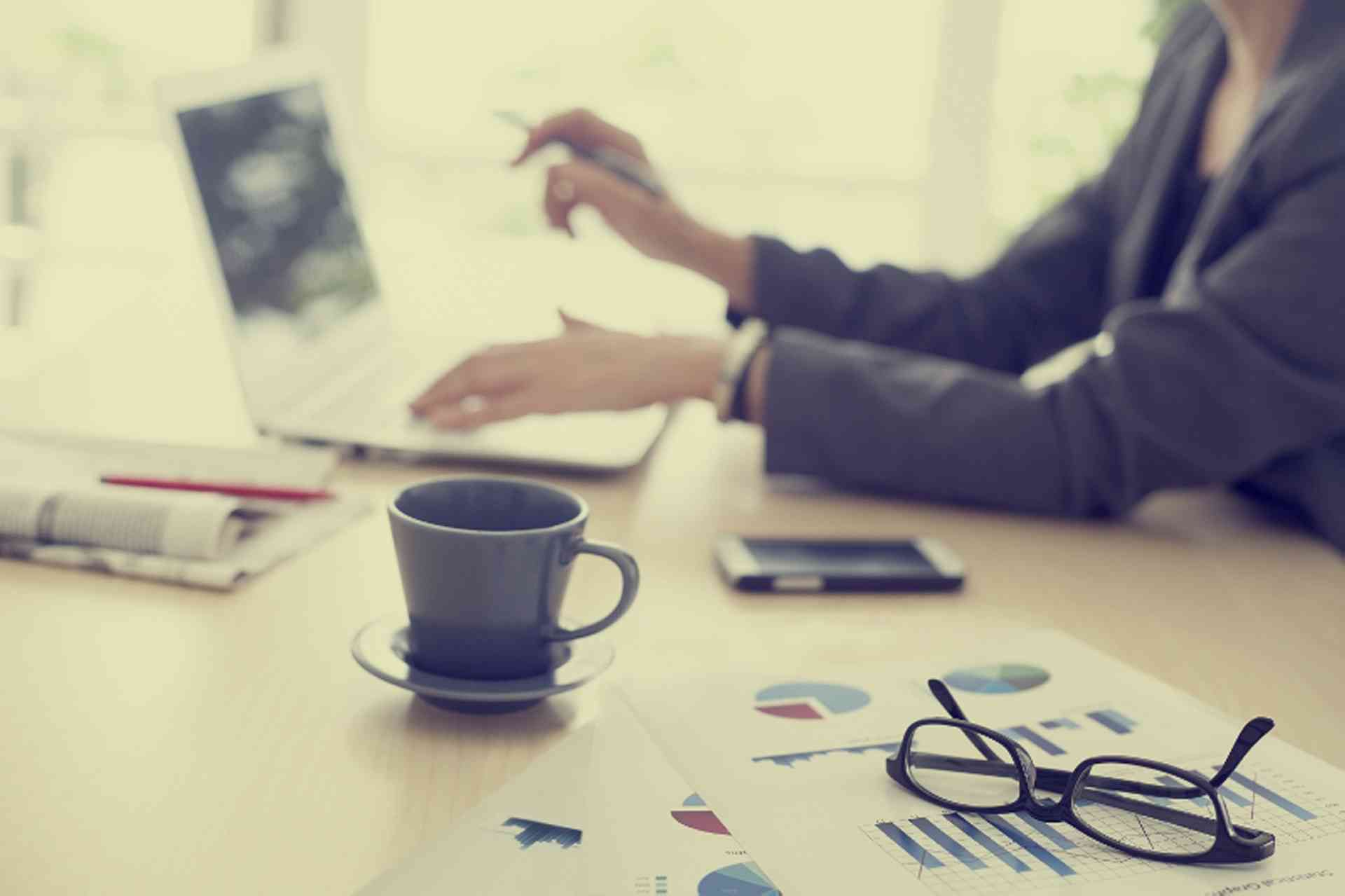 Information on finding a job, legal requirements and employment contracts in Russia…
The majority of English-speaking foreign nationals working in Russia are employed by overseas companies, English language schools or diplomatic missions. Jobs for expatriates in the local employment market are very limited, as being fluent in Russian is usually a necessity. As Moscow and St Petersburg are the largest cities and centres of business in Russia, a lot of the focus for international companies and expat opportunities are here. However, depending on the line of work, it is also possible to live and work in other places in the country.
According to Russian law, it is illegal for a foreigner to take a job that a Russian can perform. This means foreign employees invited to work in Russia should have a degree of appropriate knowledge, specialised skills or managerial/executive-level skills that are not available in Russia's labour market. However, it was reported in late 2012 that Russia is looking to increase the number of expatriates in the workforce, so annual quotas for accepting foreign nationals into positions of employment are on the increase rather than declining.
Also, since 2010, highly qualified foreign nationals can now get a Highly Skilled Specialists Work Permit, which is not restricted by quotas and limits as normal work permits are. For more details of this and other types of work permit, see the Guide on Work Permits.
A good working knowledge of the Russian language is often crucial for holding a job in Russia. A law is currently being drafted that will require a mandatory test of Russian language, history and legislation for all migrant workers coming to Russia. At the moment, only those working in the utilities, housing, sales and public services have to prove knowledge of the language when applying for a work permit. Exceptions to this will be holders of a Highly Skilled Specialists Work Permit and people in high managerial positions who use an interpreter.
Aside from being a condition of employment for many, making efforts to learn the language will gain respect among colleagues, business partners and contacts at work, and can help with career advancement in Russia.
Legal Requirements for Employment
To work in Russia, it is necessary to have a work permit and a work visa. To find out more about these, see the Guide on Work Permits.
Some categories of employees do not need a work permit, as different rules apply. These include:
Temporary and permanent residents, since they have the same rights as Russian citizens and don't need a permit to work in Russia
Students and instructors invited to teach by an academic institution
Diplomats
Representatives of international humanitarian organisations such as the Red Cross
Another option is to register as a private entrepreneur. Caution is needed, however, as creating a business can be difficult without knowing the language or the country well. In this case, the services of a law firm with English-speaking lawyers is probably needed, which can be expensive. The whole procedure for setting up a business can take about two to three months. Eventually, it will be possible for the owner of a business to apply for permanent residency in Russia, which gives the same rights as Russian citizens.