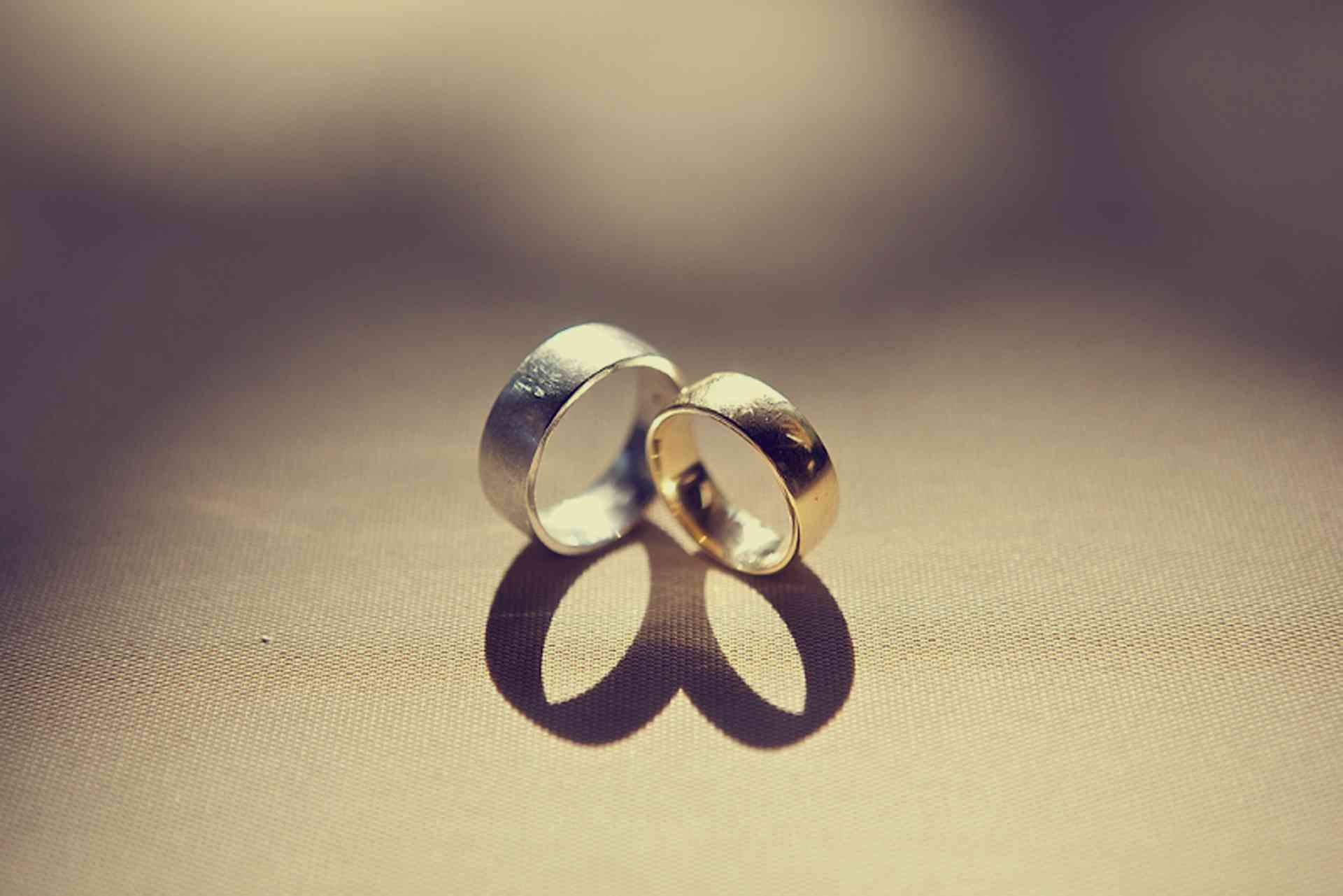 An introduction to getting married in Singapore...
Marriage ceremonies in Singapore are conducted in different ways, according to religion and race. The Chinese, Malays and Indian communities have their own traditional and religious ceremonies but all marriages must be registered as Civil Marriages at the Registry of Marriages (ROM) and solemnised by an approved solemniser at the ROM or at a venue approved by the ROM.
Solemnisation outside of the ROM must be organised through one of the solemnisation "shops", who employ approved solemnisers.
Registry of Marriages (ROM)
At: 7 Maxwell Road, Singapore
Tele-Info Line: 6338 9987
Tel: 6338 7808
Fax: 6339 3328
Further Information
Find reputable Weddings & Marriage, Bridal Boutiques, Churches, Religion & Spirituality & Family, Marriage & Divorce Lawyers through our local business listings.