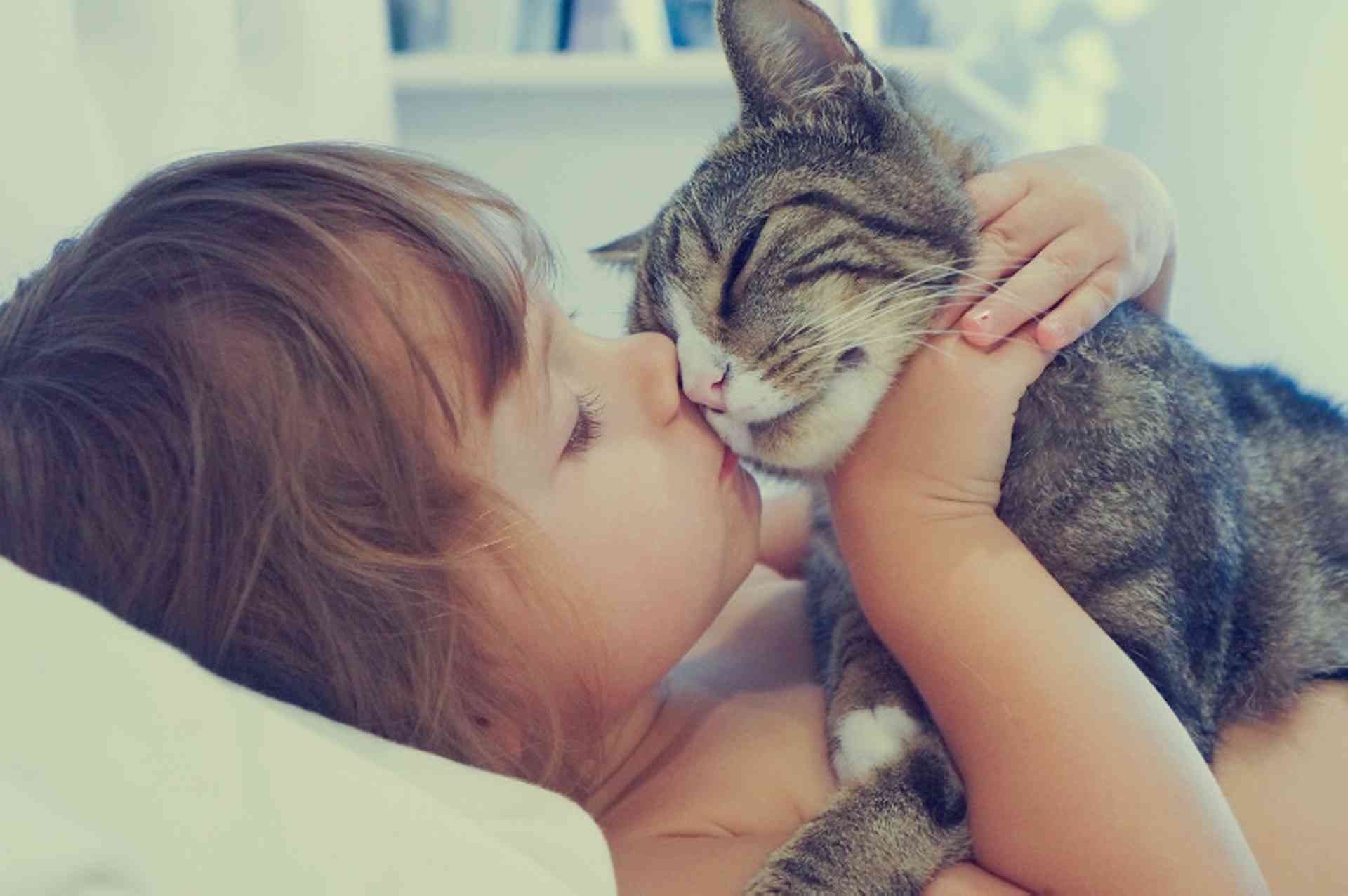 Information on owning and caring for cats, dogs and other pet animals in Singapore, plus details about travelling with pets, reporting animal abuse and lost and found animals...
Different aspects of owning a pet are covered below, including information on controlled breeds, how to travel with your pet, lost and found animals, how to report abused or injured animals and the rules surrounding dog droppings.
Controlled breeds
Some breeds of dog are controlled under The Schedule in the Rules and must be muzzled. These are:
All breeds of Pit Bull
Akita
Neapolitan Mastiff
Tosa
Bull Mastiff
Bull Terrier
Doberman Pinscher
German Shepherd Dog (and related breeds)
Rottweiler
Perro de Presa Canario
Travelling with an animal
Pets are not permitted on any public transport. Some taxis will take pets providing this has been requested at the time of booking.
Animals lost and found
The AVA will usually only capture an animal if there has been a call from the public about a stray or a nuisance. The animal will be taken to the AVA premises where it can be reclaimed by owners for a fee. Dogs will be checked for licenses and if they are not licensed the owner will have to pay the license fee in addition to the impound fee.
See the Centre for Animal Welfare and Control webpage: Click here

For more information on this contact AVA
Tel: 1800 476 1600
Reporting Abused or Injured Animals
Animal cruelty is an offence under Singapore law; call the neighbourhood police station to report any cruelty.
The SPCA has a 24-hour emergency hotline for reporting injured, very sick or very young animals in need and animal cruelty.
Dog droppings
Dog owners are required by law to pick up their animal's droppings. Failure to do so may result in a fine.
Further Information
The Agri-food and Veterinary Authority of Singapore (AVA) provides extensive information on all matters to do with keeping pets in Singapore, including licensing, choosing and looking after a pet and legal and licensing requirements.
email for general enquiries
Find reputable companies relating to Dogs, Cats, Pets,& Animals through our local business listings
The Centre for Animal Welfare and Control of the AVA, 75 Pasir Panjang Road
Singapore 118507 runs a number of telephone helplines:
Tel: 6325 7625 (General Enquiries)
Tel: 6471 9987 (Dog Licences)
Tel: 1800-476 1600 (Toll-free Hotline for stray animals)
Tel: 6471 9987 / 6471 9996 (Animal Welfare/Cruelty)
Tel: 6471 9992 / 6471 9995 (Veterinary Advice)
email