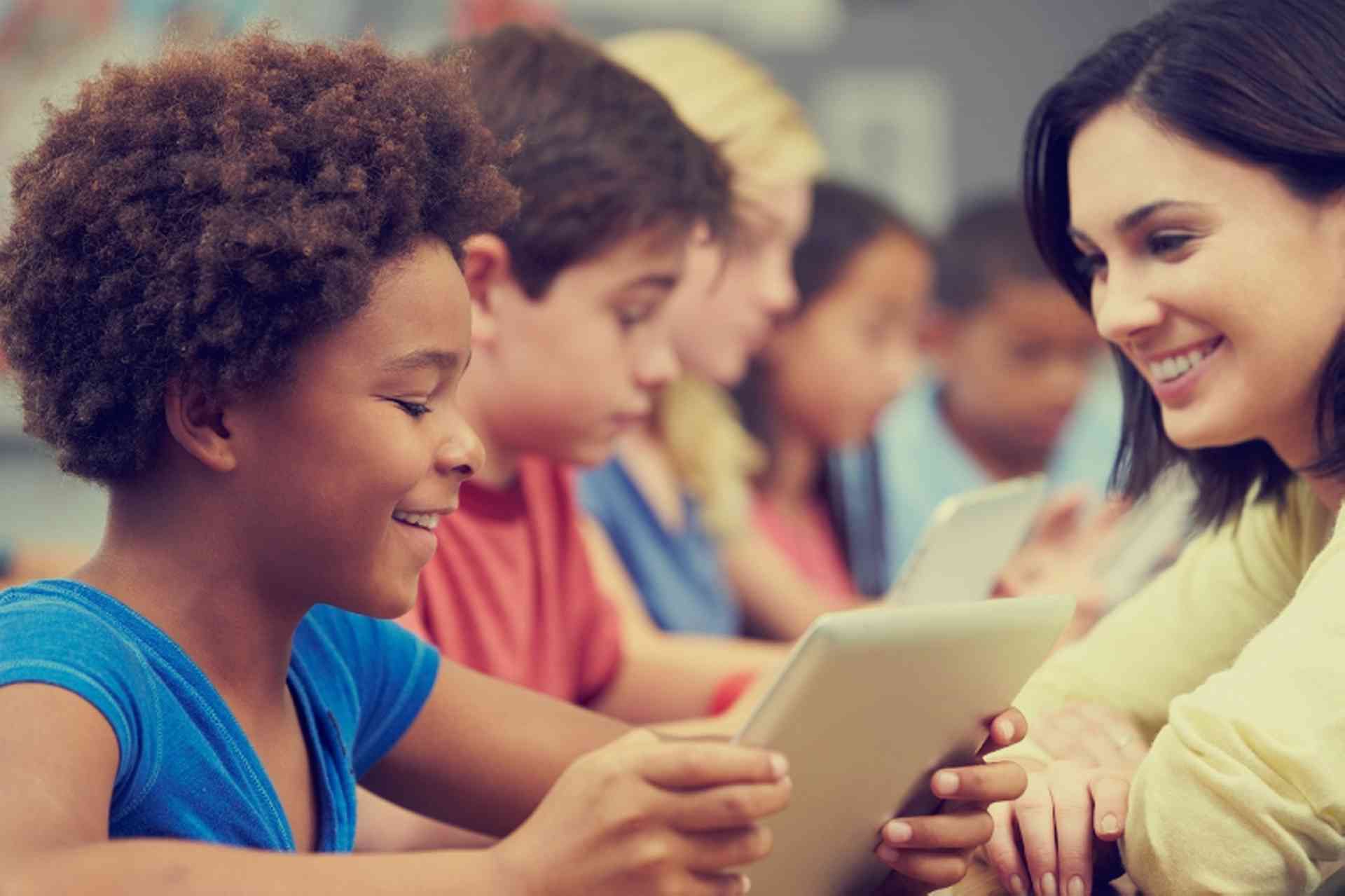 All you need to know about the schooling system in Singapore...
There are pronounced differences between local and international schools in Singapore. While the children of expatriates may in theory attend State schools, in practice this is uncommon. Similarly, there are only limited circumstances in which Singaporean children may attend an international school.
A Singaporean child may apply to one of the foreign international schools only if he or she has been in education abroad or if one parent is of another nationality.
St. Joseph's Institution International (SJII - High School only), ACS (International) and Hwa Chong International are among the very few international schools licensed to enrol Singaporean students who do not meet the above criteria.
Children of English-speaking expatriates usually go to a foreign international school where they will be educated in English, and may follow a UK curriculum or study for the International Baccalaureate.
Children of expatriates in Singapore on employment/professional visit passes may apply for admission to the government or government-aided schools. Details of how this should be done are available through the Ministry of Education (MOE) website.
Competition for a place in a Singaporean State school can be fierce but if there are vacancies, the student will need to obtain a student pass from the Immigration Department. School fees in such schools are much lower than in private schools.
Vaccinations are required to enter Singapore schools. Keep records of administered childhood vaccines, as schools may ask for up to date documentation.
Children born in Singapore will have a health booklet where vaccinations are recorded
Children born outside Singapore can get a record of vaccination from their doctor
Contact details of International Schools in Singapore can be found in the Education & Training Business Directory pages: