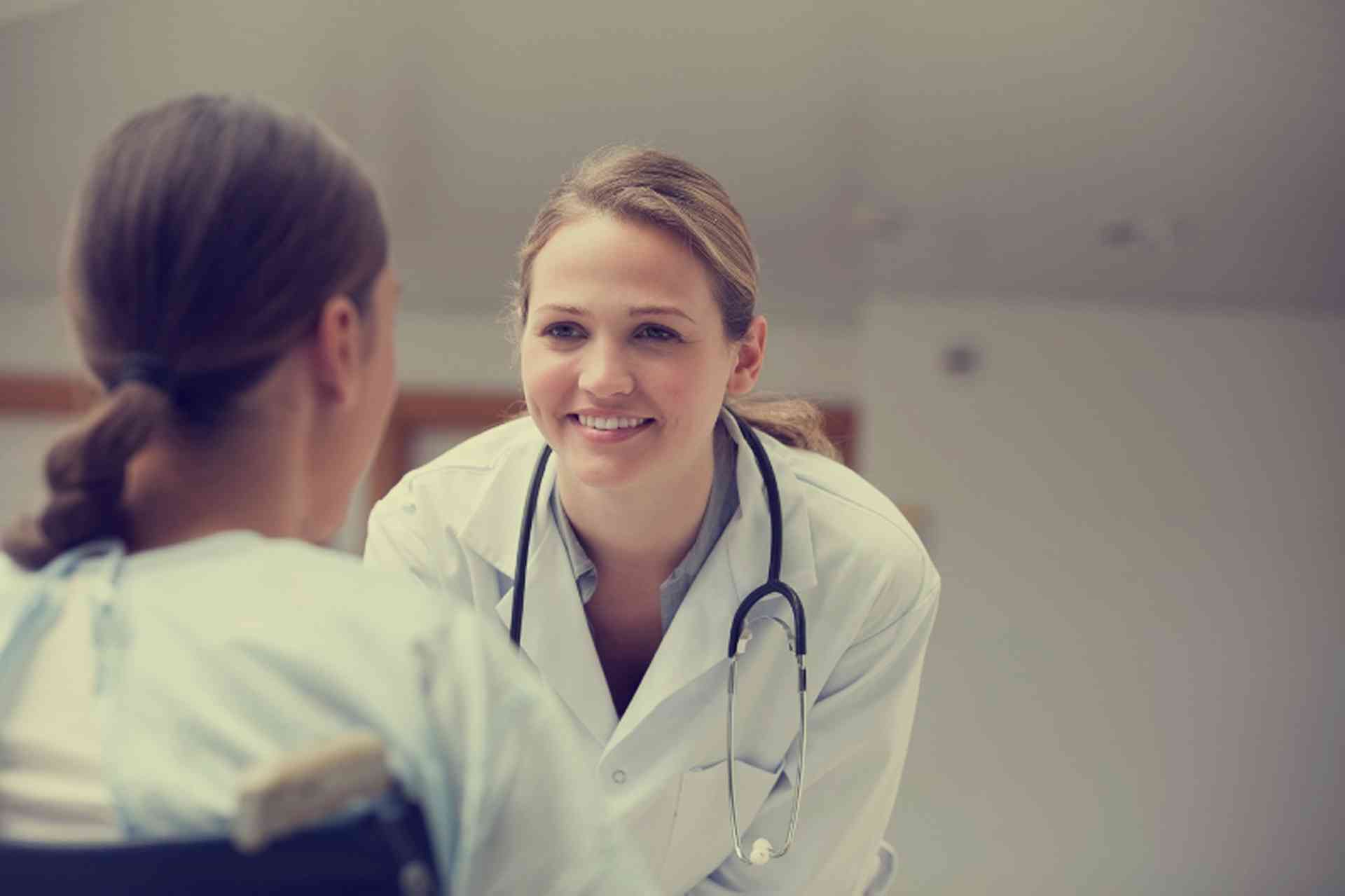 Understand the healthcare system in Singapore from registering for health insurance to seeking medical treatment…
Expatriates in Singapore are not covered by any state medical plans. Generally expatriate employees are insured through their employer's (collective) plans or they may take out private health care insurance. Government medical facilities and resources are open to resident expatriates and visiting foreigners.
This section features information about how to register for health insurance, locate a doctor or pharmacy, and pay for medical care. In addition, there are details on the services provided for new mothers and babies in Singapore, as well as a list of vital telephone numbers that can be contacted in case of emergency.
Further Information
Find reputable information about Doctors & Recommended Medical Specialists & Hospitals, Emergency & Medical through our local business listings