Death and Dying in Singapore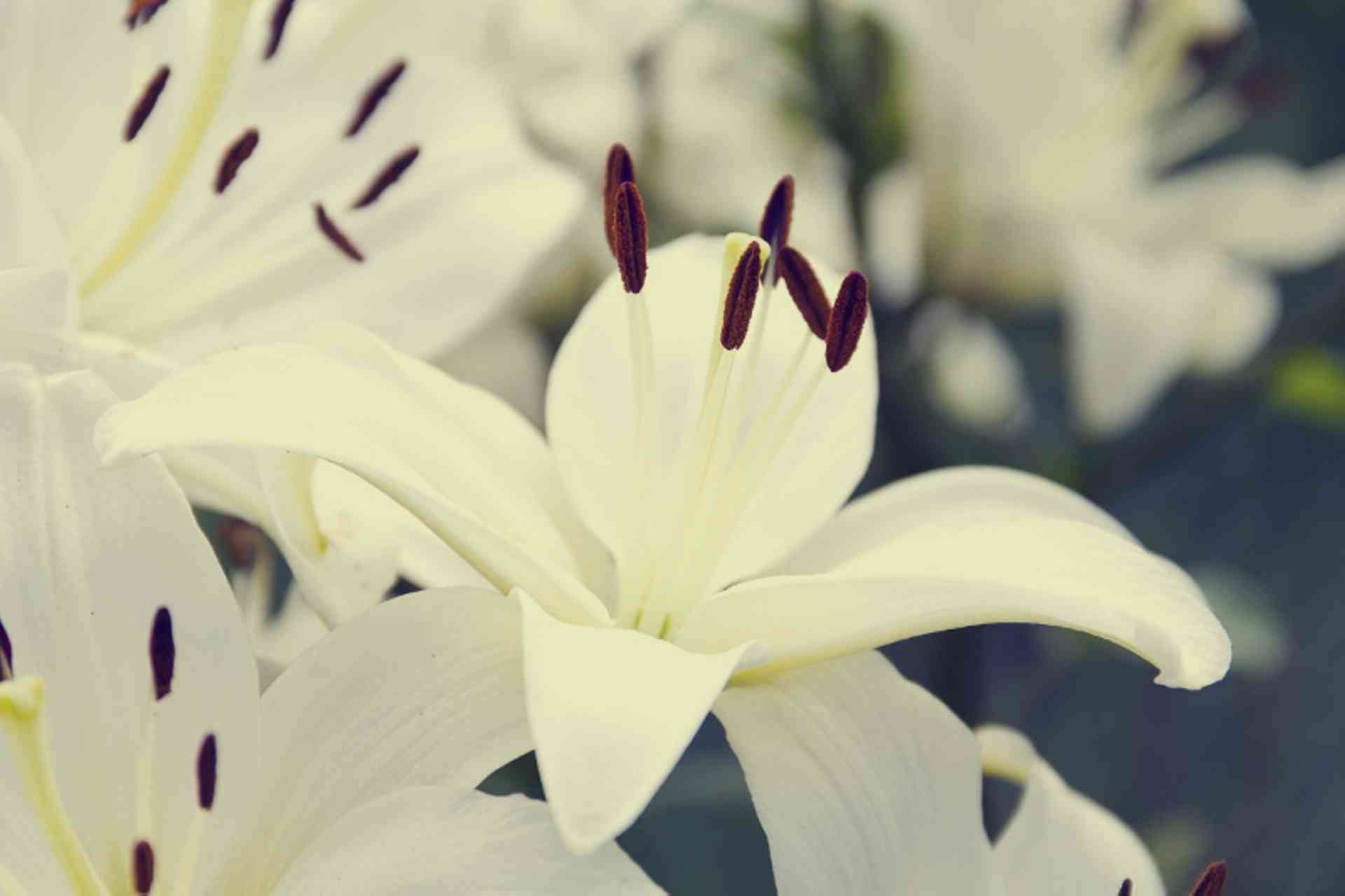 Information on how to proceed if you need to report the death of a person in Singapore. Also information on burial, cremations and the repatriation of remains...
At a difficult time there are a number of procedures and formalities that must be observed, and these may be quite different from those in the native country. This section gives an overview of the procedures following a death in Singapore.
The law requires all deaths occurring in Singapore to be registered within 24 hours of occurrence.
Certificate of Cause of Death
A Certificate of Cause of Death will be needed to register a death.
If death occurs in a hospital or at home and a doctor is present, then the doctor will issue a Certificate of Cause of Death.
A death occurring at home, not attended by a doctor, should be reported to the Police who will arrange for an Authorised Officer from the Ministry of Health to examine the body. If they are satisfied that the death is due to natural causes the Authorised Officer will issue a Certificate of Cause of Death.
The death can then be registered.
If the Authorised Officer is not satisfied that death was of natural causes the case will be passed on to the Coroner's Office and an autopsy may be ordered. The coroner also has the authority to order forensic investigations. The death may then be referred back to the police homicide department for further investigation.
Registering a Death
A death can be registered at:
Any Neighbourhood Police Centre/Post
Registry of Births & Deaths Citizen Services Centre
At: 3rd Storey, ICA Building, 10 Kallang Road (Next to Lavender MRT station), Singapore 208718
Tel: 6391 6343
If the death occurred at government or government-restructured hospitals, it can be registered at that hospital.
If the deceased's body is brought to the Centre for Forensic Medicine for examination, the next-of-kin may register the death at the centre.
The death certificate
The person making the registration must produce the following documents:
Certificate of Cause of Death
The deceased's identification documents (identity card or passport) for cancellation
The informant's identification documents
The Registration Officer will verify the documents and print the Death Certificate. The informant should verify the particulars on the Death Certificate and sign it. The Death Certificate will then be issued.
There is no charge for registering a death.
The original Death Certificate contains the permit to bury or cremate
A body can be buried or cremated depending on the deceased's wishes and religion. Cremated ashes can be stored in government–owned or private columbaria niches.
Further Information