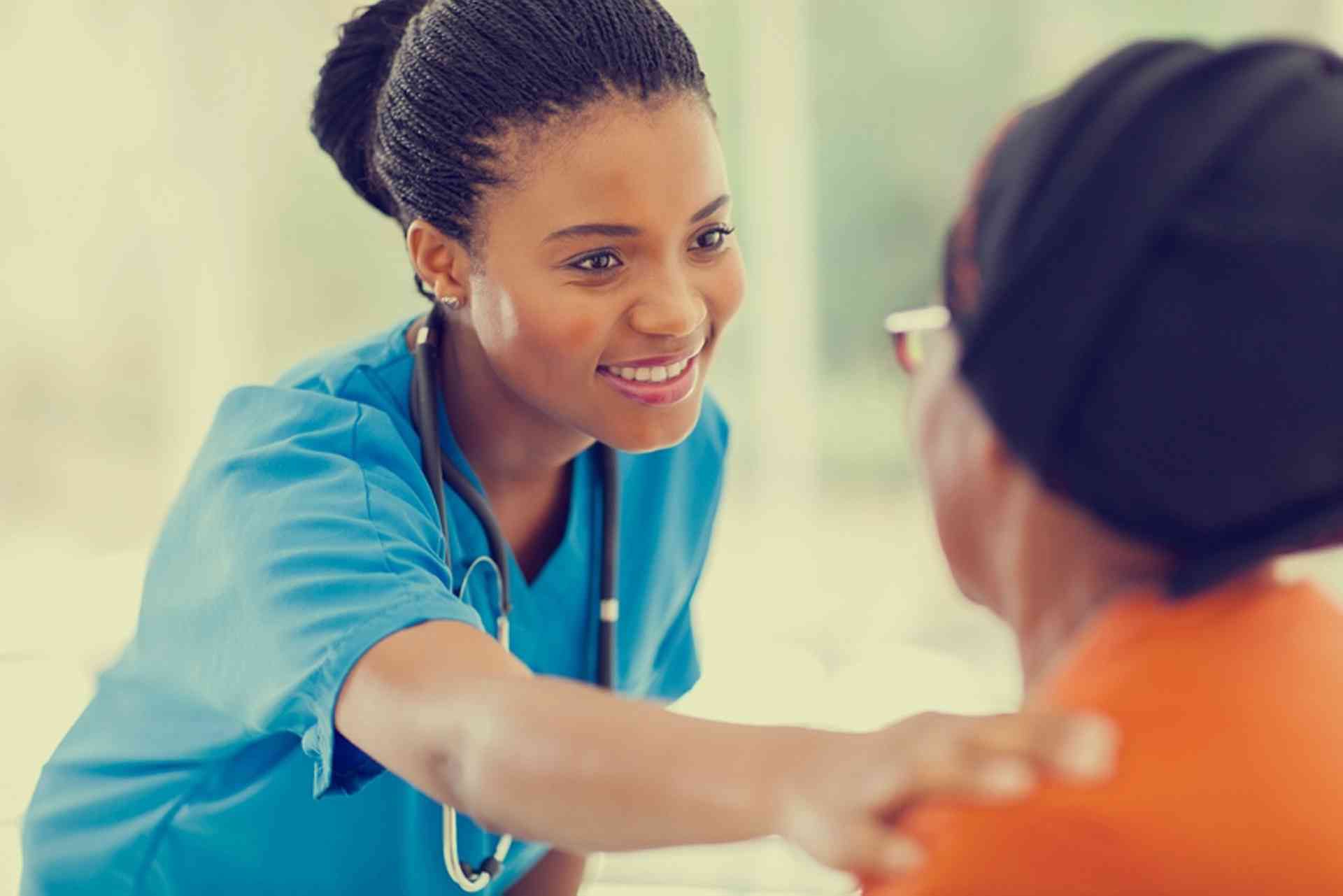 Understand what to expect from the medical system if you're moving to Singapore, from registering for health insurance to seeking medical treatment…
Singapore has a highly-developed healthcare system with an emphasis on private provision. Healthcare in Singapore, which attracts international medical tourism, is not free or funded by the state. Instead, Singaporeans and permanent residents fund their own medical costs by paying into government-operated programmes and/or private insurance plans. The option of simply paying the fee upon treatment is also available, and specialists can be directly approached without referrals from a general practitioner.
Singaporeans and permanent residents of Singapore are registered for healthcare under the schemes provided by the Central Provident Fund (CPF), the social savings plan set up by the Singapore government for funding retirement, education, housing and healthcare. However, non-residents are not covered under the CPF, and should ensure that they possess adequate private medical insurance.
The price of medical treatment in public hospitals is regulated by the Ministry of Health (MoH), which licenses all medical practitioners. The ministry publishes data on the average cost of healthcare treatment in private and public hospitals.
Ward Types
Hospital wards in Singapore fall into a categorisation system of A1+ to C. A-class rooms offer more and better facilities at a higher price, while B- and C-class rooms are cheaper and more likely to fall under public subsidy schemes.
Emergency Care
24-hour accident and emergency walk-in departments are available at all general hospitals. The Singapore Civil Defence Force (SCDF) operates an ambulance service for life-threatening emergencies (tel: 995), and will bring patients to the nearest hospital. If the SCDF ambulance callout is not for an emergency, a fine of 180 Singapore dollars must be paid. For a non-emergency private ambulance, call 1777.
You might also like
| | |
| --- | --- |
| | Permanent Residents of Singapore can visit Polyclinics and access a few other subsidised treatment options just like the locals. Read the blog |
Further Information
Find reputable information about Doctors & Recommended Medical Specialists, GP & Trusted Family Doctors & General Practice Clinics & Hospitals, Emergency & Medical through our local business listings