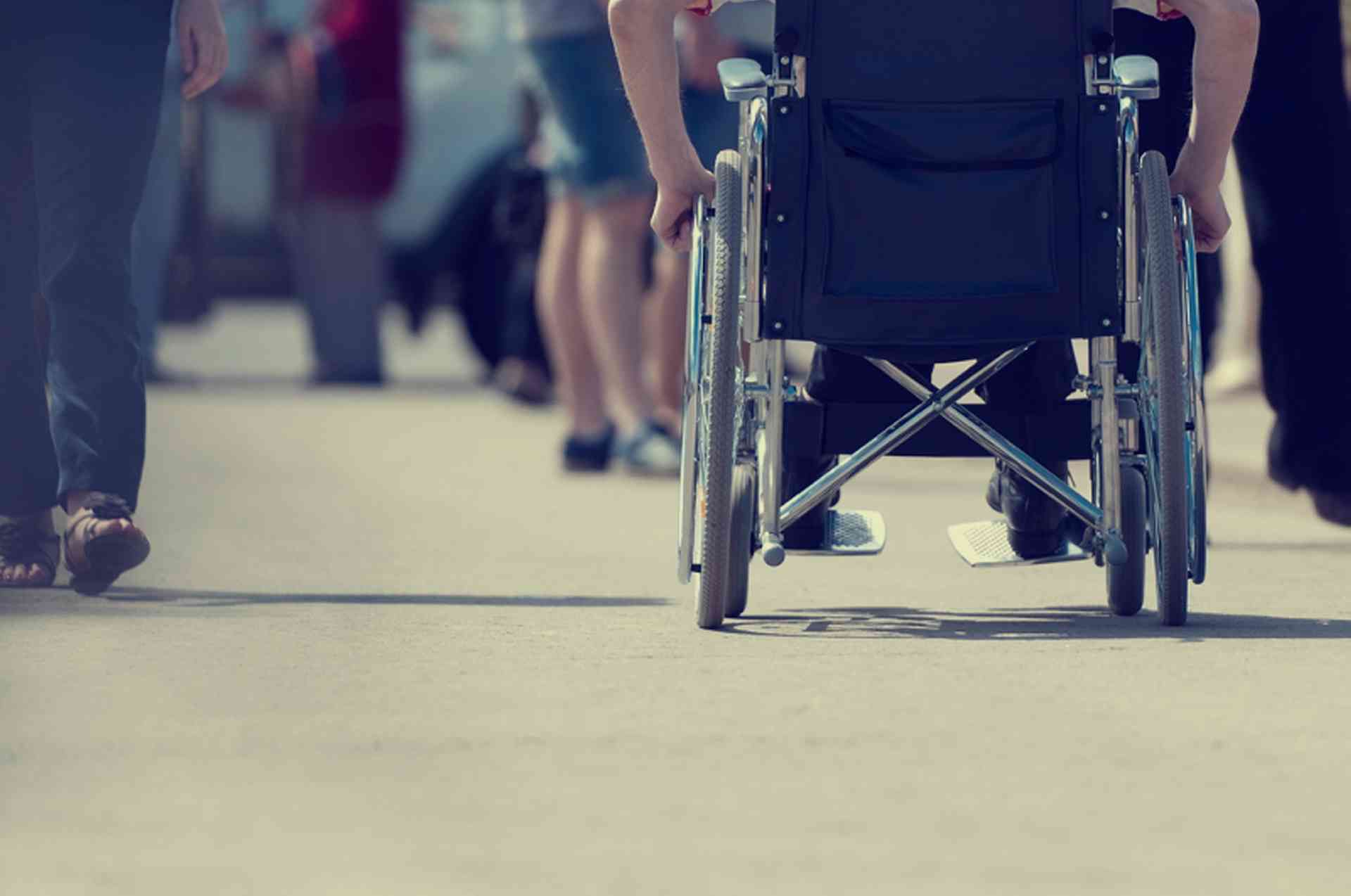 Overview of the facilities, organisations and support for people with mobility, sight or hearing impairments in Singapore...
The Disabled People's Association (DPA) of Singapore is responsible for research and providing resources, information and support on all matters affecting disabled people in Singapore: transport, equipment, employment, entertainment, shopping and independent living. It runs assistance schemes for people and their families.
The DPA website has detailed, up-to-date information relevant to the disabled in Singapore (hearing, visual, physical, intellectual disabilities as well as autism and those with multiple disabilities). It links to many facilities for education, family support, accommodation, rehabilitation and more.