Having a Baby in Singapore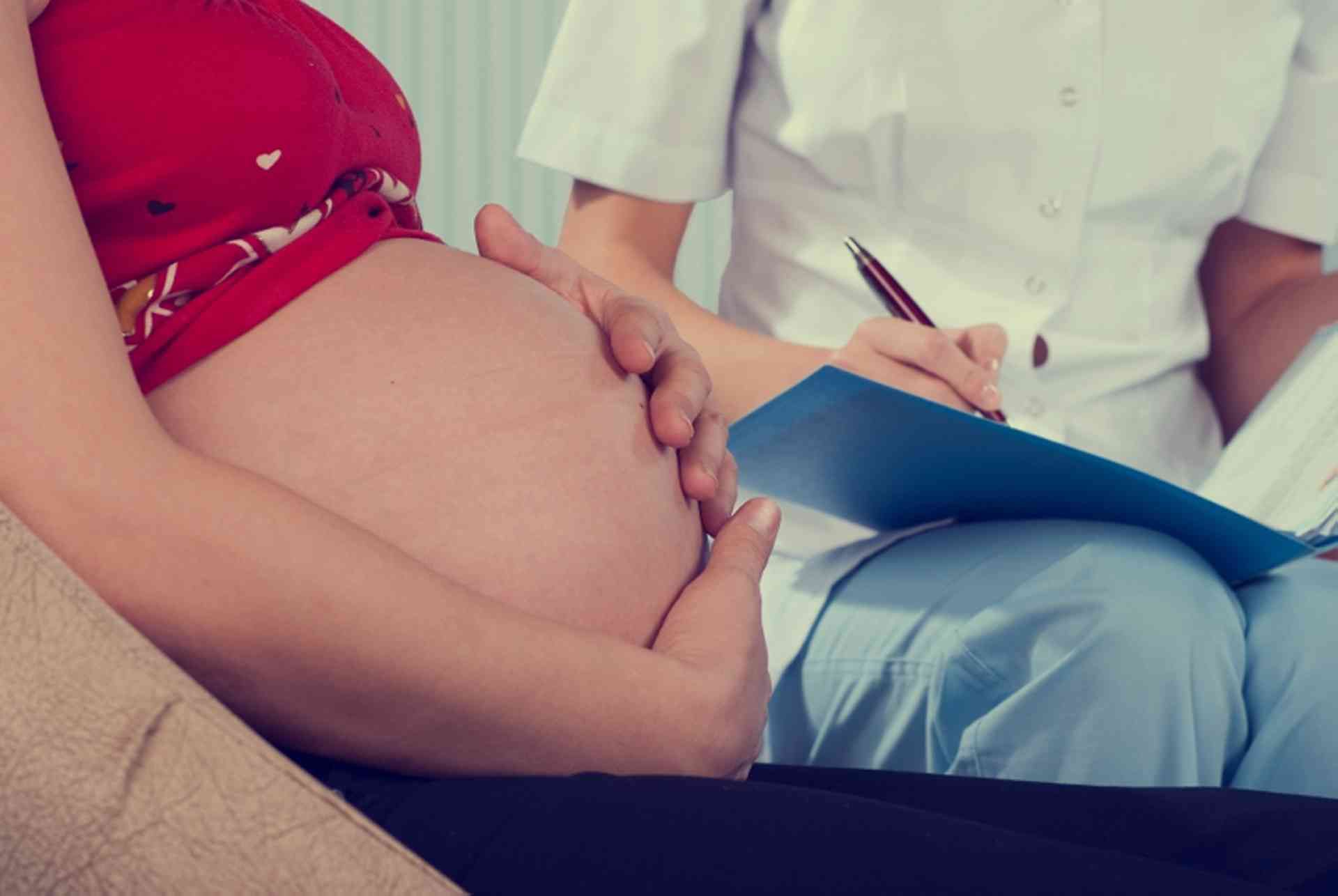 Find out what to expect from the system if you are pregnant or have given birth in Singapore...
Singapore is regarded as a significant medical hub in the region. Pregnancy care and birth facilities are constantly being upgraded to world class standards in order to meet with the demands of an increasingly educated, well-travelled and affluent population. It is therefore a safe place to be pregnant and to give birth. Though most protocols adhere closely to accepted protocols in the UK, USA and other western countries, it's worth noting that there are social and cultural norms which may deviate slightly from the practices there.
Pregnancy Confirmation
It is customary to visit a gynaecologist as soon as a pregnancy is suspected or confirmed through a home test. One of the most important assessments in pregnancy is the dating ultrasound scan. This serves to check that it is not an ectopic pregnancy and to confirm the gestational age of a normal pregnancy. This is ideally done between seven and eight weeks, when the accuracy of ultrasound assessment has the lowest margin of error.
Where to go
Routine pregnancy follow-up in Singapore may be conducted in the public or private sector.
Advantages in the public sector include the ready availability of a large number of personnel, facilities and services, and a slightly lower price. However, waiting times are longer and there are queues for medication at the pharmacy. Public hospitals are regarded as teaching institutions so patients may be attended to by trainees. Foreigners usually have to pay a surcharge for treatment and/or hospitalisation (unlike Singapore citizens who get large savings).
Public hospitals offering pregnancy care and delivery include:
Private obstetric care, although more expensive has minimal waiting times, medication dispensed directly and more personalised and accessible care by the chosen gynaecologist. Private gynaecologists usually run clinics which may be located in a private medical centre or in peripheral suburban clinics.
Delivery is usually conducted in one of the six private hospitals in Singapore with maternity and neonatal facilities. Some of these hospitals have facilities for water-birthing and postnatal massage:
Further Information
Registry of Births & Deaths
At: Citizen Services Centre
3rd Storey, ICA Building, 10 Kallang Road, Singapore 208718
(Next to Lavender MRT station)
Find reputable Gynaecologists & Obstetricians through our local business listings
Information confirmed and contributed to by Doctor Kenneth Wong The OBGYN centre, 290 Orchard Road, The Paragon, #11-07. Singapore 238859 Main Line 6235 4188, Appointment hotline 9100 3874, Fax: 6235 8408 /e-mail /Website Copyright © 2007-2009 The OBGYN Centre All Rights Reserved Copyright property of the OBGYN Centre Pte Ltd. No reprinting permitted without permission