Buying Property in Singapore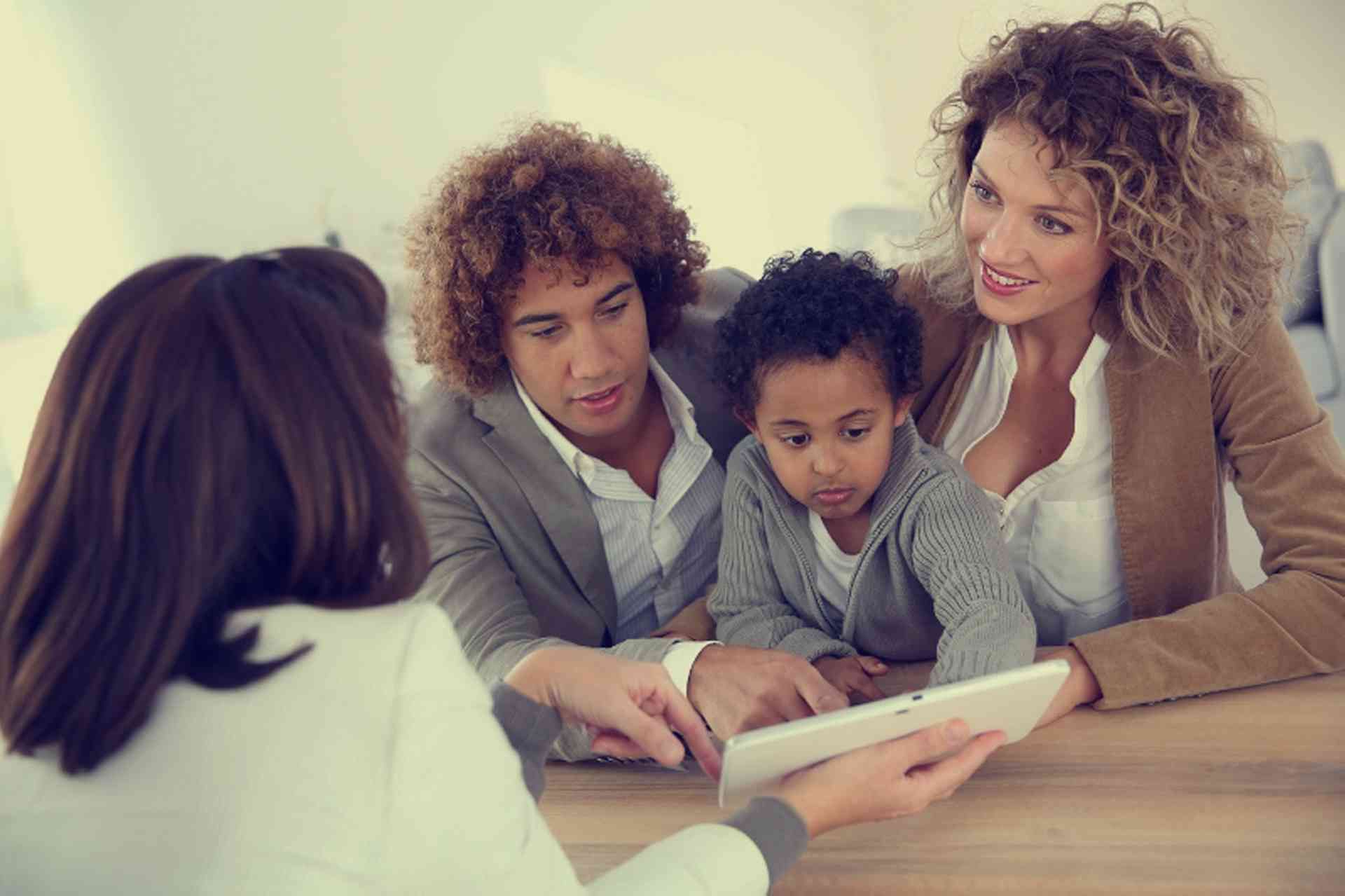 What to expect from the property purchase process in Singapore...
Properties in Singapore are sold either on a freehold or leasehold tenure. A freehold title enables the owner to own the property and its title deed, whilst a leasehold title confers possession upon the purchaser for the duration of the lease (for example, 99 or 999 years). A monthly rent has to be paid for the duration of the leasehold. On expiry of the lease, the title and interest in the property revert to the State. Some leasehold contracts allow the buyer to purchase the property or renew the lease. For more information on land lease conditions visit the Singapore Land Authority Website (SLA)
Eligibility
Since mid-2005 foreigners can buy apartments (known as strata-titled properties) in all buildings without needing approval from the Singapore Authorities. Previous rules about the apartment block needing to be higher than six storeys and classified as a condominium no longer apply.
A foreign person (any person who is not a Singapore citizen, Singapore Company, Singapore limited liability partnership or a Singapore society) will still need approval from the controller of residential property at the Singapore Land Authority (SLA) to buy land-titled property such as houses, bungalows and vacant plots of land.
To find out more about the restrictions and conditions surrounding foreign property ownership visit the appropriate section of the Singapore Land Authority website
Housing Development Board Properties
The Housing Development Board (HDB) is the public housing authority of Singapore. The HDB plans and develops public quality housing for Singaporeans.
Only Singapore Citizens aged 21 years of age or older may buy an HDB flat. Their family nucleus must consist of at least one other Singapore Permanent Resident (SPR) or Singapore Citizen (SC). There are therefore very few foreigners living in HDB estates.
Singapore Citizens or Singapore Permanent Residents may buy properties. Foreigners who are not SPRs and corporate bodies are not eligible to buy an EC in the open market within this period. Permanent residents who wish to buy an EC should contact the developer in the location they are interested in.
A list of current EC projects and their developers, as well as the expected date of their TOP expiry can be found on the HDB website.
Foreigners and corporate bodies may buy resale ECs in the open market from the eleventh year of the EC project, calculated from the date of TOP.
Resale Levy: Buyers who currently own a flat bought from the HDB or have previously sold a subsidised HDB flat need not pay the resale levy when they buy an EC in the open market. However, owners of direct-purchase HDB flats must have occupied their flats for at least five years before they can buy resale ECs.
Property Investments with a view to Permanent Resident (PR) Applications
Private residential property investment will be considered in any application for Permanent Residency. A foreigner can be considered for PR status if they invest at least two million dollars in business set-ups or other investment vehicles.
Up to 50 percent of the investment can be in private residential properties, subject to foreign ownership restrictions under the Residential Property Act (RPA). This is to attract and anchor foreign talent in Singapore.