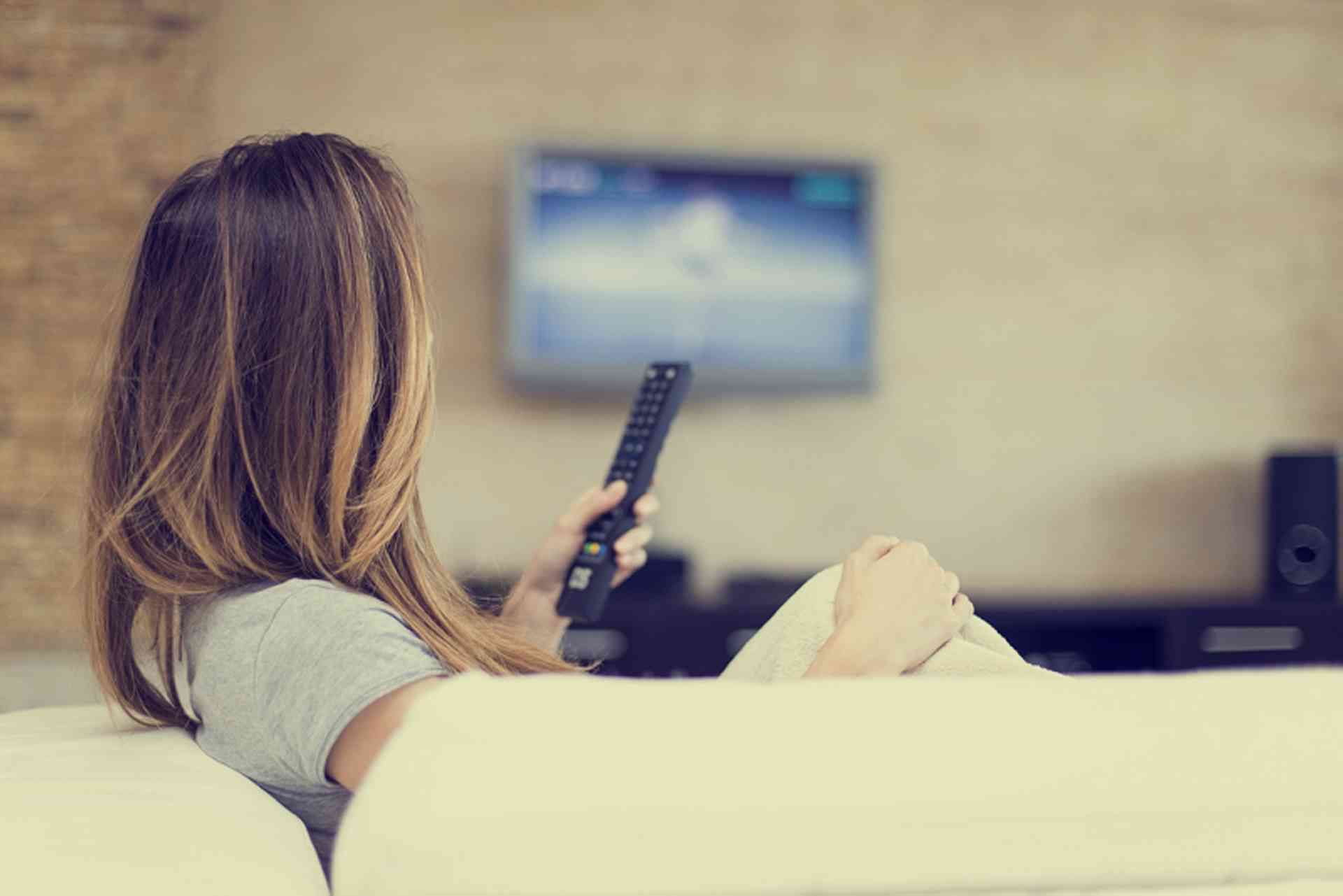 Moving into your new home in Singapore? Find out how to get power, water and gas turned on and get the rubbish removed...
Singapore has one electricity and gas supplier: Singapore Power, which is regulated by the Energy Market Authority. Water is provided by the Public Utilities Board, a division of the government.
Utilities Emergency Numbers
| | |
| --- | --- |
| Electricity (24 hours) | Tel: 1800 778 8888 |
| Water (24 hours) | Tel: 1800 284 6600 |
| Gas (24 hours) | Tel: 1800 752 1800 |
To Get Connected
A single utilities account is needed to access electricity, gas and water supplies, as well as refuse collection. Only people over the age of 21 are eligible to open a utilities account. Those under the age of 21 must do so with a guarantor.
Signing up for a new account may be done by phone, post, online, in person or by sending the text message (OPENACC) to 71777
The requirements are:
a completed application form
a completed bank giro form
an Identity Card (IC) (or National Registration Identity Card NRIC) number of the householder or Permanent Resident, or a copy of an Employment Pass if a foreigner
documents that prove occupation of the premises, such as a tenancy agreement
Applications made in person, by phone or online will get an appointment to be connected the next business day; applications made by post or fax will take three working days.
An initial deposit will be required. This amount depends on the type of property. Visit the Singapore Power website for a list of the current security deposit rates.
Charges for refuse collection will also be made through the utilities account.
SP Service App
Singapore Power has a mobile app which can be downloaded via the App store or Google Play. It allows users to view their bills, submit a meter reading, open and close utility accounts and other useful functions.

Further Information