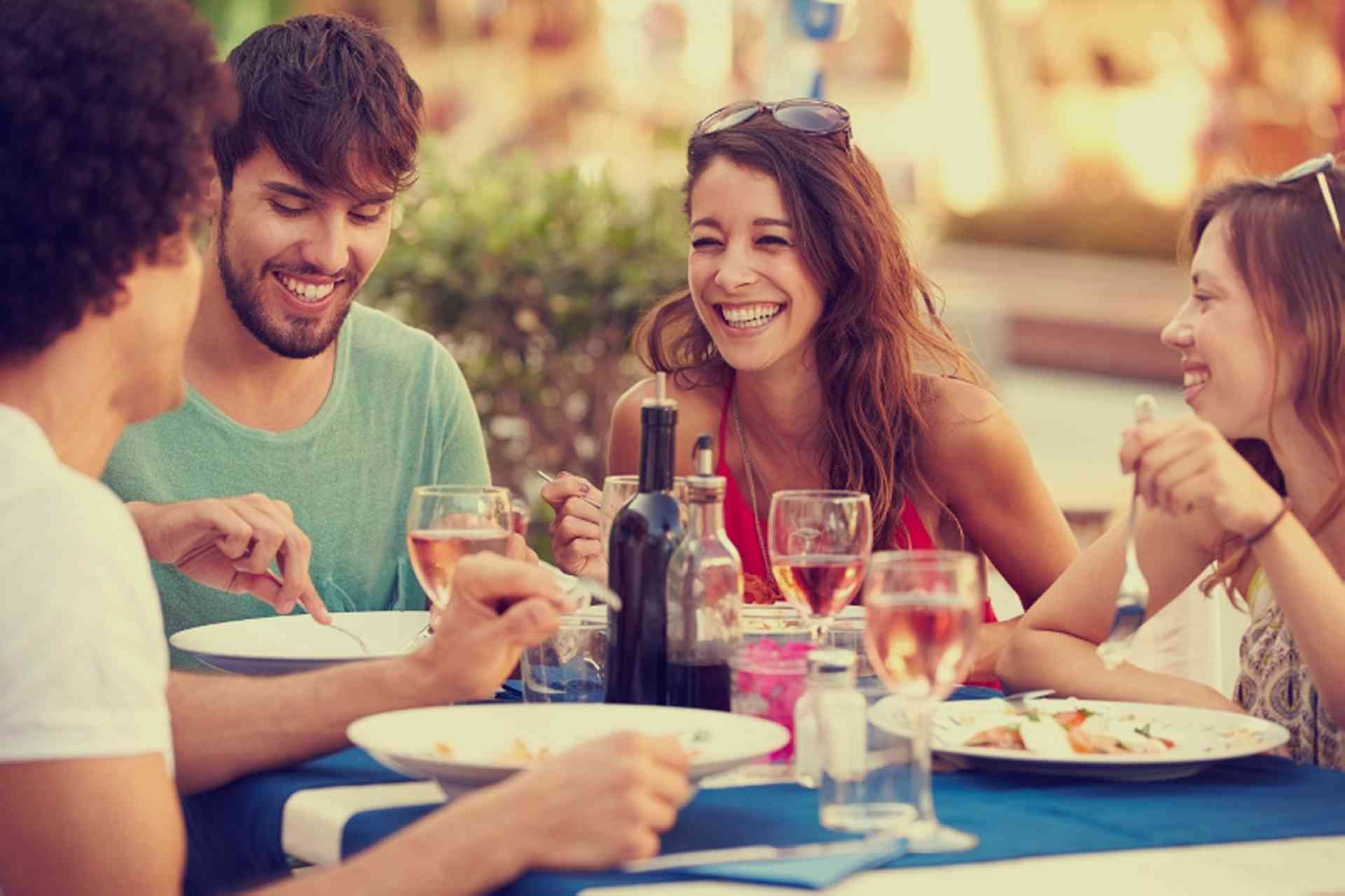 For many, a desire to experience the Singaporean way of life lies behind the move to Singapore…
A move to Singapore may be triggered by a desire for a change in lifestyle: a long-awaited opportunity to change pace, improve the quality of life, spend more time with loved ones, or explore new ventures.
A big draw to the Singaporean lifestyle is the cosmopolitan culture and diverse mix of traditions to be found. The many restaurants and cheap (yet still delicious) hawker stands provide a host of internationally influenced gastronomic delights. Nyonya cuisine is a local variation on Chinese and Malay food, and many dishes in Singapore also reflect Indian culinary traditions.
Its tropical climate and island location make Singapore ideal for outdoor sporting enthusiasts too; find out here how to make the most of your new life in this rich and varied country.
Further Information
Find the best of everything in Singapore through our local business listings, some of the lifestyle items;