Cinema and Movies in Singapore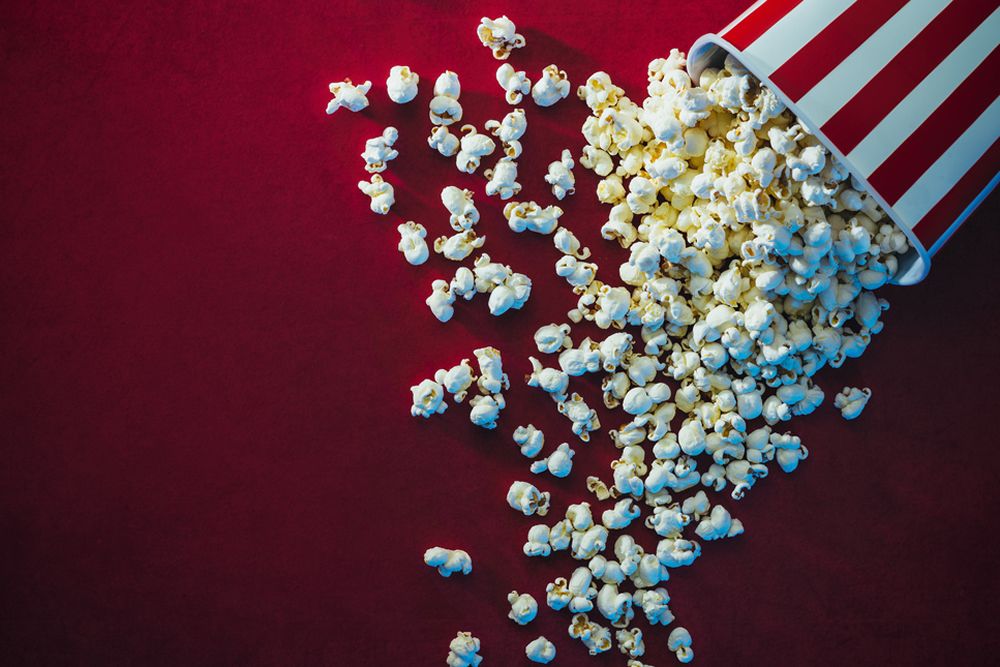 Information on where to find full listings of what's on at the movies, and how to book your seat at the cinema in Singapore...
Many of the cinemas in Singapore are located in the large shopping centres and have multiple theatres showing different movies.
Every cinema has its own website where the current showing and forthcoming films are listed.
Tickets
For a small fee, online booking can be made via some of these websites. Some also allow seat selection whereas others will allocate seats automatically, filling the cinema from the last row, moving forward.
Tickets are also on sale at the box office, although it is worth going to the box office days in advance or earlier in the same day to avoid long queues just before show time. Depending on the cinema, booking can be done at the box office up to two or three days in advance.
New movies are always released on Thursdays and the price of cinema tickets is slightly higher from Thursdays through to Sundays compared to Monday to Wednesday's prices.
Printed film schedules
A full guide to movies on at any time can be found in the print media. The newspaper, Straits Times, has a dedicated cinema page which lists all cinemas and the movies that play there.
Most cinemas have food and beverage outlets on the premises and will not allow customers to bring their own food and drinks to the cinemas.
All cinemas request mobile phones to be switched off during the show.