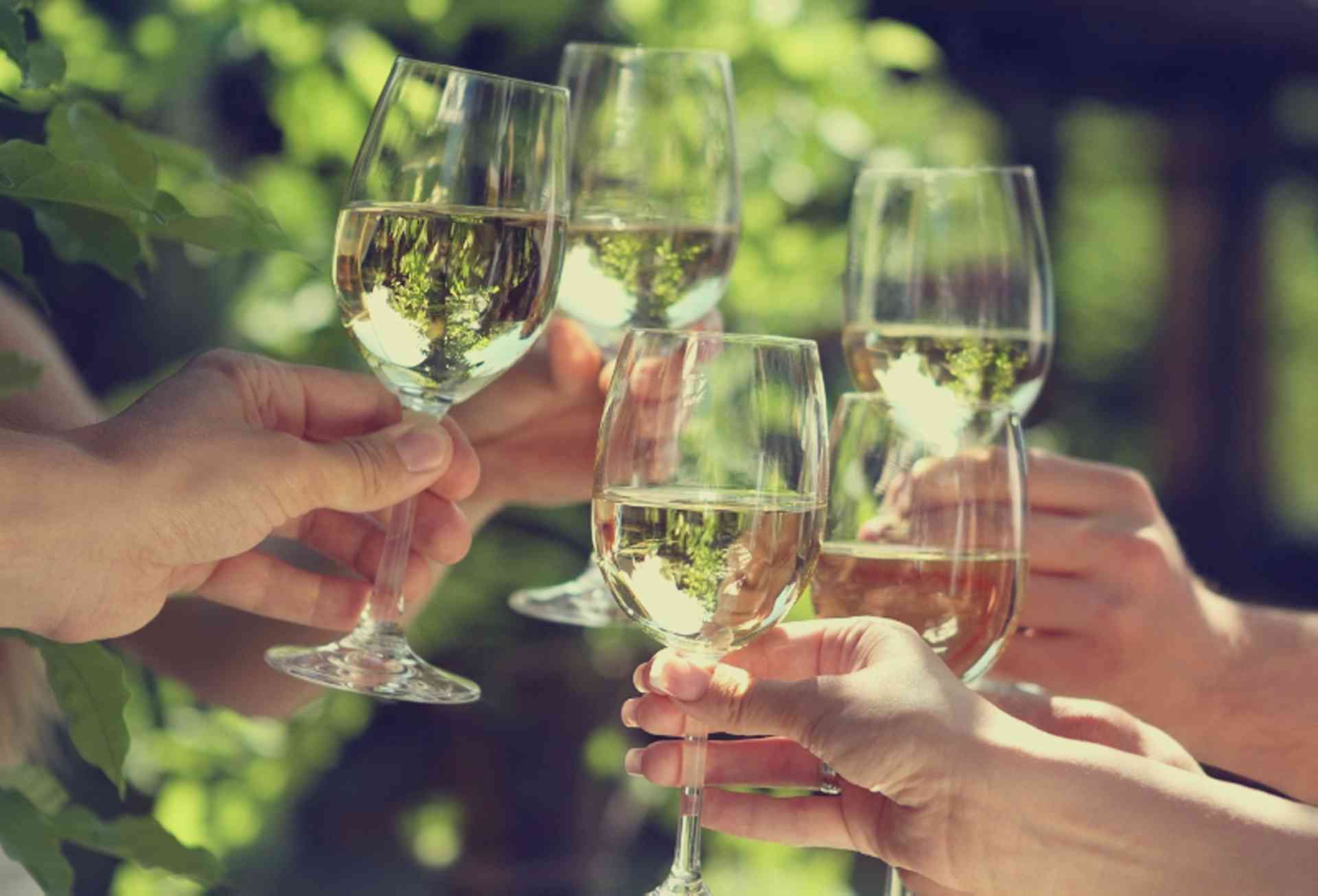 Find out about food and drinks of Singapore including traditional Singaporean cuisine and dishes to be found throughout the country...
Singapore is considered (certainly by Singaporeans) the food capital of Asia. Chinese, Indian, Malay, Indonesian and Western foods are all available. To Singaporeans it is the quality and affordability of the food that counts. A large proportion of the population are Muslim, so halal food is always available, as are many vegetarian dishes.
Singaporean Cuisine
The stalls or hawker stalls can be found anywhere and everywhere in Singapore. There are open air stalls, many found in the air-conditioned basements of all shopping centres, on the ground floor of many Housing Development Board buildings, at wet markets and on the coastal areas. Hotels serve local food and western dishes in air-conditioned restaurants.
Singaporean popular local hawker fare dishes include chicken rice, laksa, bak kut teh or rojak. Nyonya cooking is a local variation on Chinese and Malay food, mixing Chinese ingredients with local spices such as lemon grass and coconut cream.
When the Chinese settled in Malacca marrying into the Malay race a new mixed race was formed known as Peranakan. From these mix of cultures, a new cuisine resulted from both Chinese and Malay cooking known in Malaysia as Nyonya food. One well known favourite among many is Noodles in Spiced Coconut Soup, Laksa Lemak.
Makan Time (Makan is Malay for food) website gives an in depth look at the food available in Singapore and has recipes
Nyonya Food website gives more detailed history about the Peranakan's and their cuisine plus plenty of recipes.
Indian Muslim food such as spicy noodles and naan type breads such as roti prata, mee goring, nasi padang are firm favourites with everyone.
Possibly one of the most famous Singapore Indian dish is the Fish Head Curry, which is a regional dish reflecting Indian cooking. Visit Race course Road in the Indian district, for several restaurants serving this.
Seafood is very popular and when eaten in the local style is wonderfully messy and noisy, much enjoyment had at sucking out the crab flesh. See the East Coast Seafood Centre for chili crabs, black pepper crabs, drunken prawns and deep fried baby squids, some of the well-known favourites.
Singapore Food Festival is held annually in July to celebrate the wealth of food available in Singapore. Popular drinks include the many fresh fruit drinks, commonly found in all hawker centres and beers (Singapore has its own beer brand, Tiger beer). Wines, though rapidly growing in popularity and spirits are expensive.
Singapore has a number of tropical fruits; the more unusual ones include rambutan, mangosteen, durian, jackfruit, pomelo, starfruit, zirzat, buah duku, chiku and jeruk. The fruit considered to be the King of fruits is the durian. It smells terrible and is banned on public transport but is said to taste heavenly.
Further Information
Find the best Food & Drink outlets, Bread Shops & Cake Bakeries shops,Butchers in Singapore, Best Grocer, Meat, Fish & Bread Suppliers , International & Gourmet Specialist Food Shops, Restuarants, Catering, Outside Caterers & Chefs and Supermarkets in Singapore; Budget to High End in Singapore through our local business listings