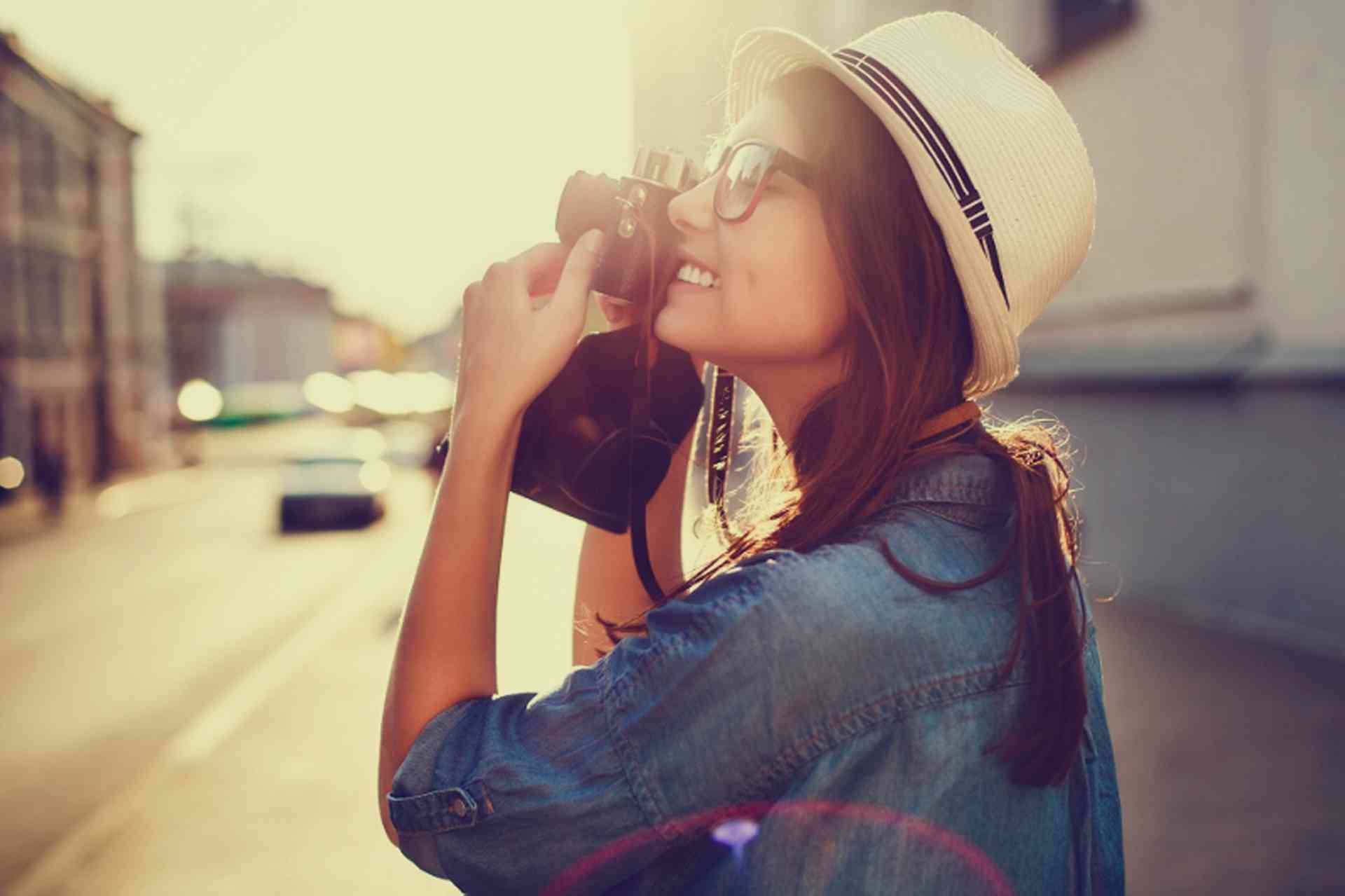 Find inspiration on things to do and places to visit in Singapore...
Singapore is a small country but has much for the tourist to see.
Tourist Offices are able to provide general information on their area, much of it as relevant to the resident as to the visitor. The Tourist Office is bound to have information, brochures and flyers about festivals, concerts and other events. It can also provide information on all tourism questions as well as questions on public transport and more. When in need of some help, tourism staff are always worth asking.
The Singapore Tourism Board (STB) Worldwide has information on locations and contact details for offices throughout the world
Further Information
Hop-on bus: Runs every 30 minutes, connecting major tourist destinations
Singapore Tourism Board
At: Tourism Court, 1 Orchard Spring Lane, Singapore 247729
Tel: 6736 6622
email
Your Singapore, the Singapore Tourist Board's web portal to all there is to see and do in Singapore: Click here