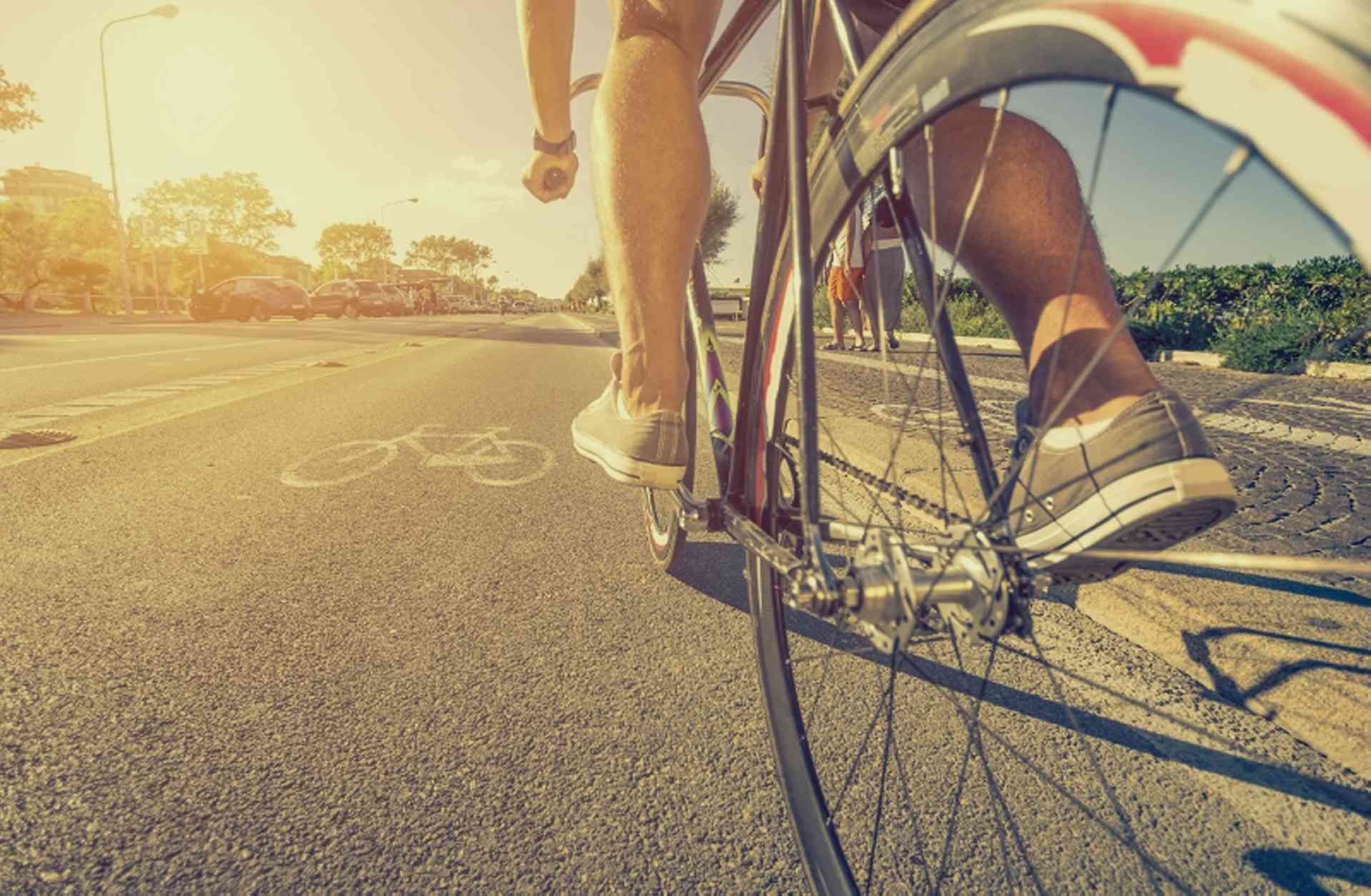 Find inspiration on how to spend your leisure time, with information on things to do and places to go in Singapore...
Because of the climate in Singapore, most sports are played all year round, although many take a break for the summer holidays (June-August). The seaside location of Singapore means there are numerous sailing clubs in Singapore and water sports are also a popular pastime.
Many of the social clubs in Singapore have sports sections which organise inter-club games and tournaments as well as social events for their section members. Children keen on soccer, rugby, cricket and baseball often have a choice of playing for their school or joining an organisation.
Information about Muay Thai, the ancient martial art form from Thailand which is becoming popular in Singapore is also included in this section. Simply browse the pages listed on the left to find out more.
Further Information
Find some of the best sports information through our local business listings in Sports & Leisure