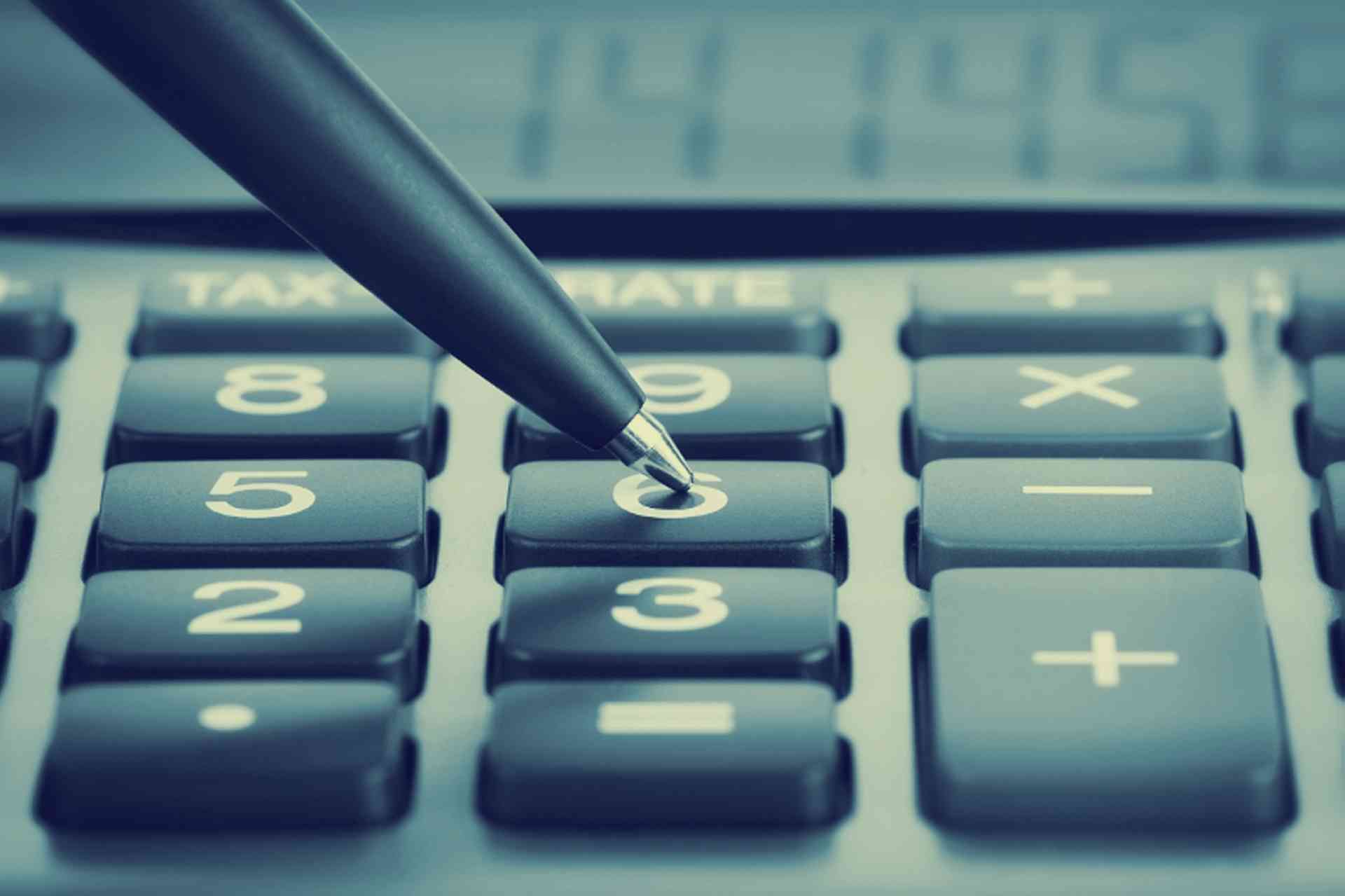 Information on who qualifies for resident and non-resident taxation, as well as how to contact the Inland Revenue Authority of Singapore...
The taxation system is administered by the Inland Revenue Authority of Singapore (IRAS).
Foreigners who work in Singapore on a Work Permit or Employment Pass will be taxed in Singapore.
The amount of income tax payable depends on the income and whether a person is considered resident or non-resident of Singapore.
Non-resident for Tax Purposes
Foreigners on short term employment of less than 60 days per calendar year are considered non-resident and are exempt from income tax, as are those whose main country of residence has an Avoidance of Double Taxation Agreement with Singapore.
An individual is considered a non-resident when working (or living) in Singapore for less than 183 days per year. A non-resident's employment income is taxed at 15 percent or the resident rate, whichever is higher. Only income derived in Singapore will be taxable. Non-residents will not be considered for Personal Reliefs.
Resident for Tax Purposes
A person is considered to be a resident when at least 183 days per calendar year have been spent in Singapore, including weekends and public holidays. This is also the case if 183 days have been spent in Singapore across a period of two assessment years.
The Not Ordinarily Resident (NOR) Taxpayer Scheme
The Not Ordinarily Resident (NOR) scheme is aimed at attracting people "with talents" to relocate to Singapore.
Residents may apply for Not Ordinarily Resident (NOR) scheme if they fulfil the following criteria:
They must not have been a Singapore tax resident in the three years of assessment before the year they first qualify for the NOR scheme; and
They must be a tax resident for the year of assessment in which they wish to qualify for the NOR scheme
The NOR Scheme extends favourable tax treatment to those who meet the criteria for a period of five assessment years from the date of assessment.
The time apportionment incentive means the person will pay income tax on only a portion of their employment income in Singapore. The taxable amount will be based on the number of days spent in Singapore per calendar year, as long as they have spent more than 90 days outside Singapore for business.
A minimum tax rate of 10 percent on the total apportioned employment income is payable.
Inland Revenue Authority Singapore (IRAS) Contact Information
IRAS Hotlines
Tax Hotline for Individual Income and Property Tax
Tel: 1800 356 8300
Tax Enquiries Main Line
Tel: 1800 356 8233
Company Tax Hotline
Tel: 1800 356 8622
Tax Clearance for Foreign Employees
Tel: 1800 356 8300
Inland Revenue Authority Singapore
email
All hotlines are open from 08:00 to 17:00 from Monday to Friday.
Further Information
Disclaimer
Tax law is complex and every effort has been made to offer information that is current, correct and clearly expressed. The information in this summary is intended to be no more than a general overview of the position and certain details have been deliberately omitted. The contents of this page should not be taken as an authoritative statement of Singapore tax law and practice. Neither the author nor the publisher are responsible for the results of actions taken on the basis of information contained in this summary, nor for any errors or omissions. This text is not intended to render legal, accounting or tax advice. Readers are encouraged to seek professional advice concerning specific matters before making any decision.