Taxable Income in Singapore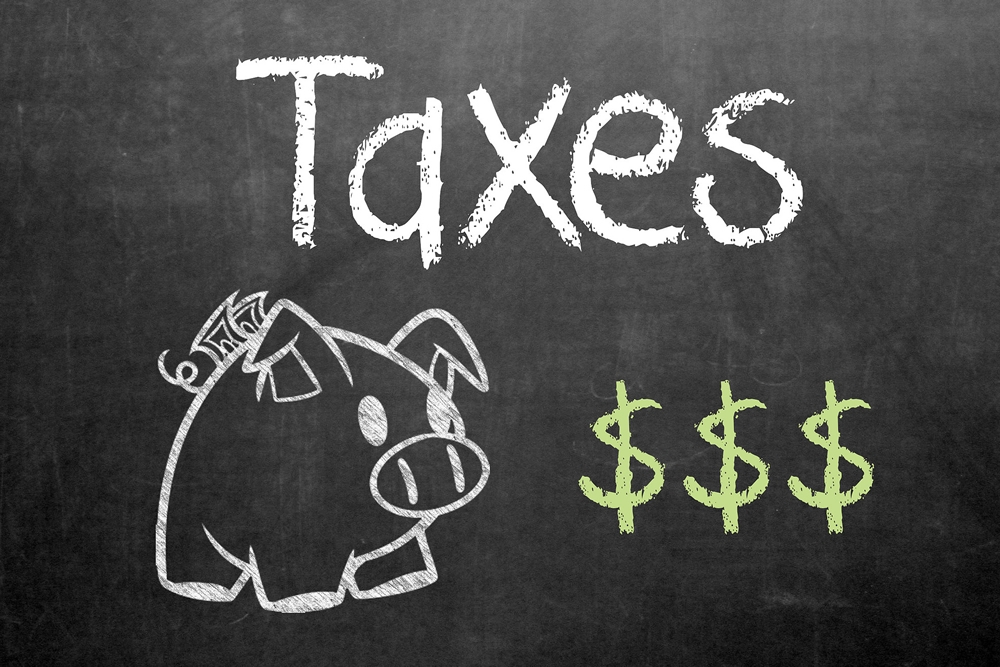 Understand what income is taxable, the reliefs and rebates available, how foreign source and Singapore investment income is taxed and which countries have tax treaties with Singapore...
Taxable income includes income from a business, salary from employment, interest earned on deposits, rental income, royalties, and profits from property. Capital gains are not taxable in Singapore.
Tax forms are sent to the individual's postal address annually. The form must be completed listing all of the person's income. Completed forms should be returned to the Internal Revenue Authority of Singapore (IRAS) within a specified time. Tax returns may also be filed online using the myTax Portal; a SingPass or an IRAS PIN will be needed.
When employment ceases in Singapore, employers must inform IRAS at least one month before termination of employment, and are expected to withhold any payments due to the employee until tax clearance is given.
Reliefs and Rebates
As a tax resident, an individual is taxed on all income earned in Singapore including overseas income which is transmitted, remitted or otherwise brought into Singapore.
There are personal reliefs given under the Income Tax Act. Income without personal reliefs is taxed on a graduated scale from zero percent to twenty percent.
Tax reliefs and rebates are given to promote the Singapore government's social and economic goals. There are reliefs available to encourage family formation, retraining, training and upgrading of skills as well as reliefs given to those serving National Service.
Withholding Tax
A non-resident is liable to pay income tax on income earned in Singapore. If a person makes a payment of a specified nature (such as service fees or Royalties) to a non-resident, they are required by law to withhold a percentage of that payment and remit it to IRAS.
Tax Treatment of Foreign Source and Singapore Investment Income
Income from sources outside Singapore and received in Singapore by a person on or after 1 Jan 2004 is exempt from income tax.
Some categories of investment income derived within Singapore by a person on or after 1 Jan 2004 are exempt from income tax. This includes income from annuities and life insurance policies.
Tax Treaties
If a country has a tax treaty with Singapore its citizens may be protected from paying tax twice on the same income. This depends on the provisions of the treaty.
Treaties have been agreed between Singapore and the following countries:
Albania, Australia, Austria, Bahrain, Bangladesh, Belgium, Brunei, Bulgaria, Canada, China, Cyprus, the Czech Republic, Denmark, Egypt, Estonia, Fiji, Finland, France, Georgia, Germany, Hungary, India, Indonesia, Ireland, the Isle of Man, Israel, Italy, Japan, South Korea, Kuwait, Latvia, Libya, Lithuania, Luxembourg, Malaysia, Malta, Mauritius, Mexico, Mongolia, Myanmar, the Netherlands, New Zealand, Norway, Oman, Pakistan, Panama, Papua New Guinea, the Philippines, Poland, Portugal, Qatar, Romania, Russia, Saudi Arabia, Slovakia, Slovenia, South Africa, Spain, Sri Lanka, Sweden, Switzerland, Taiwan, Thailand, Turkey, Ukraine, the United Arab Emirates, the UK, Uzbekistan and Vietnam.
A full list of Singapore's comprehensive Dual Taxation Treaties
Further Information
Disclaimer
Tax law is complex and every effort has been made to offer information that is current, correct and clearly expressed. The information in this summary is intended to be no more than a general overview of the position and certain details have been deliberately omitted. The contents of this page should not be taken as an authoritative statement of Singapore tax law and practice. Neither the author nor the publisher are responsible for the results of actions taken on the basis of information contained in this summary, nor for any errors or omissions. This text is not intended to render legal, accounting or tax advice. Readers are encouraged to seek professional advice concerning specific matters before making any decision.