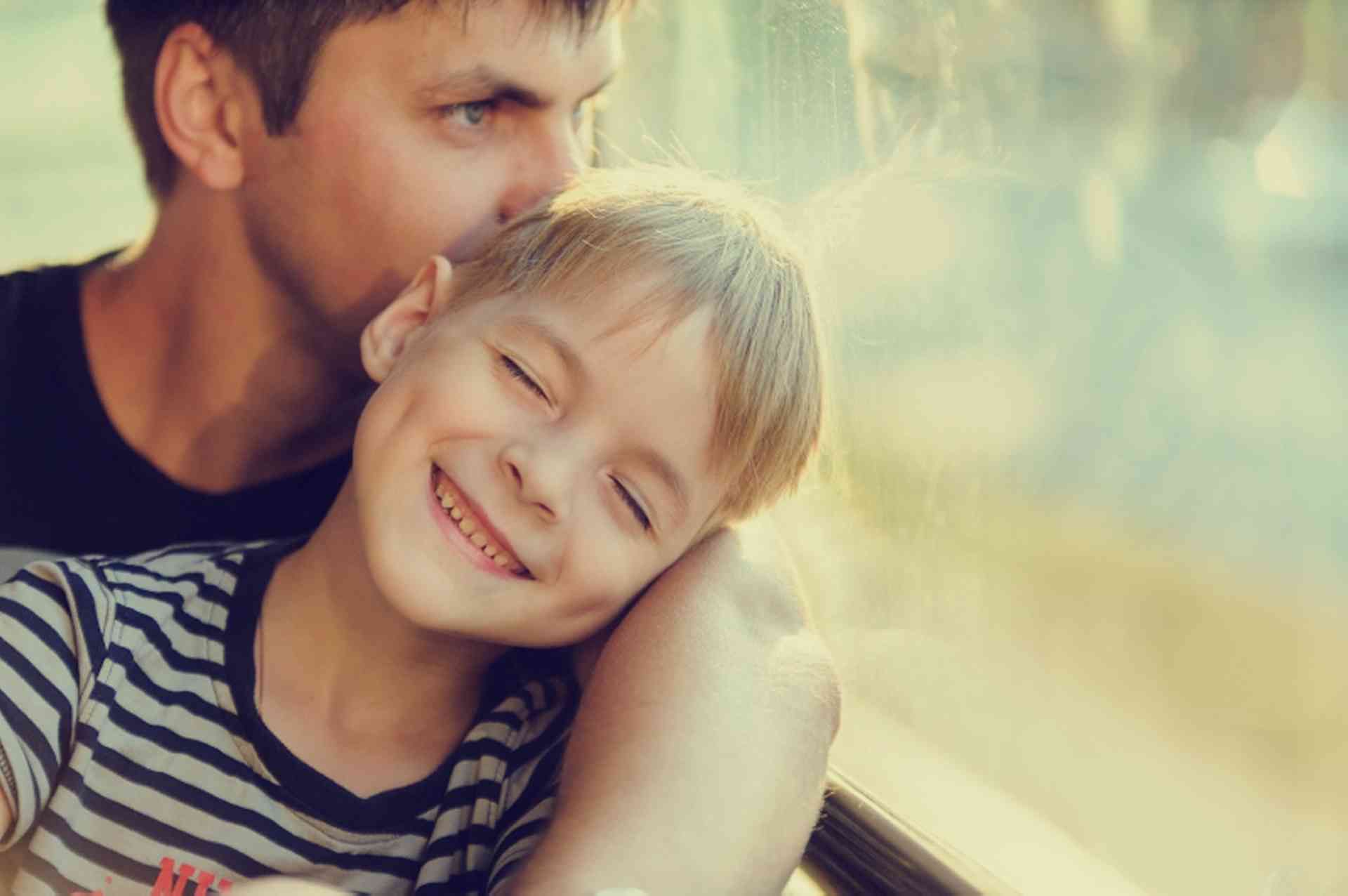 Understand the rules and regulations that might affect your move to Singapore…
Legal requirements to visit or stay in Singapore might depend on your nationality, reason for entry, intended duration of stay and even income. This section provides essential information to help you plan your move and guide you through the residency requirements and registration procedures for you, your family and pets. And for when it's time to move on, there's a useful checklist to make sure that all your affairs are in order when you leave Singapore.
Simply read on for more information, or click on the relevant topics listed on the left.
Moving Checklist
The following is required when coming to live in Singapore:
Getting Connected to Utilities
Administrative System
The Singapore government websites are well organised and provide a great deal of useful information about how the system works. Nearly all interactions with government departments (applications, payments, etc) can be done online, using SingPass.
For the Singapore Government web portal: Click here
SingPass
Most people living in Singapore find that it is useful to get a SingPass. This a "personal access password" which allows transactions to be made with various government online services using one common identity and password.
All Singapore citizens, permanent residents, Employment or Dependant's Pass holders and some Work Permit holders may apply for a SingPass.
Online Payments for Government-related charges
The Media Development Authority (MDA) website can be used for payment of tax, domestic worker renewal, new applications for a TV or vehicle radio licence, payment for TV or vehicle radio licences, requests for cancellation of TV or vehicle radio licences, and much more.
Login with SingPass to access most of the e-services on this portal.
The system can be accessed though any home PC, or using the PCs that can be found at any of the eCitizen Helper outlets in Community Centres throughout Singapore.
Help with Government Online Systems
The eCitizen web portal offers access, as well as information, help and guidance on using the government's online systems.