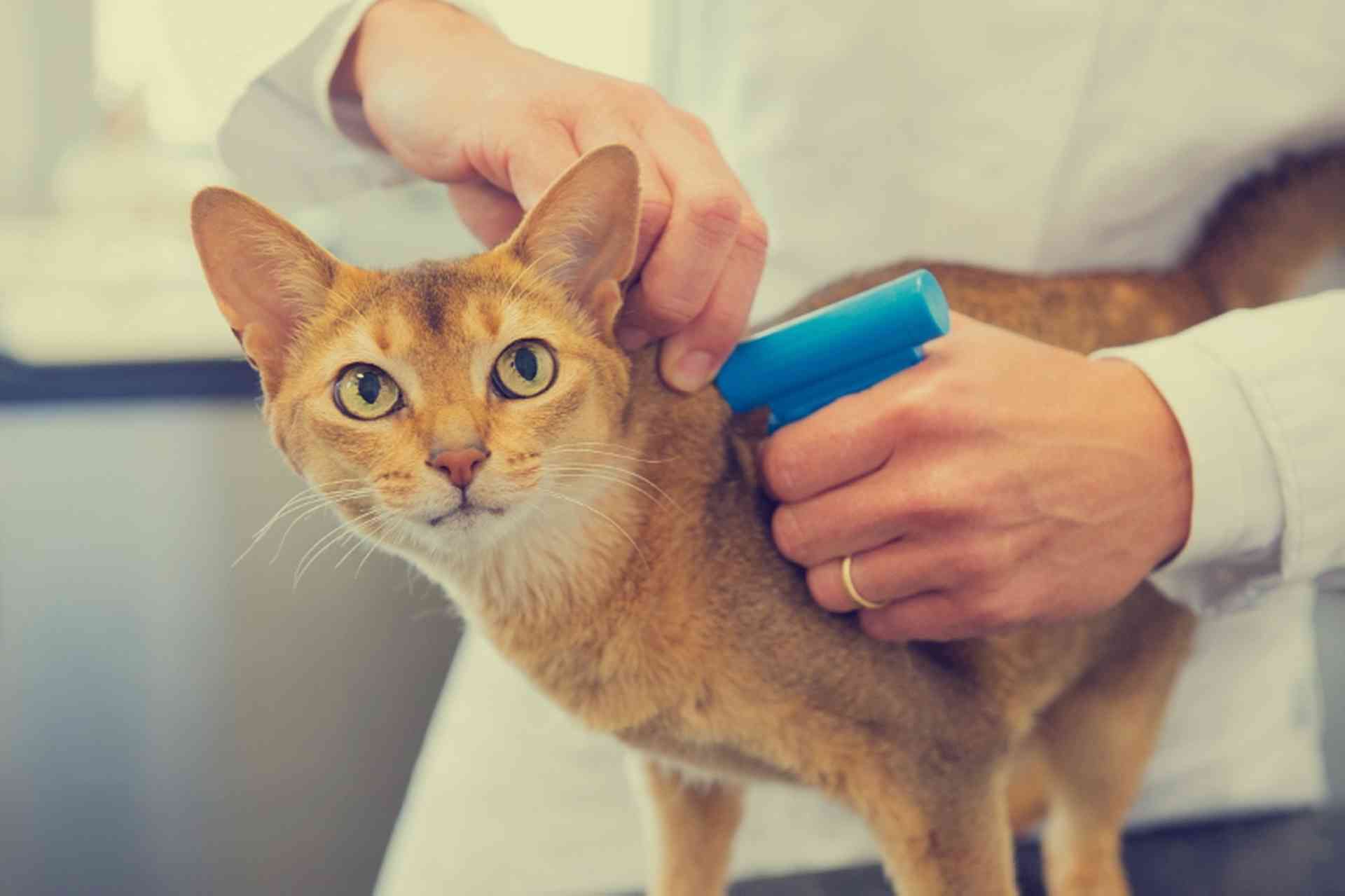 The health certification, quarantine and vaccination rules that apply when travelling with your pet to Singapore, as well as which dog breeds may not be imported...
The import of personal pets must comply with the veterinary conditions of the Agri-Food & Veterinary Authority of Singapore (AVA), which includes requirements such as health certification, quarantine and inspection by the AVA.
Singapore has stringent rules to guard against the risk of rabies infection on the island. The import requirements differ depending where an animal is coming from. Countries are divided into five categories depending on rabies risk and import requirements.
Categories are:
Category A: Australia, New Zealand, Republic of Ireland, United Kingdom
Category B: Hong Kong, Italy, Japan, Norway, Portugal, Sweden, Switzerland, Taiwan, USA (Guam and Hawaii only)
Category C1 and C2: Belgium, Canada, Netherlands, Spain, United States of America (except Guam and Hawaii)
Note: Category C is split into C1 and C2 in which conditions vary depending on the vaccination history of the animal
Category D: All other countries
All dogs and cats and personal pets imported into Singapore are required to be kept in quarantine for at least 30 days on arrival, unless they are imported from Australia, New Zealand, Republic of Ireland or the UK, in which case there are no quarantine requirements.
Comprehensive information on importing a pet, with updates and alerts is available from the AVA website: Click here
AVA provides detailed checklists on the process to be followed for animals falling into each of those categories: Click here
Imported pet dogs and cats requiring quarantine are kept at the Sembawang Animal Quarantine Station (SAQS); animals are kept at the expense of their owners. Air-conditioned or non-air-conditioned kennels and catteries are available. Fees must be paid on admission. Pet owners will be charged for the transport from the airport and a rabies vaccination (if necessary). When a dog is released from quarantine, it must be licensed.
Note: There is limited quarantine space available and a booking must be made at least three months in advance to ensure a place.
For full details on the facility and registration: Click here
Sembawang Animal Quarantine Station
At: 10 Lorong Chencharu, Singapore 769197
Tel: (65) 6482 2724
Changi Animal and Plant Quarantine Station
At: Agri-Food & Veterinary Authority (AVA), Gate C7, Airport Cargo Road, Changi Airfreight Centre, Changi Animal & Plant Quarantine, Singapore 918104
Tel: (65) 6545 7522
Fax: (65) 6545 3023
Dog breeds that may not be imported into Singapore
These breeds (and any crosses of these breeds) are not allowed in Singapore:
American Pit Bull Terrier (and related breeds)
Akita
Neapolitan Mastiff
Tosas
Dogo Argentino
Fila Brazilero