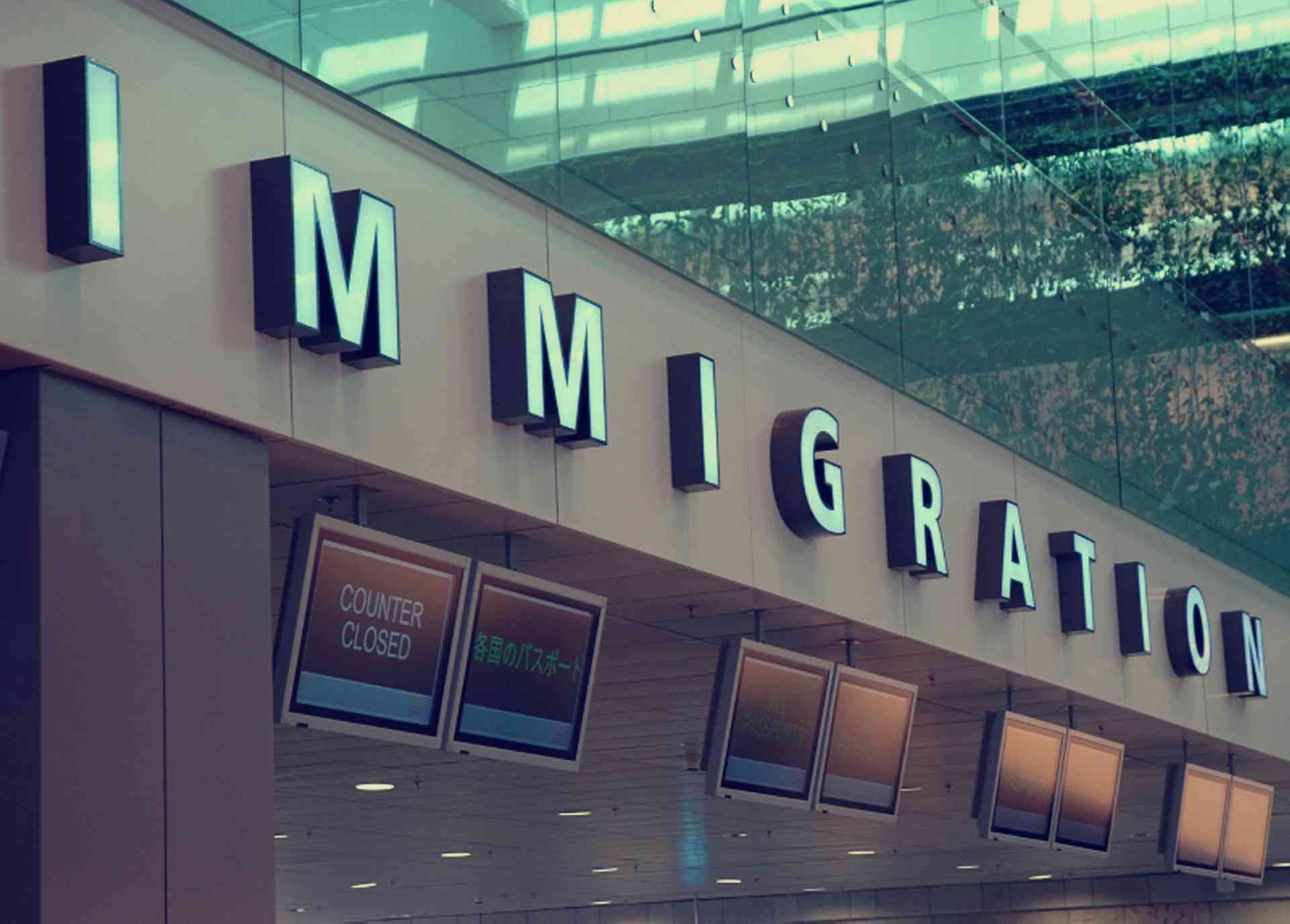 Information on applying for permanent residency and short-term passes for foreigners living in Singapore...
On arrival in Singapore, most foreigners will be issued with a Visit Pass valid for two to four weeks. An official pass is required to stay longer - there are a variety of passes issued depending on an individual's situation. It is a serious offence to remain in Singapore without an appropriate pass.
These pages explain the eligibility and application process for Singapore Permanent Residency.
For in-depth information on short-stay entry requirements from the Immigration & Checkpoints Authority:

Click here