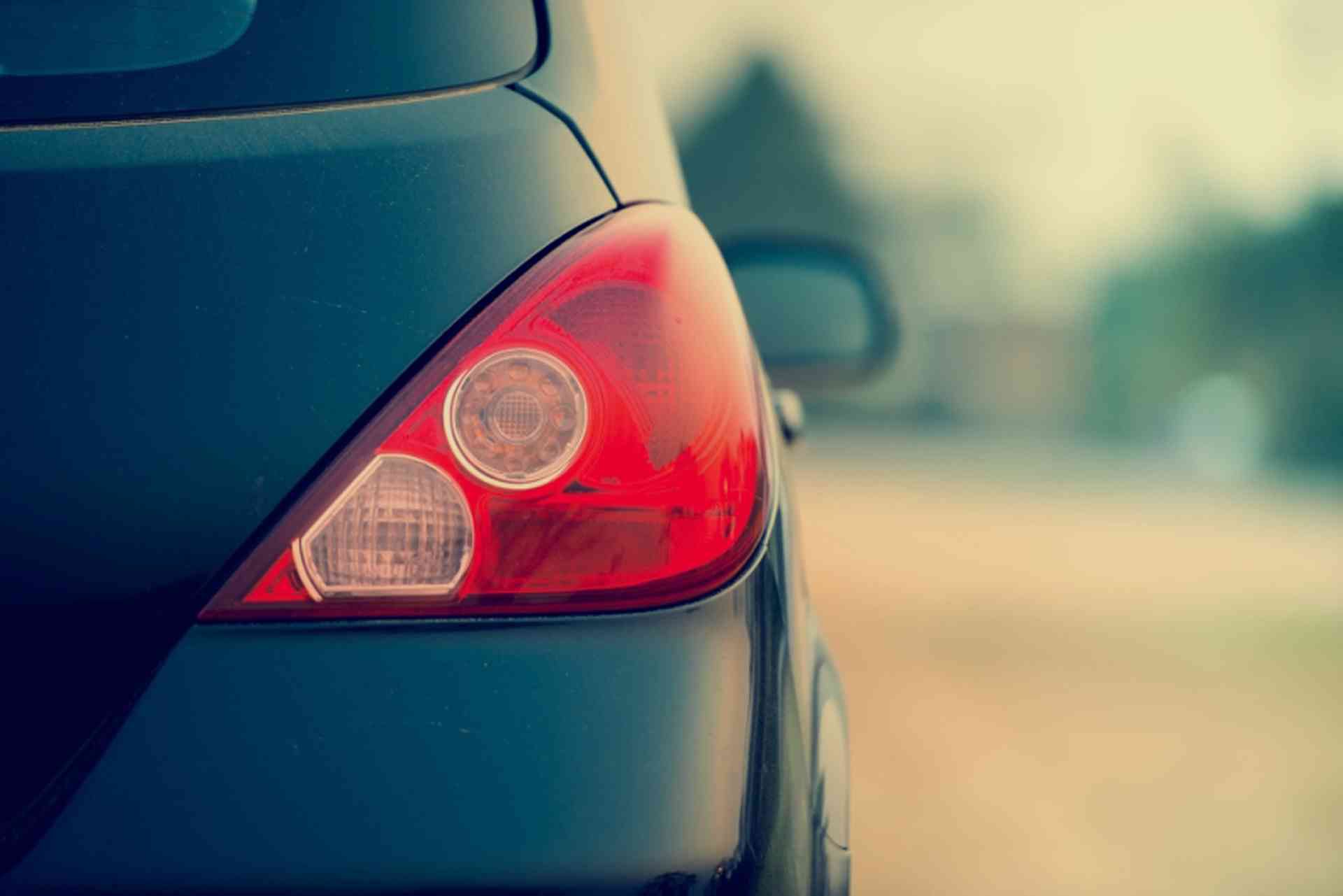 Motoring notes on the driving laws and you. An introduction to what you must (and must not) do when driving on Singapore roads...
Some important rules and regulations for drivers in Singapore are listed below.
Drive on the left in Singapore
Seat belts are compulsory for all occupants, front and rear
Children below the height of 1.35 meters must be strapped in a child safety seat, whether they are in the front or rear seat. Both the driver and the passenger can be fined for non-compliance
Seat belts must be worn in taxis (although taxis are exempted from child safety requirements)
Headlights must be turned on between 19:00 and 07:00
Mobile cellular phones must not be used while driving
Minimum driving age is 18 years
Third Party insurance is compulsory
The driver's licence and car insurance certificate must be carried in the vehicle and be presented upon request
The Singapore Police Force website has comprehensive information on driving and penalties for traffic offences.
Further Information
Traffic Police Department, Republic of Singapore Police, Ministry of Home Affairs
At: No. 10 Ubi Avenue 3, Singapore 408865
Tel: +65 6547 0000
Fax: +65 6547 4900

Find information about roads and driving in Singapore from One Motoring