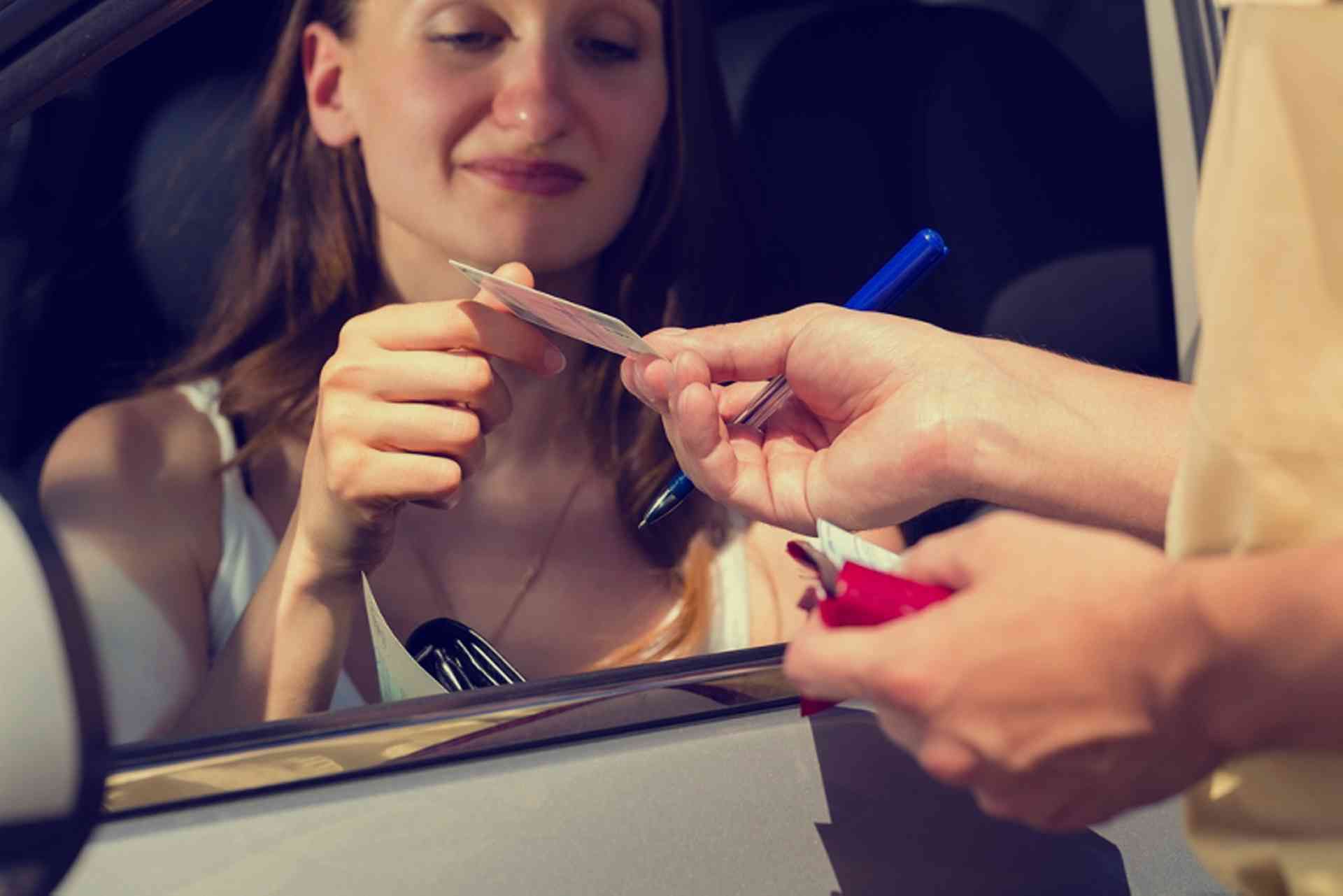 Which driving licences you need when visiting or living in Singapore and an introduction to the different types of Singaporean licences...
Visitors staying on a Social Visit Pass require an International Driving Permit (IDP). An IDP is an internationally recognised document which, when accompanied by a valid national licence (this covers most European licences, those from the USA and Canada, Australian, New Zealand and South Africa), allows the holder to drive a private motor vehicle in a foreign country. An official translation into English of the foreign driving licence is required if the person does not have an IDP. The IDP is not required for drivers from ASEAN countries - a valid driving licence is sufficient.
A Singapore driving licence is required for Permanent Residents and anyone who is resident for longer than 12 months.
Note: A valid foreign driving licence may be converted to a Singapore licence.
The Singapore Driving Licence
Singapore driving licences include the following categories:
Class 2B: Motorcycles under 200cc
Class 2A: Motorcycles between 201cc and 400cc
Class 2: Motorcycles in excess of 400cc
Class 3A: Automatic motor cars (automatic gearing - no clutch pedal) able to carry up to seven passengers
Class 3: Motor Cars (manual gearing – with clutch pedal, able to carry up to seven passengers)
Class 4: Heavy motorcar/motor tractor
Class 5: Motor vehicles of an unladen weight exceeding 7250 kg and not constructed to carry any load
The minimum age for obtaining either a Class 3 or Class 2 driving licence 18 years.

Further Information

Traffic Police Information Centre - Tel: 6547 000