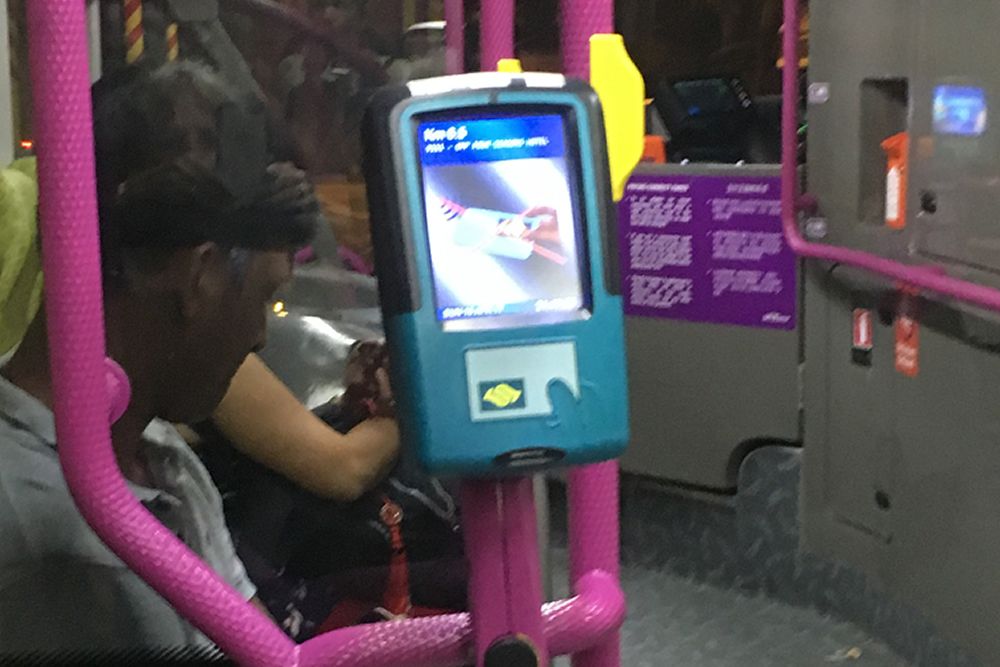 Find out how to get around Singapore using the bus networks...
SBS Transit and SMRT Buses operate Singapore's bus services. Details of schedules, fares, and arrival times can be found on their websites. Most ordinary bus services operate from 05:00 to 24:00.
For comprehensive listings of timetables, services and stops for SBS and SMRT buses: Click here
Many buses are air-conditioned and some have wheelchair access. With the exception of guide dogs, animals are not permitted.
Premium Bus Services
Singapore's Premium Buses charge a higher fee for a more comfortable bus journey to the Central Business District. Passengers are guaranteed a seat.
For a list of Premium Bus Service routes: Click here
Smart Cards
EZ-Link and NETS Cards can be used to pay for travel on Singaporean bus services. To avoid being overcharged, passengers should remember to swipe the card both when they enter and leave the bus.
Night Buses
Both bus companies operate services from nightlife hotspots.
For more details of SMRT's NightRider service: Click here
For more details of SBS's Nite Owl service: Click here
Accessibility
Public buses are becoming increasingly accessible to wheelchair users.
Further Information
Find reputable Buses, Coaches & Trains, Ferry Terminals, Ferries & Cruises, Travel & Transport, Cars, Bikes & Driving through our local business listings.