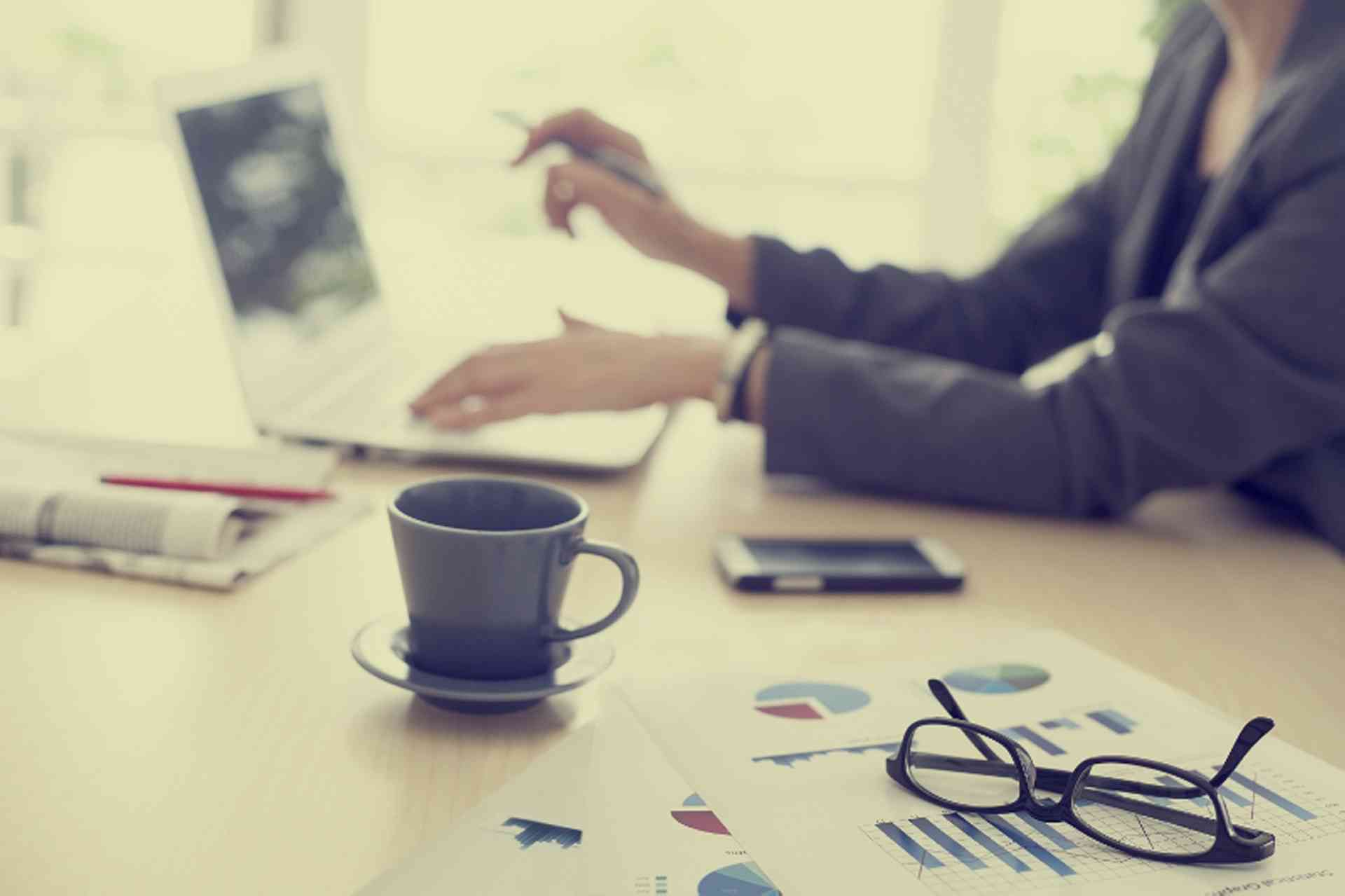 Understand what to expect from the system after accepting a position in Singapore...
Employment conditions in Singapore are fair and stringent government guidelines are in place. Unemployment is very low at under 4 percent.
Generally foreign employees new to working in Asia should be prepared to work longer and harder. There is an enhanced work ethic in Singapore that extends beyond the more traditional 09:00 to 17:00 work regime of some other countries. The legal minimum retirement age is set at age 60 years however it is quite normal to see people much older still working.
Foreigners working in Singapore must hold an Employment Pass or Work Permit.
Industrial action (such as striking) is illegal in many industry sections in Singapore. Anyone instigating such an action can be fined and imprisoned.
Note:
It is important to remember that:
finding and landing a job is in itself a fulltime job
an individual is in charge of their own career management
Further Information
Information contributed by Philip Cunningham Garner International Global Executive Search Tel: 6338 9119 / Fax: 6338 7117 e-mail / Website Copyright © 2006 Philip Cunningham All Rights Reserved