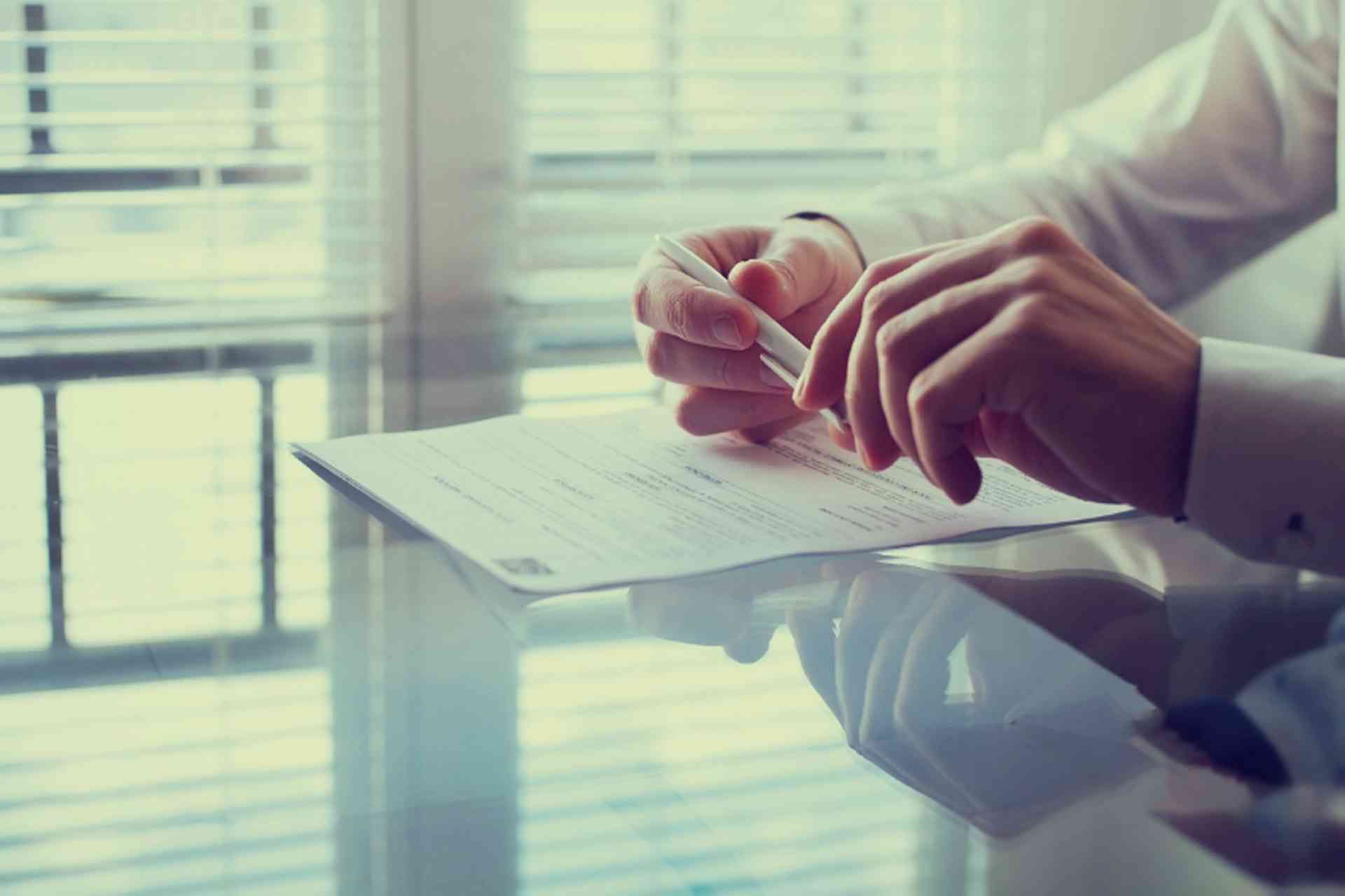 Information on the various passes available to an employee and their family in Singapore...
Upon arrival in Singapore, a tourist will be issued with a visa pass that is usually valid for two to four weeks. Other official passes are required for a longer stay. It is a serious offence to remain in Singapore without an appropriate legal passes.
For any foreigner taking up work in Singapore, either an Employment Pass or a Work Permit is required. A foreigner with a degree, professional qualification or specialist skills will need an Employment Pass to work in Singapore, while a Work Permit is required for other skilled or unskilled foreign workers.
The Singapore Ministry of Manpower (MOM) handles the issuing of all types of Employment Pass.
These pages cover the types of passes available to any foreigners who intend to work in Singapore, as well as the relevant passes that they can apply for to allow their family to stay with them in Singapore.
Further Information
Find reputable Jobs, Recruitment Agency & Headhunters & Business Consultants & Advisors through our local business

Information contributed by One Visa Pte Ltd 9 Temasek Boulevard, #09-01 Suntec Tower 2, Singapore 038989 www.one-visa.com email Tel: 6407 1579 / Fax: 6407 1501 Copyright © One Visa Pte Ltd All Rights Reserved