Your Family in South Korea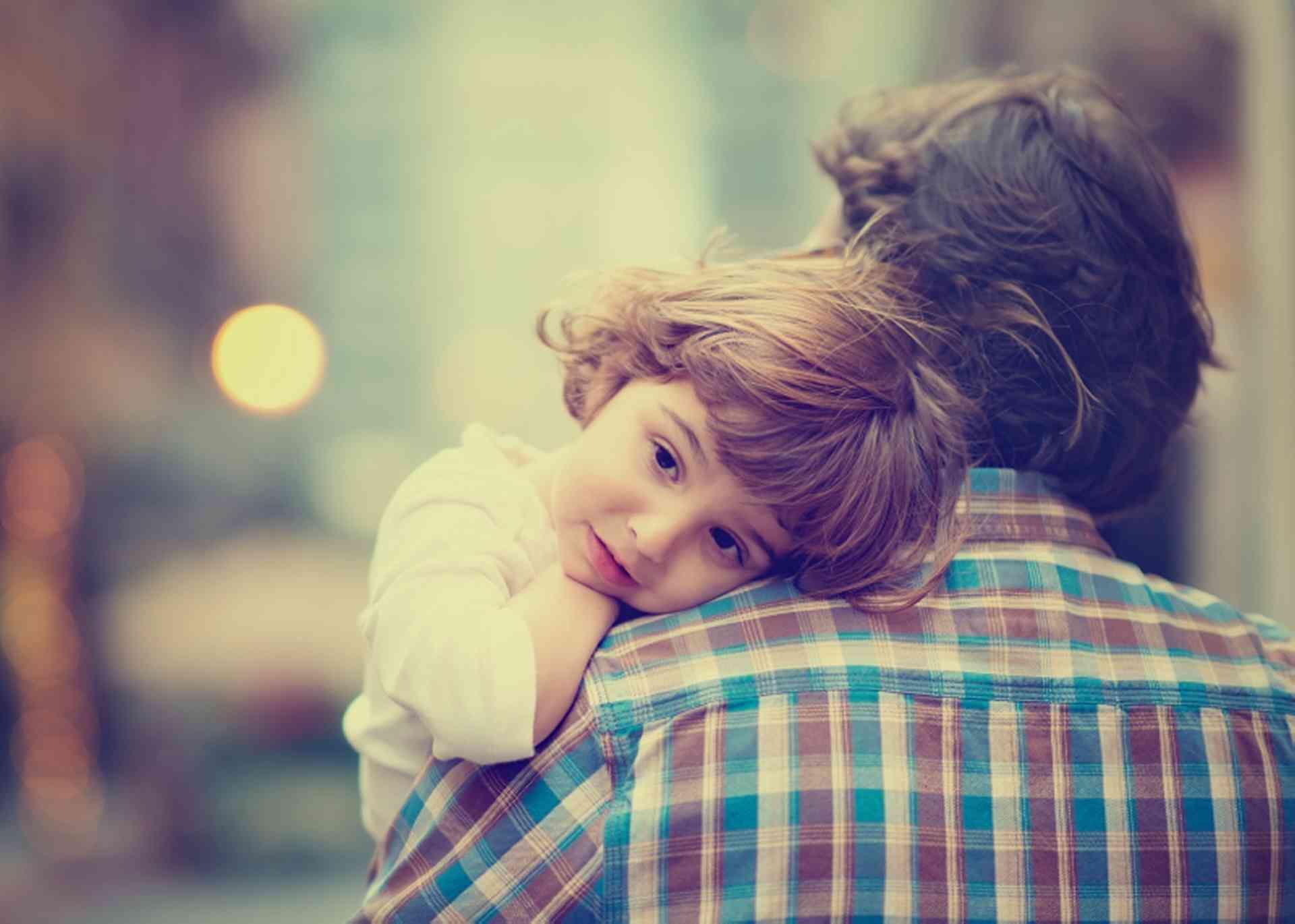 Moving to South Korea with your family?
Children and family are an important part of Korean culture, and parents with babies and toddlers are made welcome in most social situations. Health facilities are generally of a high standard, and there is a government subsidised nursing programme which allows parents to hire a reliable babysitter for a small fee.
The most common option for newcomers to South Korea when it comes to education is to enrol their children in one of the private international schools which are mainly found in Seoul or Busan. Competition for enrolment to these schools is fierce, and they can be expensive. Outside of school hours there is enough to keep kids from toddlers to teenagers busy, and you'll find more details on both in this section.
Is your family situation about to change? Here you'll find all you need to know about the legal requirements for getting married in South Korea. Information on having a baby in South Korea is covered in detail in the Healthcare section.