Lesbian, Gay, Bisexual and Transgender Communities in South Korea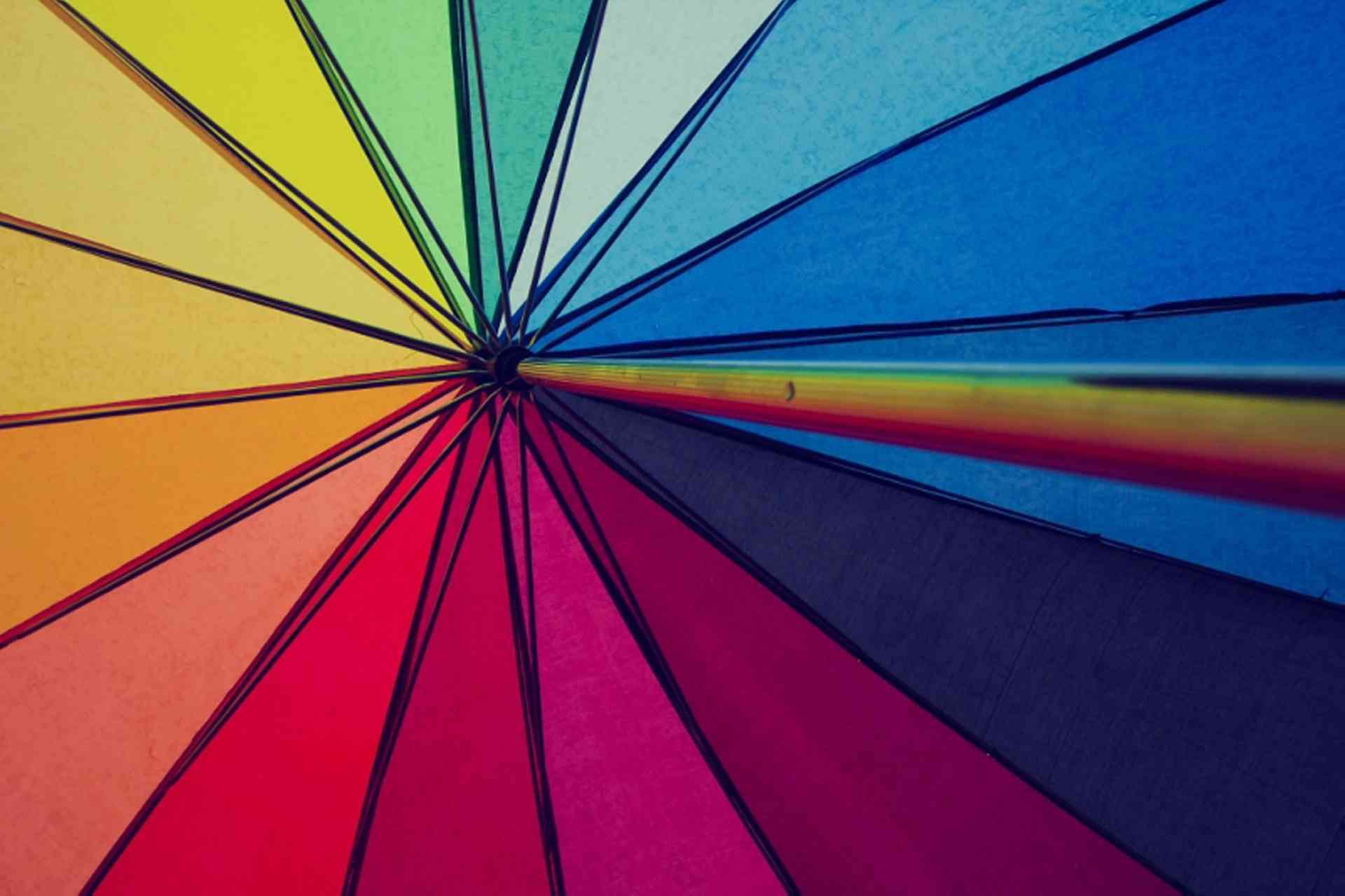 Information for LGBT people living in South Korea, including details on social clubs, support groups and community events…
South Korea has a fairly conservative attitude towards homosexuality. In a 2014 Pew Research Center Study, 57% of the people surveyed view homosexuality as unacceptable, while only 18% see it is acceptable. Nonetheless, this traditional way of thinking is changing. Prominent personalities have come out in public, gay-themed shows are accessible in mass media, and associations supporting the LGBT community are all raising awareness and acceptance.
Same Sex Marriage and Families
Same-sex marriage is not legally recognised in South Korea and adoption of children by same-sex couples is not permitted.
Nonetheless, in 2003, Korean movie director, Kim Jho Kwang-soo, and his partner, Kim Seung-hwan, became the first South Korean gay couple to publicly wed, although, their marriage is not recognised legally.
Transgender Rights
Since 2006, transgender persons who have undergone successful gender reassignment surgery have the right to declare themselves in their new gender in all public and government records. On March 2013, the Seoul Western District Court ruled in favor of five female-to-male transgender individuals to be registered as male without sex reassignment surgery.
LGBT Events in South Korea
Korea Queer Culture Festival: A festival combatting discrimination, promoting acceptance and celebrating love that started in 2000 and takes place annually in June for three weeks.
Seoul Pride Film Festival: A festival bringing queer films to select theaters in South Korea during the month of October. The festival aims to raise awareness to the existence of and the rights of sexual minorities, as well as contributing to the production of Korean queer films.
LGBT Hangouts and Nightlife
Though homosexuality is not widely accepted in Korean society, there exists a vibrant gay scene in Seoul. From bars suitable for talking with friends over drinks, to clubs apt for dancing the night away, these venues can be found in Jongno and in Itaewon. Specifically, the section known to locals and expats as "Homo-hill" in Itaewon is home to the most popular gay clubs and bars in Seoul.
Associations and Support
Information on organizations and support groups related to the LGBT community in Seoul…
----
Chingusai is a Korean gay organisation whose aim is to raise awareness for the integration of homosexuals and to fight against social, cultural and economic discrimination. It is a resource centre for homosexual men supporting them in their social, professional, cultural and domestic lives.
Dding Dong is a youth crisis support centre that provides LGBTQ teens support and protection when they need it. The organization operates a 24 hour safe house, provides the necessary resources and offers guidance for the youth to live an independent life.
Korea Sexual Minority Culture and Rights Centre is an association which fights for the integration of the gay, lesbian, bisexual and transgender population within society and the improvement of living conditions.
Open Doors Community Church is an English-speaking congregation of the Metropolitan Community of Churches and the Progressive Christian Alliance that welcomes and supports people from all races, socio-economic standing, cultural identity, sexual orientation and religious affiliation.
Solidarity for LGBT Human Rights in Korea is an organisation for gay, lesbian, bisexual and transsexual people in South Korea whose aim is to support social integration of the LGBT population and to promote gay culture in the country.
Ivan Stop HIV/AIDS Project provides information and support on many health topics including HIV and AIDS. It also offers free HIV tests in Busan and Seoul.
Korea Lesbian Counselling is an advice and information centre for the lesbian community in Korea. They also provide telephone and online counselling for those looking for support.
At: 1816 Ho SaseohamGwanghwamun Post Office, Seorin-dong,Jongno-gu, Seoul
Tel: 02 718 3542
email
Korea Queer Archive offers a space for meetings and guidance for gays and lesbians, as well as a centre for information and documentation. It is dedicated to preserving the Korean queer history.