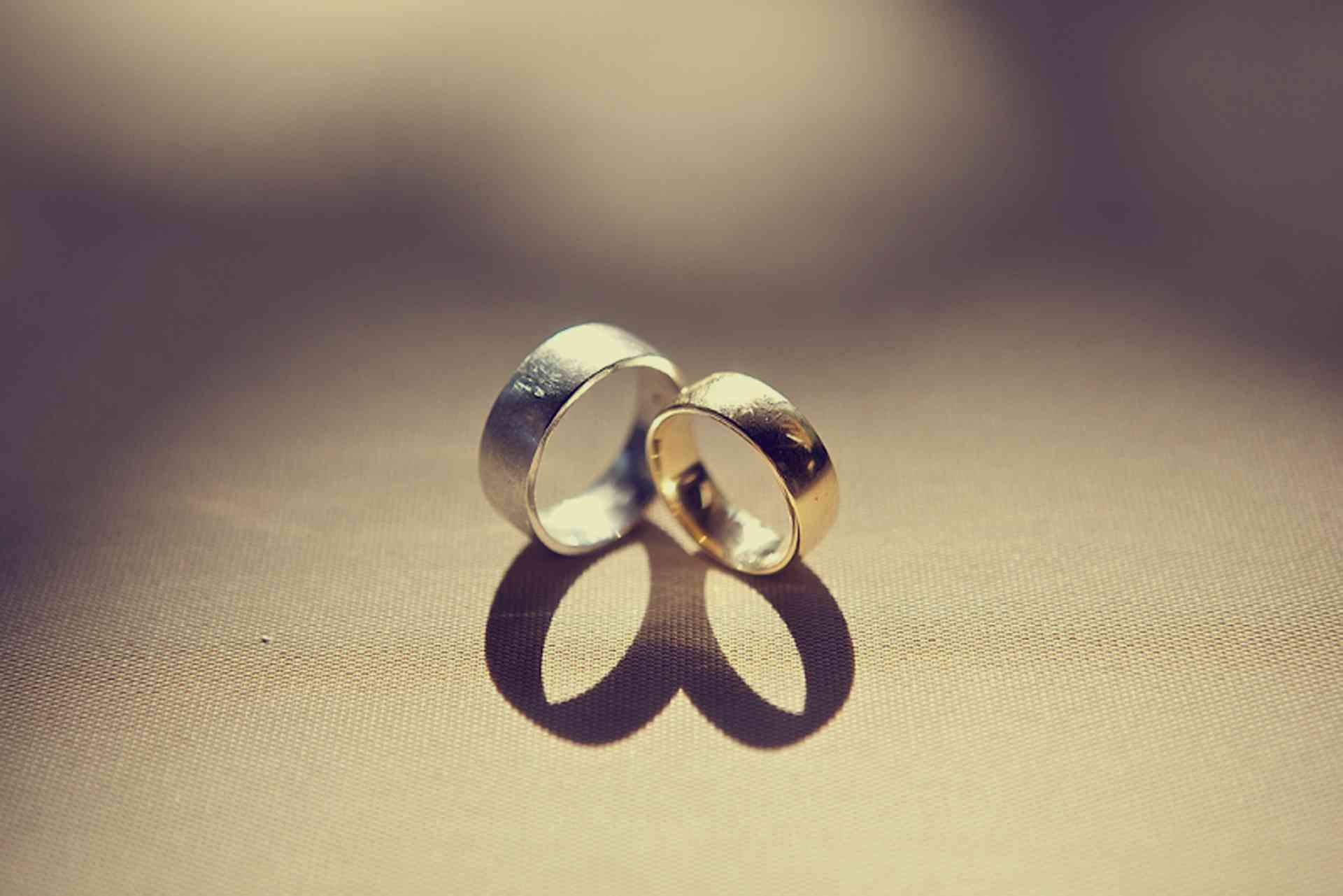 Information on the marriage process in South Korea. Find out what to expect, where to go and the documents required...
The Marriage Ceremony
Getting married in South Korea usually consists of two ceremonies:
Civil marriage registration: this takes place at the local City Hall/district office (gu-cheong); it is compulsory and makes a marriage legally binding
Wedding ceremony: this can take place in various venues and is optional, although it is common for most Koreans
Two Korean citizens are required to act as witnesses at the civil marriage registration and must sign the register to declare that the marriage is legitimate.
The consent of both sets of parents or guardians is required if either of the couple is between 18 and 20 years of age.