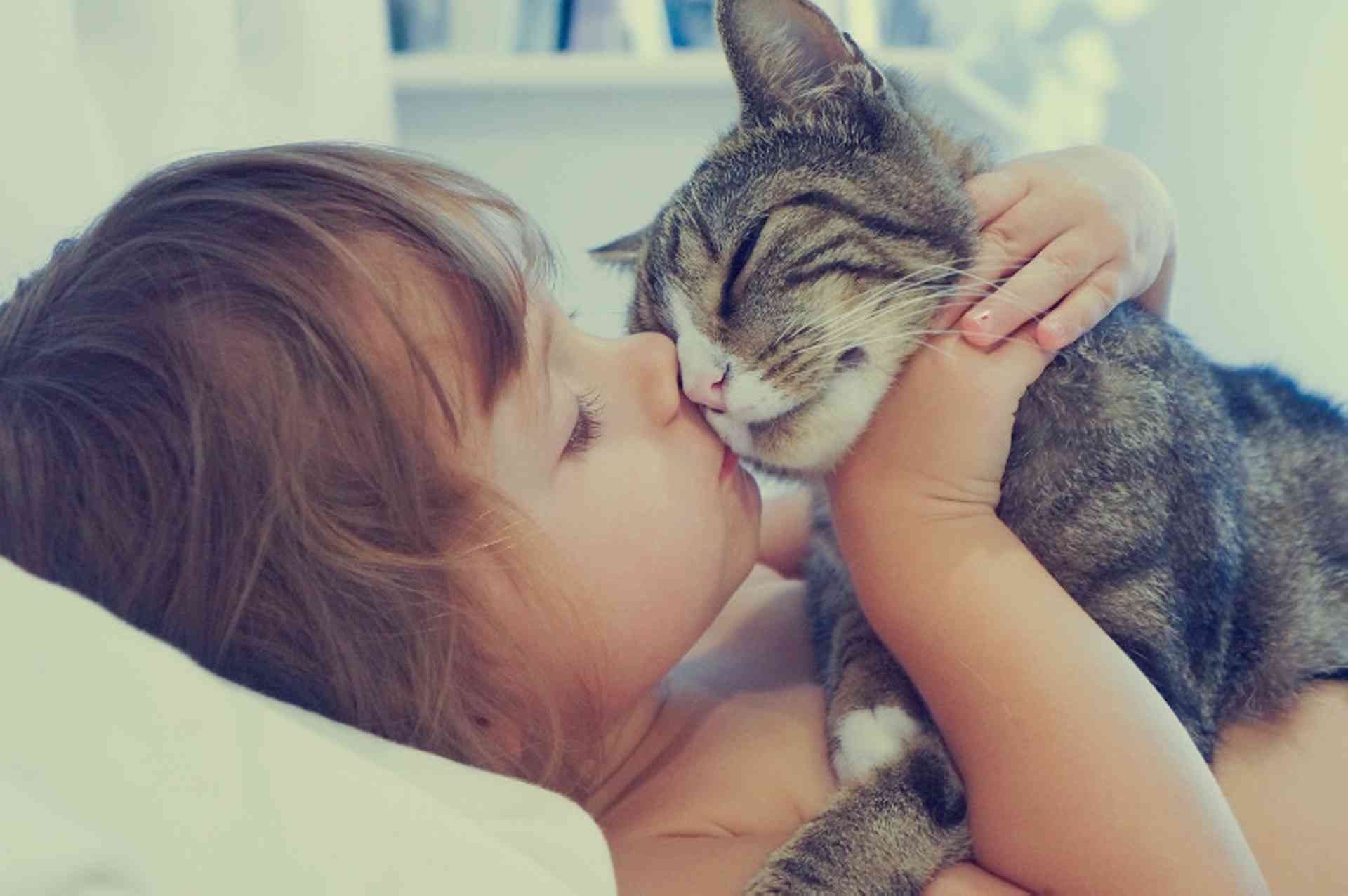 Information on owning and caring for cats, dogs and other pet animals in Korea, plus details about animal rights organisations, veterinary care, and lost and found animals…
Korea's Animal Protection Law, which was revised in 2011, promotes animals' welfare, protects them from cruelty and also ensures that owners are responsible for their animals' care. The website of the Korean Ministry of Food, Agriculture, Forestry and Fisheries has further information regarding animal protection standards.
It is illegal in South Korea to have as a pet an animal that is an endangered species.
Veterinary Surgeries
There are many veterinary surgeries in Korea, particularly in Seoul, and many clinics have a 24-hour hotline as well as emergency services. It is best to know where the nearest surgery is in case of an emergency.