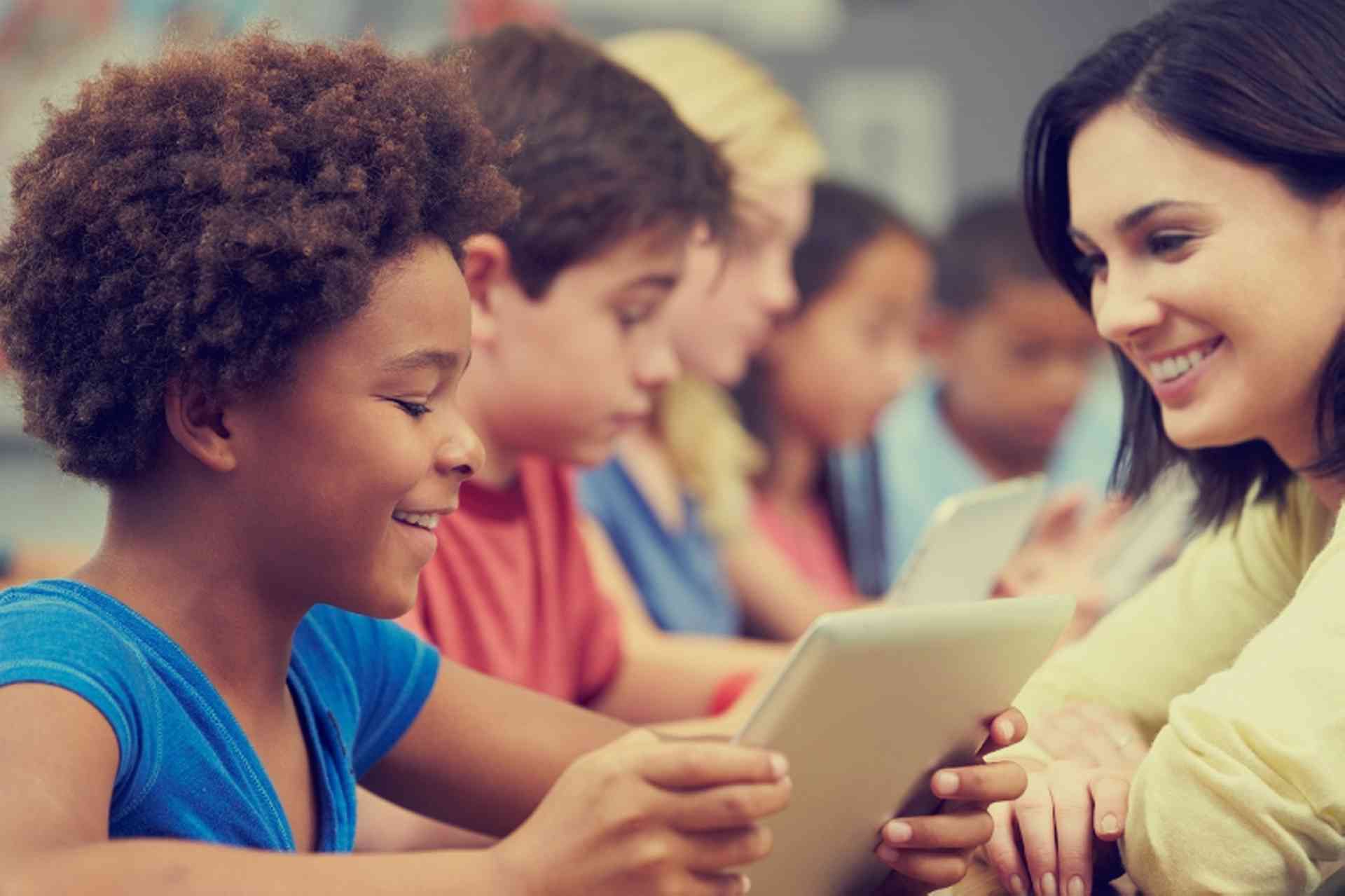 An overview of the South Korean educational system...
The Korean Ministry of Education, Science and Technology regulates and manages education along with Regional Education Offices (Gyo Yook Cheong).
The educational system in South Korea is intensive, emphasising academic skills. Most schools therefore have long hours and additional teaching days.
It should be noted that in South Korea, children are "one year older" than their western counterparts, because a Korean child turns one on the day of their birth. Information in this section conforms to the western age convention.
It is compulsory for children to attend school from the age of five. In some regions, a free school lunch is provided.
All Korean children have the right to a fair and equal education from the age of five to 18. Schooling is free of charge in government elementary schools. Private and international schools are available from pre-school stage. Tuition fees are relatively high.
Pre-primary education starts from the age of three, but some parents send their children to private nursery, day care or English nursery from the age of two.
Korean law states that there are no limitations on, or special conditions for foreign students wanting to enrol in a South Korean primary, middle or high school. The registration process for foreign students depends on the individual regulations and policies of each school. After selecting a school, foreign students and their parents should follow the school's guidelines.