Healthcare in South Korea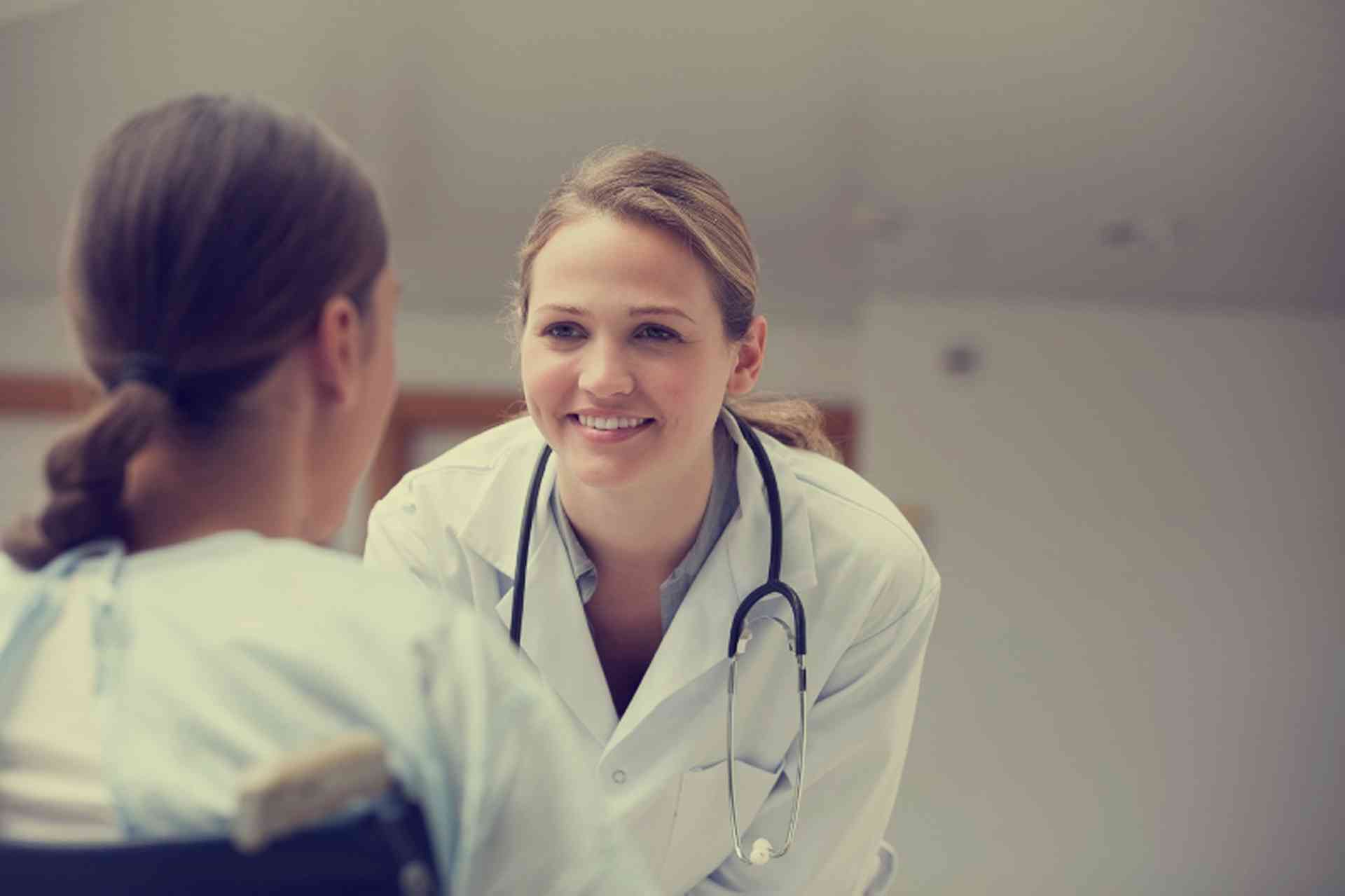 Understand the healthcare system in South Korea from registering for health insurance to seeking medical treatment…
Healthcare in South Korea is provided by a compulsory National Health Insurance (NHI). Everyone resident in the country is eligible regardless of nationality or profession. Foreigners living in South Korea who are registered with the National Health Insurance Corporation receive the same medical benefits and services as Korean nationals.
High quality healthcare is available in South Korea in general hospitals, oriental hospitals (which use traditional eastern medical practices), public health centres and private hospitals. There is a three tier provision of medical facilities, depending on the size and the number of departments.
This section features information about how to register for health insurance, locate a doctor or pharmacy, and pay for medical care. In addition, there are details on the services provided for new mothers and babies in South Korea, as well as a list of vital telephone numbers that can be contacted in case of emergency.