Healthcare System in South Korea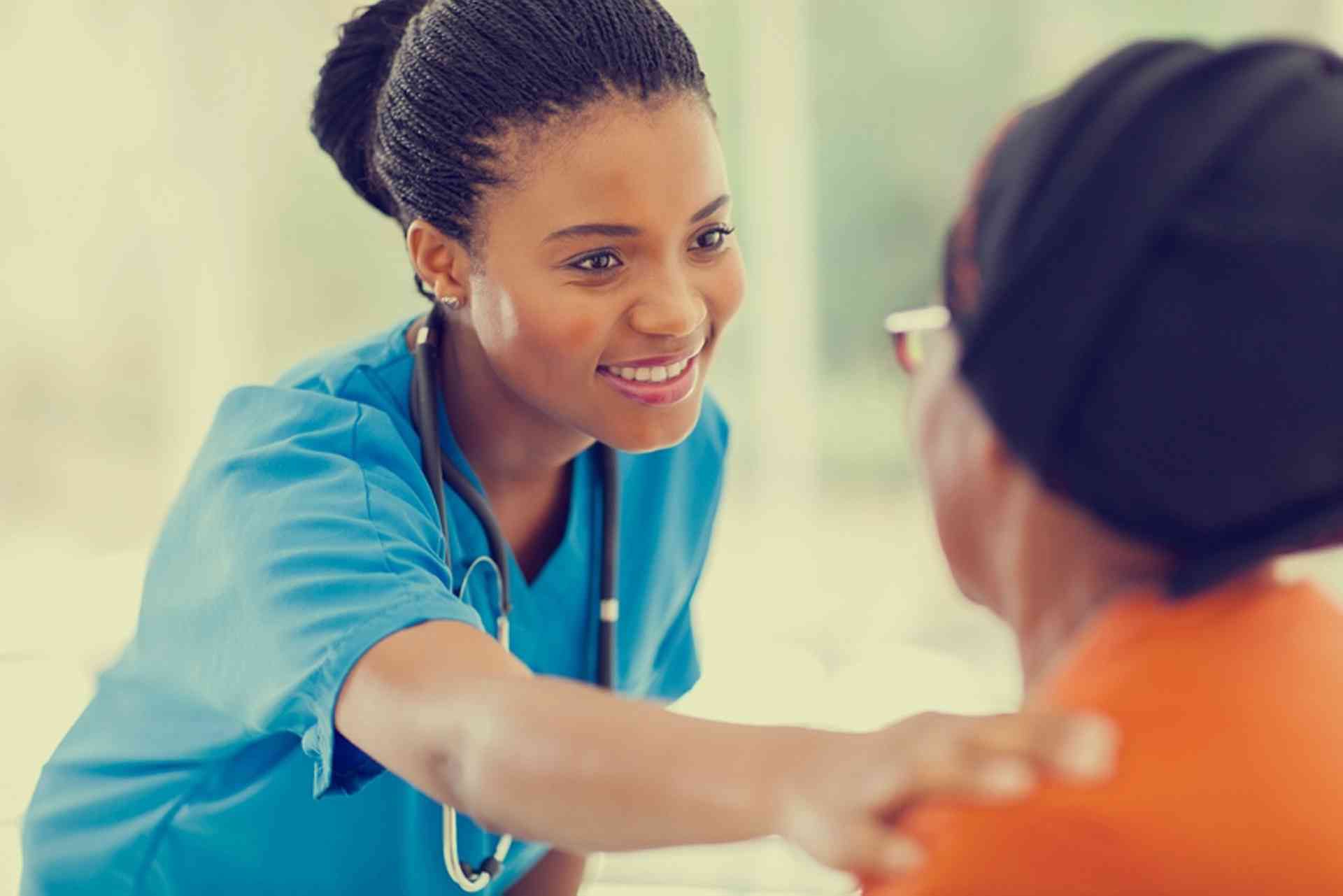 Understand what to expect from the Korean medical system: national insurance contributions and benefits…
The South Korean social security system uses four insurance schemes to provide public assistance and social welfare services, all of which are compulsory. All Korean citizens must make contributions to the following insurance schemes:
National pension
National health insurance
Industrial accident compensation insurance
Unemployment insurance
These social insurance schemes protect and secure people's income, health and employment. Foreigners who live and work in the country can subscribe and contribute to all four and receive the same benefits as Korean nationals. This cover is also extended to their dependents.
Visit NHIC for more information on the Korean Social Security System