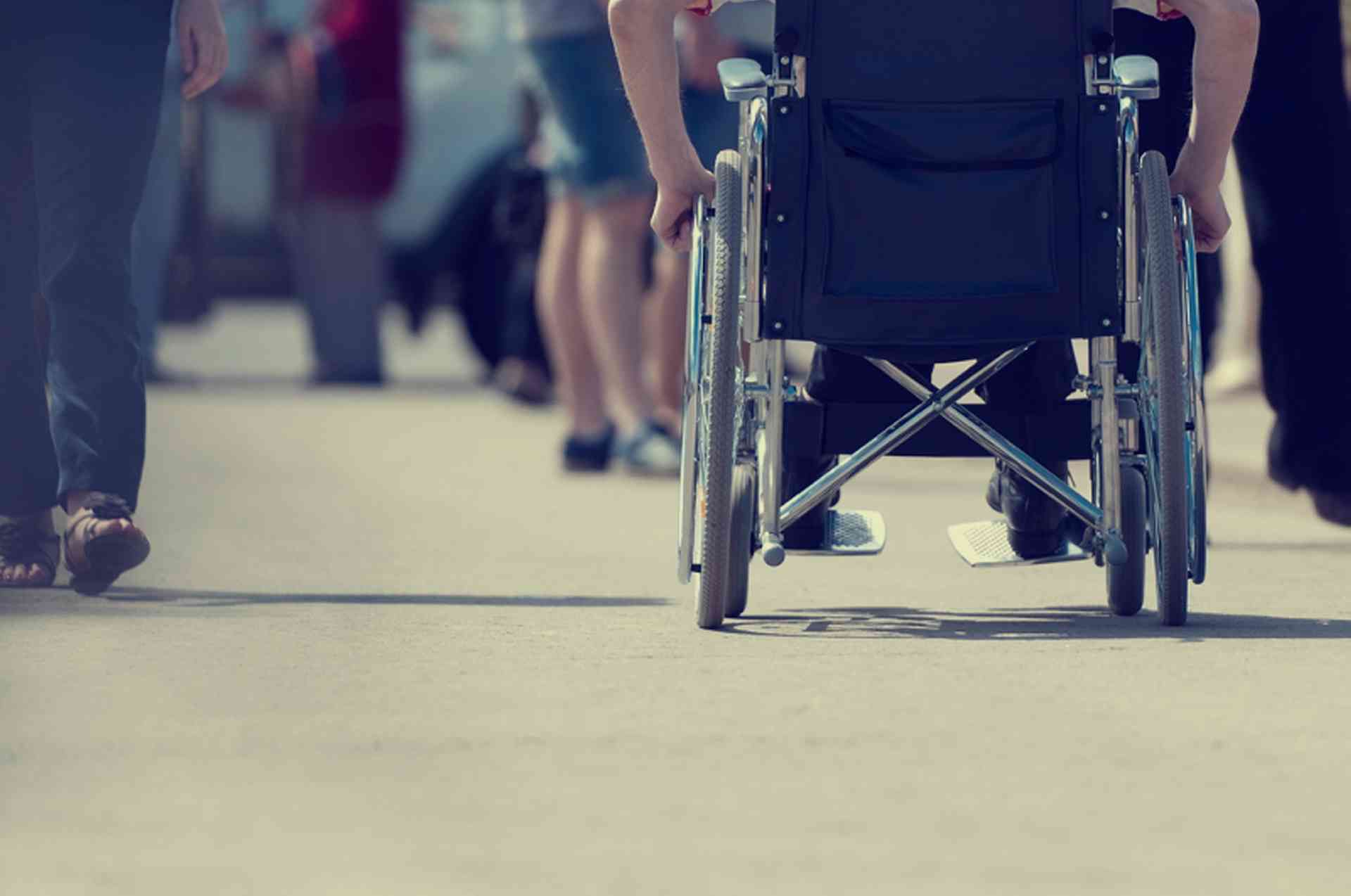 Find out what financial aid is available to people with disabilities through the welfare system in South Korea...
Disability and Employment
Equal work opportunities for the disabled are protected by the Employment Promotion for the Disabled law. Both central and local government are responsible for employing people with disabilities and providing vocational training for them. The law also requires private companies of a certain size to employ people with disabilities.
To look for jobs for the disabled in South Korea: Click here (in Korean)
The Korea Employment Agency for the Disabled offers a wide variety of programmes for people with disabilities. There are five vocational training centres in South Korea offering training to the those with a physical or mental disability.
Korea Employment Agency for the Disabled
At: 165 Gumi-ro, Bundang-gu, Seongnam-gu, Gyeonggi-do,
Tel: 031 728 7001
Fax: 031 728 7007
Disability Benefits
Foreigners with a disability who are resident in South Korea are entitled to receive the same welfare benefits as Korean citizens. Practical information for people with disabilities, and application forms for the People With Disabilities (PWD) Card, are available from the local district office (gu or dong).
Registering as a disabled person requires a medical certificate from a government-appointed hospital. Registration takes place in person at the local district office (gu or dong). Once registration is completed, a People With Disabilities Card is issued, which is used to receive benefits.
In South Korea, each disability is allocated a grade and benefits are based on this grade. Benefits depend on the grade of the disability, as well as other circumstances, for example, a family's income and a disabled person's age.
Korean law takes into account many types of disabilities for which benefits are granted. These include physical, visual, auditory, linguistic, and intellectual disabilities; brain lesion; developmental and mental disabilities; kidney, heart, respiratory, liver and facial disabilities, as well as ostomy and epilepsy.
Other nationwide benefits for a registered disabled person include, among others, free public transport, vocational training, personal care services, nursing care, education, and vouchers for rehabilitation treatment. The government also subsidises parking fees, the car registration fee, and electricity, and works together with the private sector to provide special discount rates for Internet and mobile telephone services, and for plane tickets.
Disability Pensions
A person with severe disabilities who is unable to work receives a monthly disability pension from social welfare. This pension comprises Basic Benefits (which ensure the livelihood of the disabled person or their family) and Extra Benefits (which cover all or part of any additional expenditure).
Eligibility
To receive a disability pension, a person must be 18 years or over and have a disability grading of 1 or 2 or 3.
In addition, to receive benefits, an unmarried disabled person cannot have an income which exceeds KRW 530,000. A married disabled person cannot have combined income and property which exceeds KRW 848,000.
How to apply
To receive a disability pension, the applicant should fill out the relevant application form at their local district office (gu or dong). The following documents are needed to support the application:
Applicant's proof of identity
Copy of applicant's bank account book
Documents verifying income and property
After the application is processed and the applicant's disability grade reviewed, a decision is made about whether the applicant is eligible for a disability pension.