Having a Baby in South Korea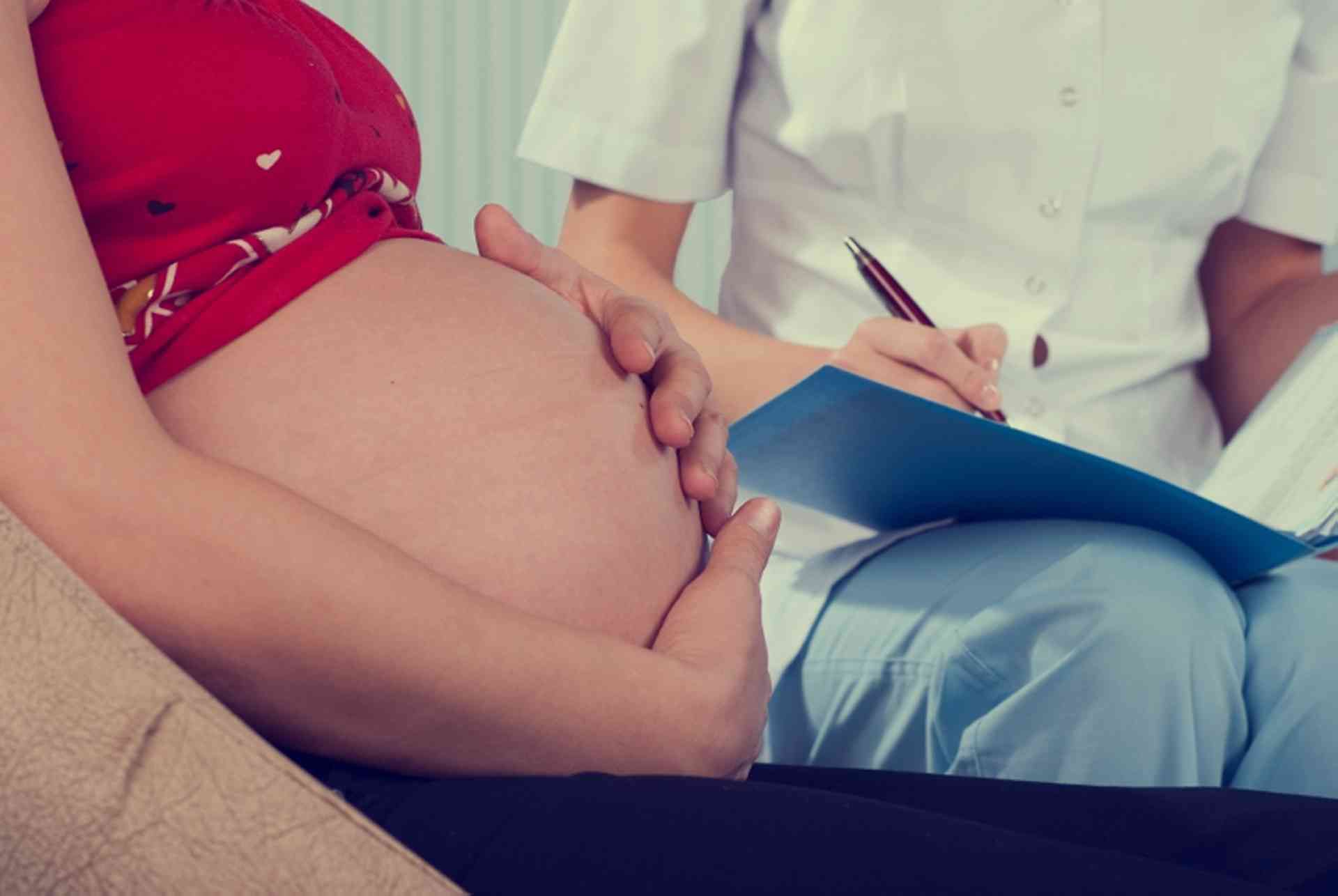 Information on expecting a baby in South Korea. Find out about prenatal care, maternity leave and working during pregnancy...
Confirming a Pregnancy
Pregnancy kits are available at all chemists and pharmacies in South Korea. Ask for one at the front desk - most pharmacists understand enough English to be of help.
Each district also has a local medical centre that is open to everyone, including foreigners. Costs here are lower and sometimes free. Most pre-natal testing can be done at a local medical centre; however, delivery takes place at a hospital.
Maternity clinics with physicians and medical staff who have studied overseas and speak English are available. Other options include hospitals and international clinics. Most major universities have a connected hospital and private hospitals are also available (at a higher price).
Choosing a Doctor
Doctors are linked with specific hospitals. It is advisable to choose a doctor from the hospital where the baby is to be delivered, and check with the obstetrician or gynaecologist about whether they will deliver the baby. Some doctors treat a woman during pregnancy, but do not deliver the baby.
If a woman is insured under the Korean National Health system, she is referred by her family doctor to an obstetrician.
A Medical Referral Service is also available to foreigners living in South Korea. The programme is a 24-hour, non-profit volunteer-based service, and can help foreigners to find English-speaking doctors or midwives in their area of residence
Tel: 010 4769 8212 / 010 8750 8212 for an English-speaking, medically-trained volunteer
email
A free volunteer interpretation service, BBB Korea - volunteer service for translation, can also be contacted if a foreigner encounters communication problems.